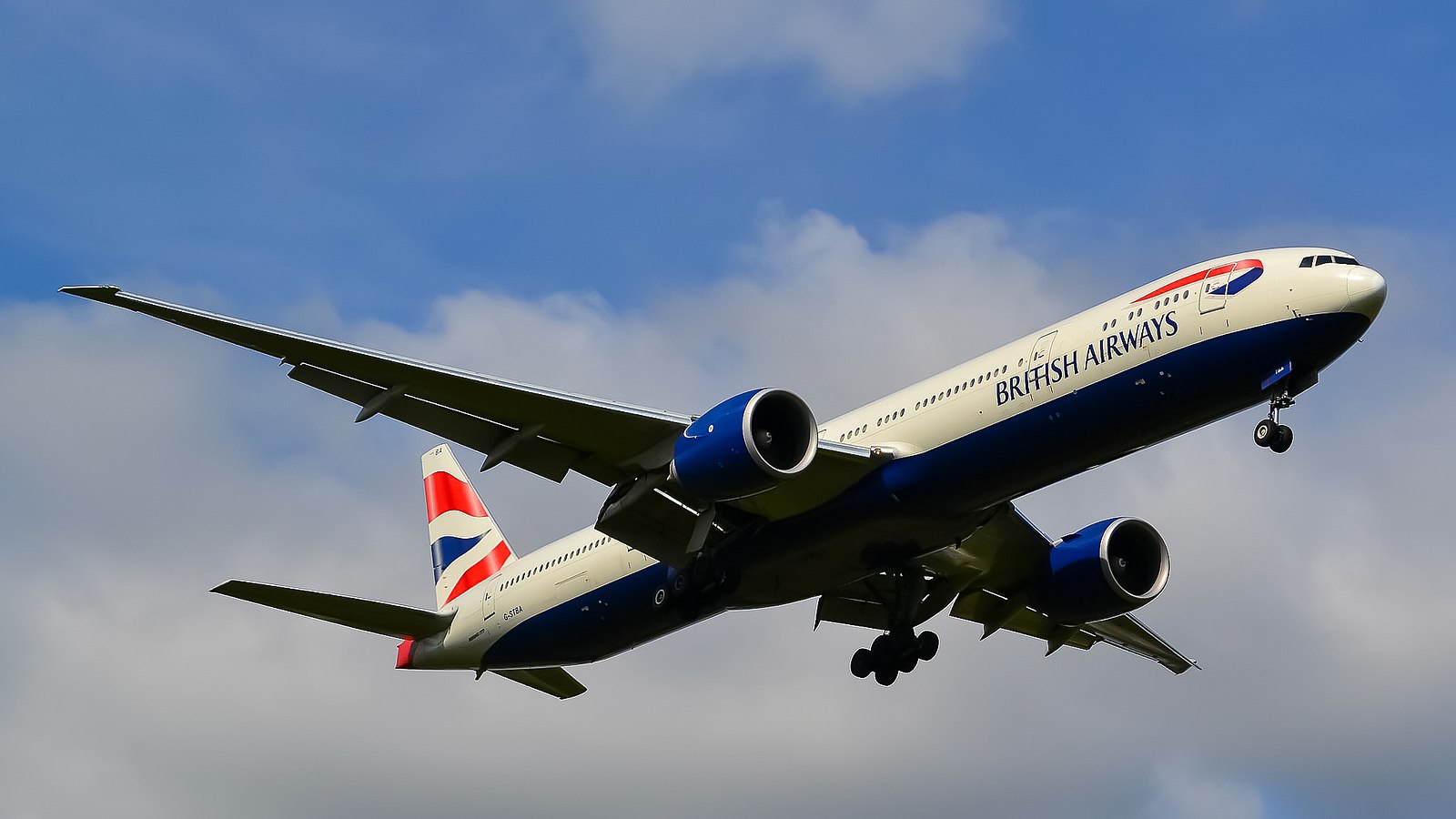 Modern airplanes are flushed with tons of sensors.
Sensors have different functions but can be summarized as knowing: or they help to know to understand and make better decisions.
However, beyond knowing lies a future for avionics and aeronautics.
If an aircraft can know, say external temperature and feel, it could become a new direction for transport systems, to not just display or beep over miles, but to want to avoid the "pain" that would follow if it gets "too bad".
This is how the brain works, at least theoretically.
Knowing precedes actual feelings, though it is possible to know what something would feel like because it had been felt before.
It is what is known that determines how to be cautious as an individual not dependent on anyone — or anything else.
Sensors provide knowledge, but humans care for the plane without it having any understanding at all.
How can sensors be developed for the plane, to simulate the human mind to have part feelings, to ensure that planes themselves are more cautious beyond regular detection?
Theoretically, all sensory inputs in the brain are processed or integrated into a uniform quantity: thought or its form.
It is what gets relayed to know [memory], feel [destination] and react [parallel or perpendicular].
So thought is the version of anything external. It is where and how that version [of a car, house, words] travels in the brain that determines what to know, feel and how to react.
Sensors are mostly sharp and effective, but how can their signals become what leads to feelings?
There would be new sensors with divided signals, where one does the regular function while the other goes through stages of the mind — to know, feel and react: though reaction can be delayed.
The purpose is so that the sensor can understand different processes, as it affects the object, in a way towards safety and beyond the judgment of those in charge.
There are deep learning systems in some airplanes, but they, like in autonomous vehicles, are not as sharp as the human mind, in part because they are not optimized for feelings.
If aircraft sensors can simulate emotions and feelings, the future of avionics and aeronautics would revolutionize transport systems and beyond.