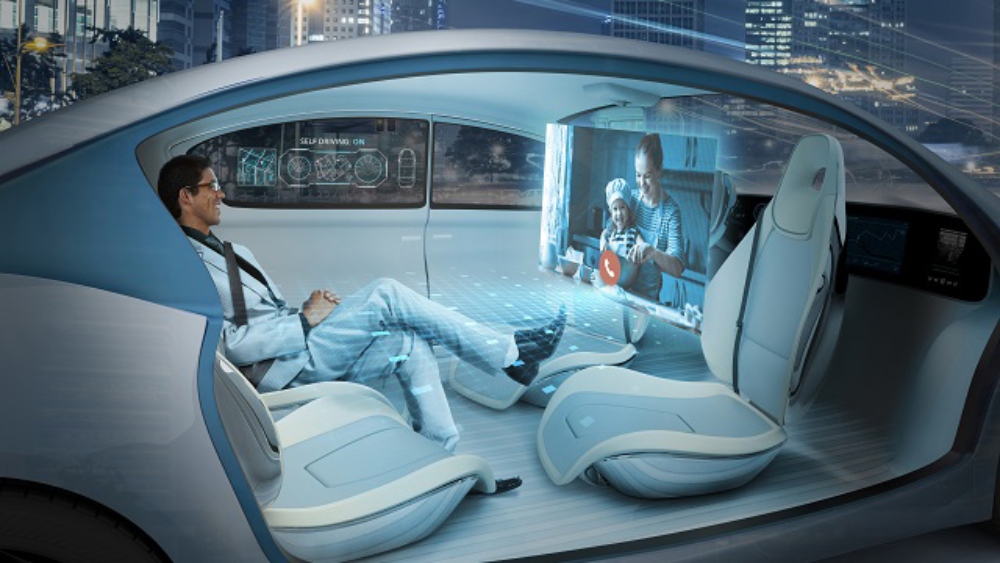 Elon Musk's next step into insurance gives us another hint about the future.
The choice of buying a new car is complicated. From price to performance, there are many factors to be considered. And while the insurance premium is part of the equation, it tends to be a lower priority. The evolution of the driverless or autonomous car is an emerging choice but is often set aside for the more daring driver who seeks a new experience rather than basic economic reasons. And for many, except those intrepid early adopters, these vehicles are perceived as just too dangerous for that prototypical family of 4 relaxing in their Volvo.
Let's talk about that techno-fear for a moment. To put this topic into some context we'll have to go back about 100 years. In those days, a lucky glance upward could provide a moving example--the airplane. The "wow" of flight would flood imaginations with wonder. But just as fast as wonder fills our thoughts, it's pushed aside by a sense of danger and fear.
That airplane was the driverless car of today!
But what happened? The risk of the flight was replaced by rewards of travel. The technology of flight transformed the airplane into the safest form of travel today. In fact, in 2017 there were no crashes involving large passenger airliners anywhere in the world. And the driverless car is set to provide the very same dynamic in our century. Today's concerns about stepping into a driverless car will be replaced by the confidence that technology provides--and it will happen at a much faster pace. It took 100 years for aviation to achieve an amazing safety record. The driverless car may achieve a similar level of success in a fraction of that time--perhaps even 10 years. The difference between 100 and 10 is a contemporary example of the exponential change occurring in the world today.
The economics of safety will also play a significant role in the adoption of the driverless car. The annual costs of highway accidents in the US alone are staggering--over $800 billion. In 2016 there were over 6 million police-reported motor vehicle traffic crashes and over 37,000 death. That's one death every 15 seconds. However, and like the modern airplane, the driverless car can potentially provide a quantum reduction in accidents and deaths. The reduction in accidents can directly reduce associated costs. Auto insurance premiums will play a role--in both lower rates for autonomous vehicles and higher for the riskier, human-driven cars. Interestingly, Elon Musk has announced the pending launch of an insurance product that will leverage this dynamic.
Simply put, the world will be transformed. In a few short years, the "fear of the car" dynamic will reoccur. But this time, your fear will be about the peril of a human driver and comfort will be found in that car that drives itself!