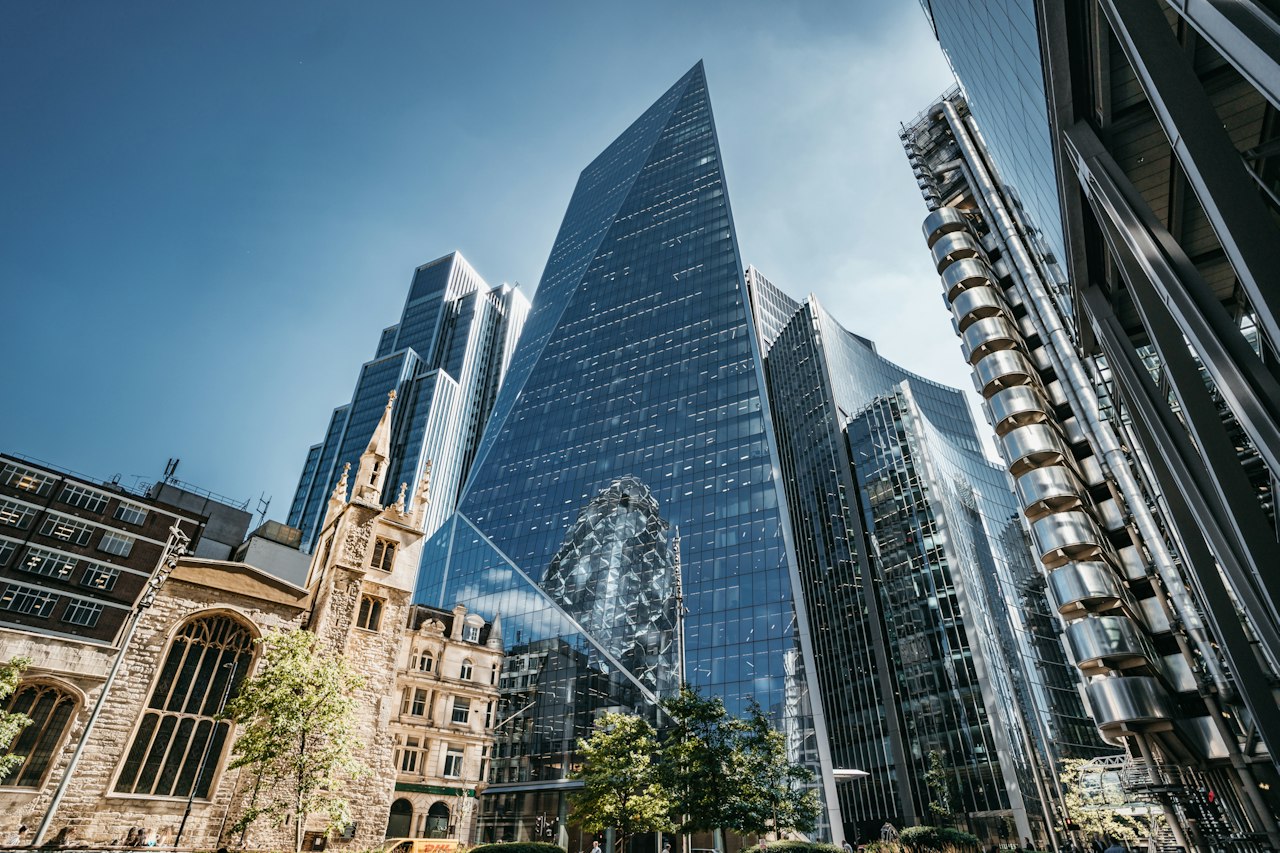 Financial services organisations are making significant investments in generative AI to enhance their digital transformation processes.
Seventy-seven percent of leaders from European financial services expect Gen AI to have a significant impact on productivity and roles, according to the EY European Financial Services AI Survey. However, many firms still lack plans to train their workforce.
Over two thirds (68 per cent) of respondents anticipate that up to 25 per cent of all roles will require AI training or upskilling over the next six to 12 months, with one in five (17 per cent) believing it could be as much as half.
The EY European Financial Services AI Survey took place in October and analysed the views of 60 European Executives from financial institutions, including listed firms representing an aggregate market cap of £507.7bn.
More than one in ten leaders (12 per cent) have declared that they have implemented training for targeted groups, and only 10 per cent reported having developed plans in use.
When asked to consider the top concerns presented by GenAI adoption, leaders cited that limited understanding and experience of GenAI applications could impact the workforce widely.
Only two per cent of respondents believe that their workforce is appropriately equipped to contribute to building AI capabilities across their organisation.
Dr Yi Ding, Assistant Professor of Information Systems at the Gillmore Centre for Financial Technology at WBS, said: "It's significant to see that such a high number of leaders within the financial sector are recognising the impact AI will have. Delivering appropriate training in AI and upskilling will thus be crucial for businesses to remain competitive, and enhance how services are delivered to all.
As the AI Safety Summit arises next week, the government and industry leaders will play an essential role in balancing innovation and safe implementation of AI technologies. Academic research centres can also improve confidence, testing out and enhancing the R&D necessary for widespread adoption."
Omar Ali, EY EMEIA Financial Services Managing Partner, stated: "After more than three decades of major digital transformation across financial services, the rise of Generative AI is demanding yet another new set of skills for firms".
From an ethical point of view, nearly a fifth of respondents claimed they have already put an AI ethics framework in place, with a further 30 per cent in the early stages of development.
However, just under half (45 per cent) of respondents stated their firm is yet to develop an AI ethics framework.