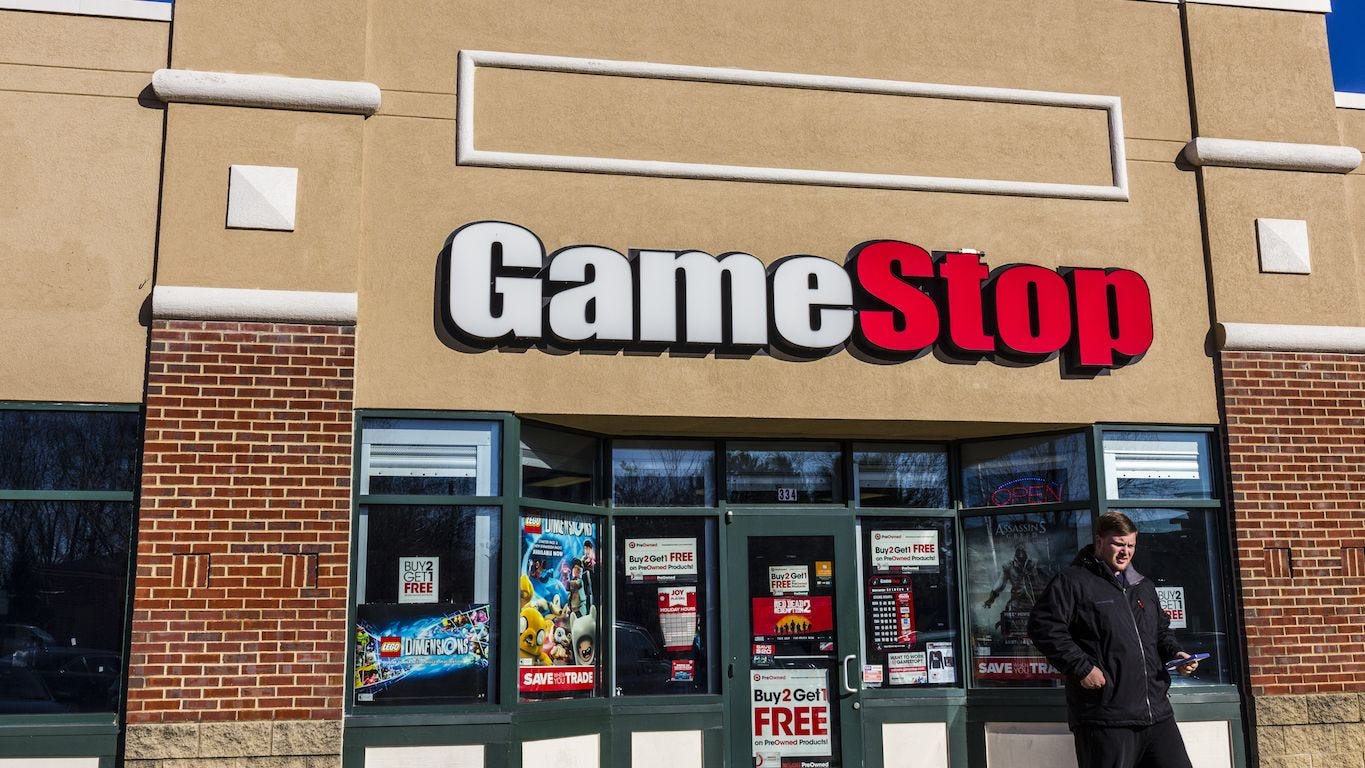 The GameStop case is puzzling investors all around the world.
The US company wasn't thriving during the covid-19 pandemic due to restrictions.
GameStop is a high street shop that sells games, consoles and other electronics.
With fewer people out shopping due to the lockdown restrictions and most games being sold on the internet, things weren't looking great for GameStop.
A large numbers of people in the wallstreetbets Reddit forum swapped tips and bought shares in GameStop.
The demand raised its share price massively.
Shares in GameStop have increased once again by more than 80% this Friday as online trading platforms have lifted restrictions temporarily.
The volatility is expected to continue.
Is Gamestop the revenge of the small investor or yet another massive bubble?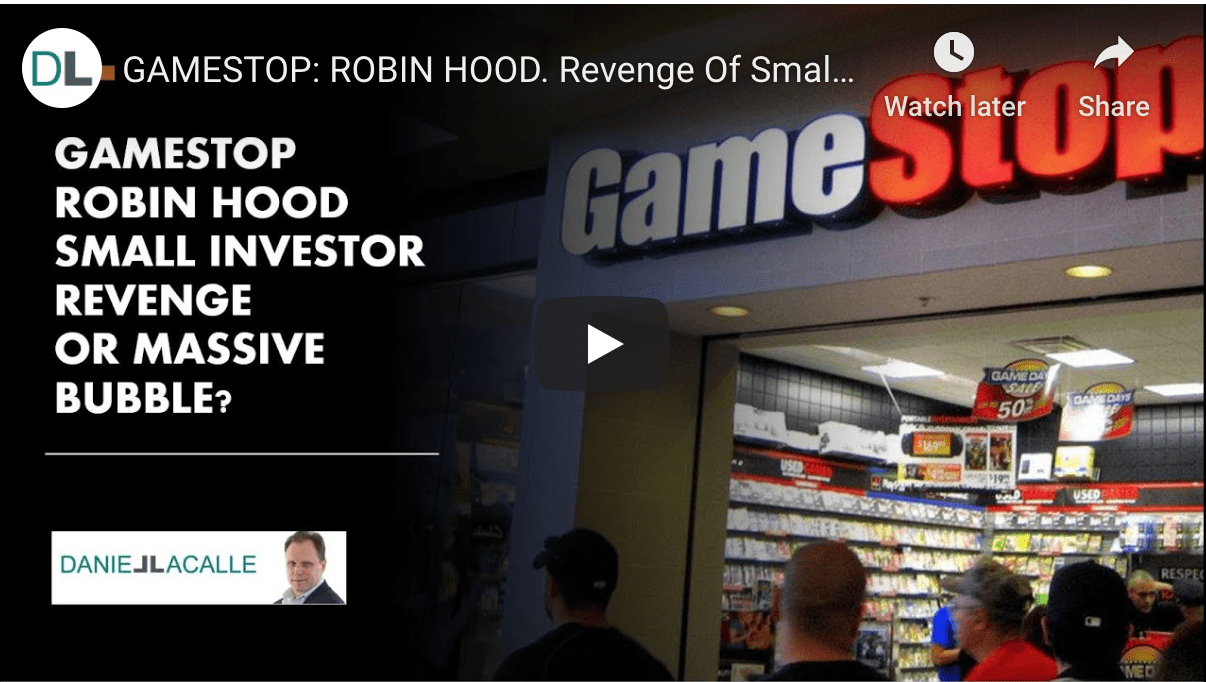 If small investors believe part of the market is rigged and some people in Wall Street undertake illegal activities: Why do these so-called Robin Hood platforms decide to do things that are borderline illegal if not exactly the same as what they accuse others of doing?
You don't fight illegal activities with more illegal conduct.
If you hate it when somebody tries to pump and dump a stock, why would anyone incentivise it?