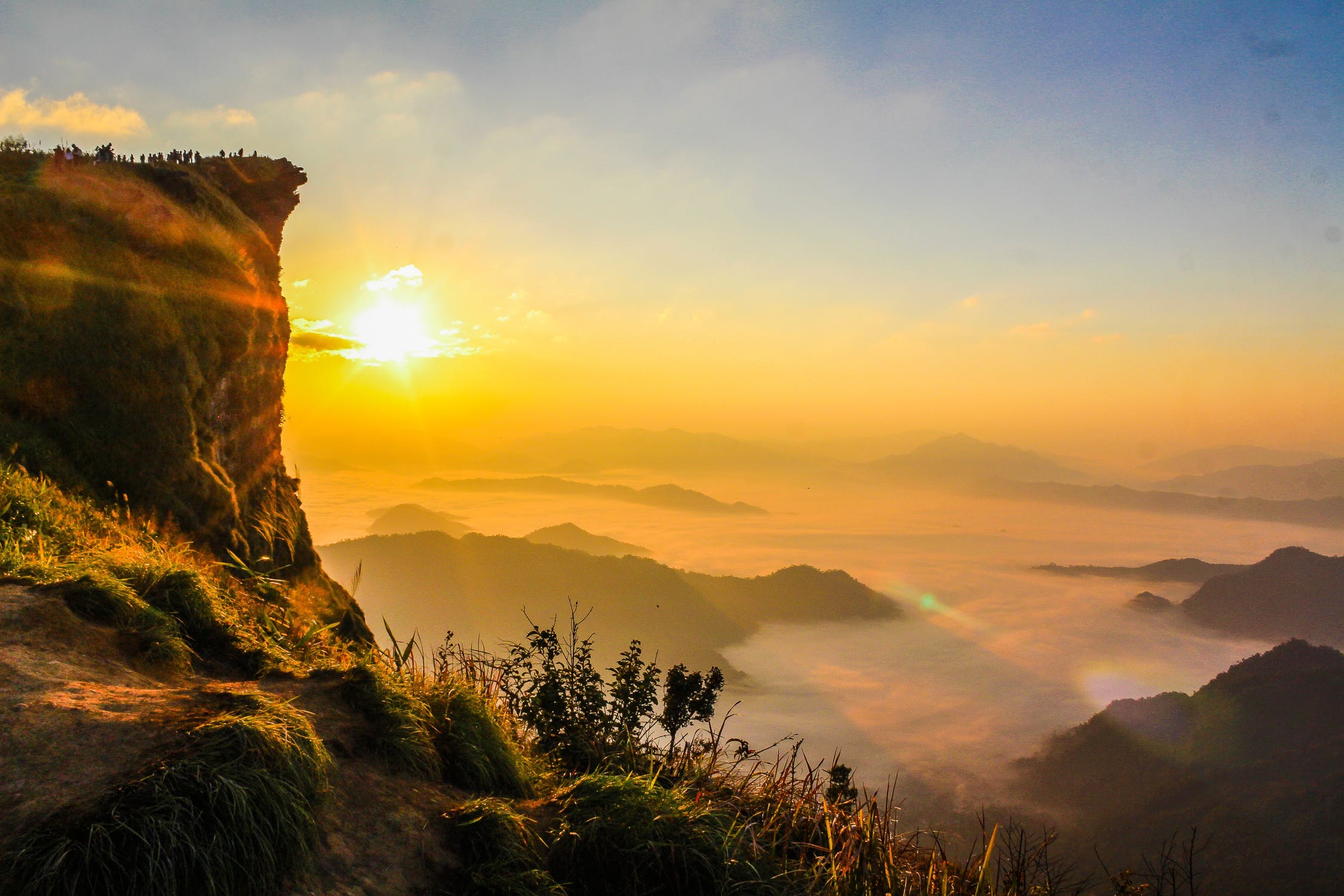 For the first time in living memory, Asia's GDP growth is expected to contract by 1.6% in the year 2020.
This represents a downgrade to April's previous projection of zero growth, as governments look to sustain a viable economic recovery.
Of course, there are genuine reasons for optimism in the current quarter, particularly as economic growth levels during Q1 (when the virus first broke out in Asia) were actually far better than initially expected.
Still, the presence of weaker global conditions and more protracted containment measures elsewhere are continued to cash a shadow over Asia's economy. In this post, we'll ask how the economy can recover in the future and what measures will help to achieve this objective.
The Extent of the Problem Facing Asia
While Q1 data in Asia may have been better than expected, the same cannot be said for quarter two.
Although China bucked the wider trend by reporting an economic upswing of 3.2% during this period, some Asian economies saw a double-digit drop in GDP performance. Take Singapore, for example, which entered a technical recession in the early summer after seeing its economy shrink by a staggering 41.2% at the end of Q2.
Analysts also forecast an annualised contraction of more than 20% in Q2 in Japan, with Vietnam the only nation other than China to record even nominal growth between the months of March and June.
This also precipitated a decline in the value and demand for emerging currencies in the region, which caused forex traders to seek flight during the second quarter of the year.
So, although the precise impact of the coronavirus varied from one Asian nation to another, the region as a whole endured significant GDP contraction even as the spread of the virus began to stabilise.
The Road to Recovery so Far
According to most analysts, the road to recovery for Asian nations and regions will extend well beyond 2020, with some countries unlikely to reach pre-virus levels until 2022 at the earliest.
As you can imagine, China is already beginning to lead this charge, with this borne out by the nation's relatively impressive economic performance during Q2. There are several reasons for this; from China's diverse and expanding economy to the way in which the country has been able to minimise the risk of a second spike in Covid-19 cases.
As a result of this and proactive stimulus measures, China has been able to drive a rebound in imports (by 2.7%) in Q3 and slight growth in exports (to the tune of 0.5%).
There are also initial signs that Asia's burgeoning essential retail and telecommunication sectors are already beginning to rebound, while an increased focus on domestic tourism has also helped to fill the void left by global lockdowns and international border closures.
This is particularly evident in Japan, which is likely to improve incrementally during the second half of 2020 so long as further outbreaks and lockdowns can be avoided.
The Last Word - What Policies Can Help to Optimise Growth?
With these points in mind, GDP growth in Asia is expected to rebound strongly to 6.6% in 2021.
However, this is dependent on the region's ability to minimise the impact of further outbreaks and lockdowns, while it's crucial that governments continue to impose proactive policies that look to drive a sustainable recovery.
This will also help to overcome the clear gaps in global trade and demand, while potentially making allowances for any localised spikes or rising infection rates.
One such policy will involve close coordination between monetary and fiscal policy, with the former required to ensure the flow of credit to households and businesses during difficult times.
On a similar note, a robust recovery also depends on a seamless transition between the current phase of fiscal support and a later stage of independent economic growth, so governments must ensure that resources are allocated appropriately and flexibly wherever possible.
A major part of this is ensuring that central banks are adequately capitalised, as this will help to provide equity injections into viable and new companies.