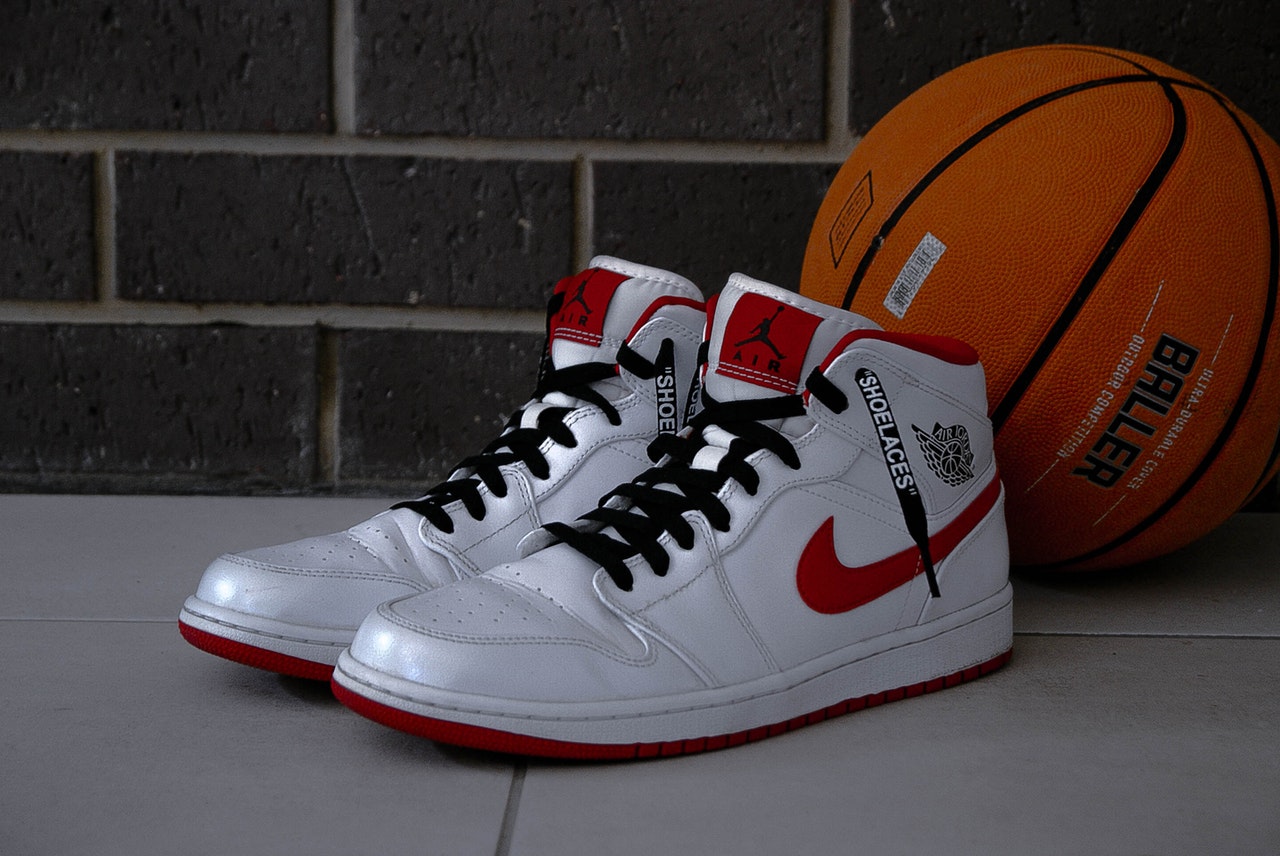 Once the symbol of athleticism, sneakers have transcended their primary function to become an alternative asset.
Just as brokers snatch up concert tickets and resell them for exorbitant prices, sneaker resellers have created a niche corner of the sneaker industry.
The earliest sports shoes were created by the Liverpool Rubber Company, founded by John Boyd Dunlop, in the 1830s.
Dunlop was an innovator who discovered how to bond canvas uppers to rubber soles. These were known as sandshoes and worn by Victorians on their beach excursions.
From sportswear and street style to catwalk fashion, sneakers have made their mark as cultural commodities.
Sneakers are increasingly viewed as alternative assets.
The global sneaker market is only going to get bigger: It's predicted to reach $120 billion by 2026.
The last decade has seen a huge shift in how sneakers are worn. Donning a pair is no longer frowned upon in the workplace or on more formal occasions.
Even British etiquette experts Debrett's have given their seal of approval, deeming them socially acceptable for smart-casual occasions.
Footwear is now the biggest-selling category in the online luxury market, and sneakers have made a significant contribution to this growth.
Research by the sociologist Yuniya Kawamura on sneakers defines three waves of the phenomenon. The first wave in the 1970s was defined by an underground sneaker culture and the emergence of hip-hop. Adidas's Samba design became a key part of Terrace Fashion within football fan subculture. In 1986, Run-DMC released the song "My Adidas," leading to a sponsorship deal with the brand. This forged the sneaker's deep-rooted place in popular culture.
The second wave of the phenomenon began in 1984 with the launch of Nike Air Jordans. This gave rise to the commodification of sneakers and their desirability as status items, fueled through celebrity endorsements. For Kawamura, the third wave is marked by the digital age and the resulting growth in sneaker marketing and resell culture.
NFTs also have a real use case in the sneaker economy. Nike, Adidas, and Under Armour are well-established brands that developed early strategies to profit from them.
The global sneaker resale market was valued is forecast to be worth $30 billion by 2030.
With sneakers gaining steam as assets, NFT sneakers pair economic incentives and drop culture to produce new revenue streams for the footwear industry.