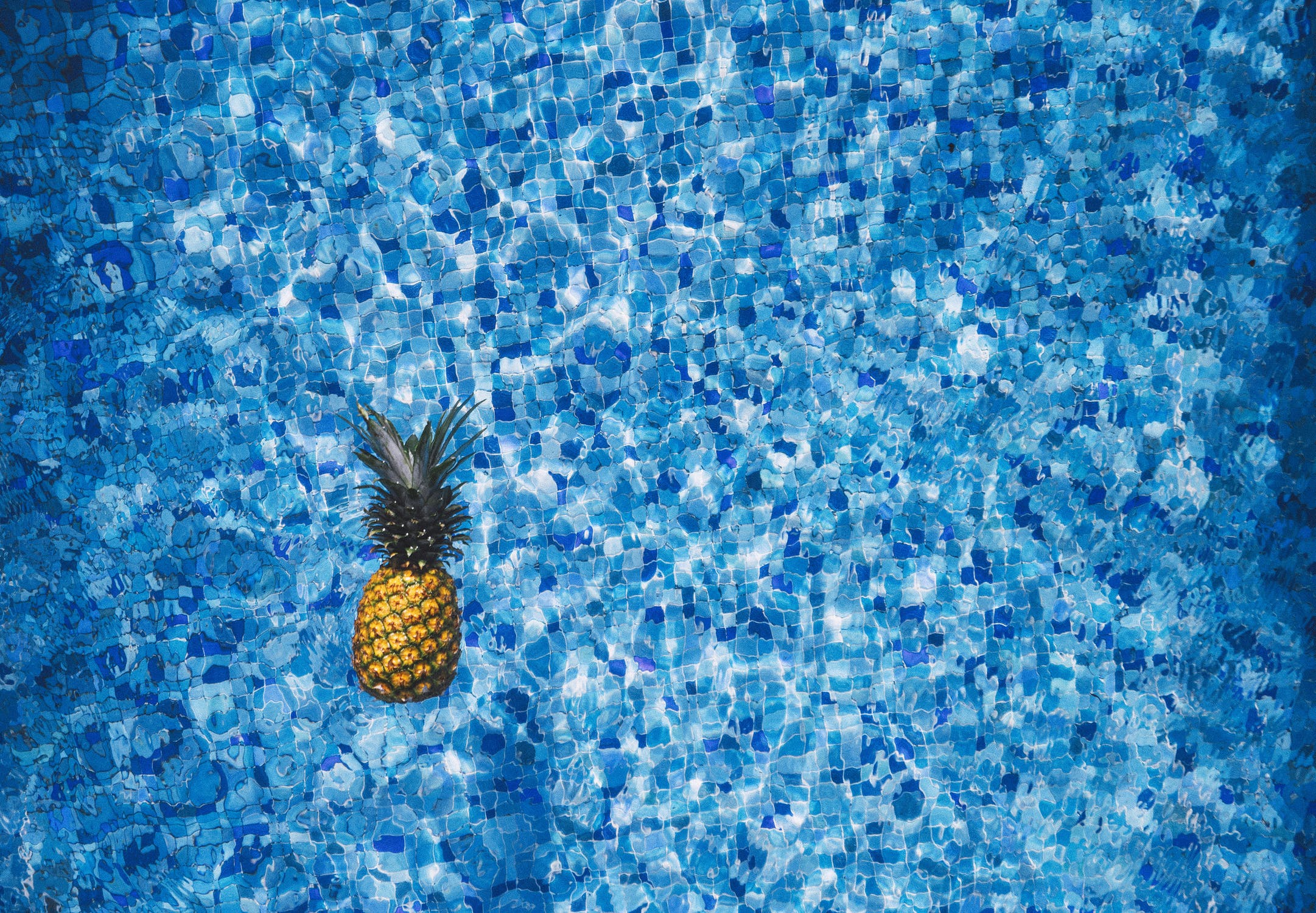 While the Coronavirus pandemic continues to affect the property market in Australia, there are already some pretty good signs that things are beginning to ease.
If things continue to improve here, and Melbourne especially comes out of lockdown relatively soon, it certainly points to a much better forecast overall for property in 2021.
2020 Predictions
Looking back at the negative property predictions made by economists and columnists earlier this year, it seems like they were all pretty consistently incorrect. When the pandemic first hit back in March, commentators were all forecasting that real estate prices would drop anywhere from 20 percent to 35 percent.
Thankfully when the actual data on property prices were released in the six months that followed to August, the so-called crash was nowhere near as bad as predicted. This is excellent news as it means prices don't have to climb as far as forecasted when 2021 does roll around. That said, this is having a direct impact on property management, and the industry is expected to pivot and adjust to these new circumstances.
Immigration Effects
Overseas immigration has historically been one of the biggest drivers of increasing property value, but the ongoing travel bans have caused many overseas investors and even tenants to hightail it back to their homeland. The extremely low net immigration numbers have only added to the noticeable drop in rental prices, especially in the CBDs thanks to people working from home. If immigration levels in the new year remain at an anticipated permanently low level, it could have a strong impact on the overall residential property demand.
That being said, if these low numbers are only until early or mid-next year, it is thankfully pretty unlikely to have much of a lasting impact. Besides, the return of a high number of Australian ex-pats should provide enough of an offset, at least in the short-term. Then as soon as it is safe to open our international borders back up to immigration, things will begin to really recover in earnest despite the possibly continued high unemployment rate. Also, with remote work becoming increasingly common here and around the world, it could cause a seriously large immigration and tourism boom as soon as vaccines are tested and distributed.
Increased Construction Costs
Outside of the ongoing pandemic, construction industry costs have been continually increasing over the last few years, which is a housing trend that's likely to continue, at least for the foreseeable future. The main cause for these ongoing increases is the rising costs of materials, tools, and skilled labour, which are all expected to remain where they are or continue to climb. While this may not have an effect on the property market as a whole, it will certainly have an impact on the prices for any new house that's built to spec, as well as anyone purchasing looking to renovate.
A Rebound is Predicted for 2021
2021 is shaping up to be a difficult year for the economy, thanks in no small part to the recession. This means the financial capacity of many people looking to buy and sell property will likely be affected in some way. The federal government's stimulus package has more or less been targeted well enough, but unfortunately, there is just no way that it could stop this recession from happening.
From a property market perspective, the RBA has talked about a possible rebound during the second half of 2020, so we can certainly expect it by at least the middle of 2021, if not earlier. Because a full market recovery is likely being held back by the high unemployment rates, now more than ever is the best time to buy for anyone who is ready, thanks to lenient lending and record low cash rates, which has seen many lenders offering amazing deals.
Remember that no matter when the rebound does happen, the property market is sure to recover eventually. And Aussies everywhere will return to their familiar rituals of normal life, back at work, eating out in restaurants, drinking at bars, and enjoying football matches.