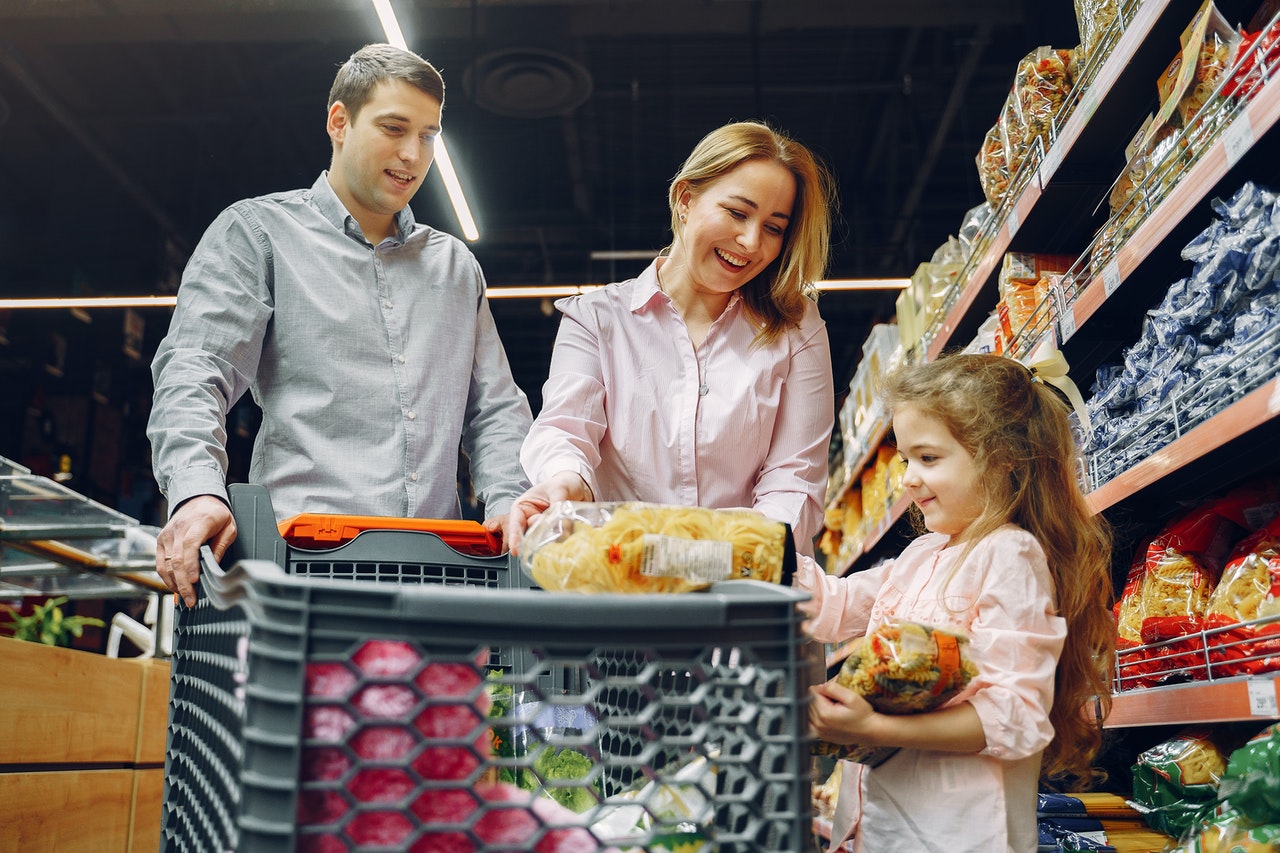 The global economy is heading towards recession due to soaring inflation and weak supply.
Mainstream economists do not believe hyperinflation is likely.
However, an oversupply of paper currency without a corresponding rise in the production of goods and services might lead to hyperinflation.
Former US Treasury Secretary, Larry Summers, suggested 5 years of unemployment above 5% to taper inflation.
Hyperinflation & Interest Rates
Central Banks around the world are raising interest rates to reduce borrowing and encourage savings.
The board of Governors of the US Federal Reserve voted to raise rates by 75 bps to 1.50-1.75%, though some have said it may not be effective against this long-term inflation and banks stand to profit more from loans.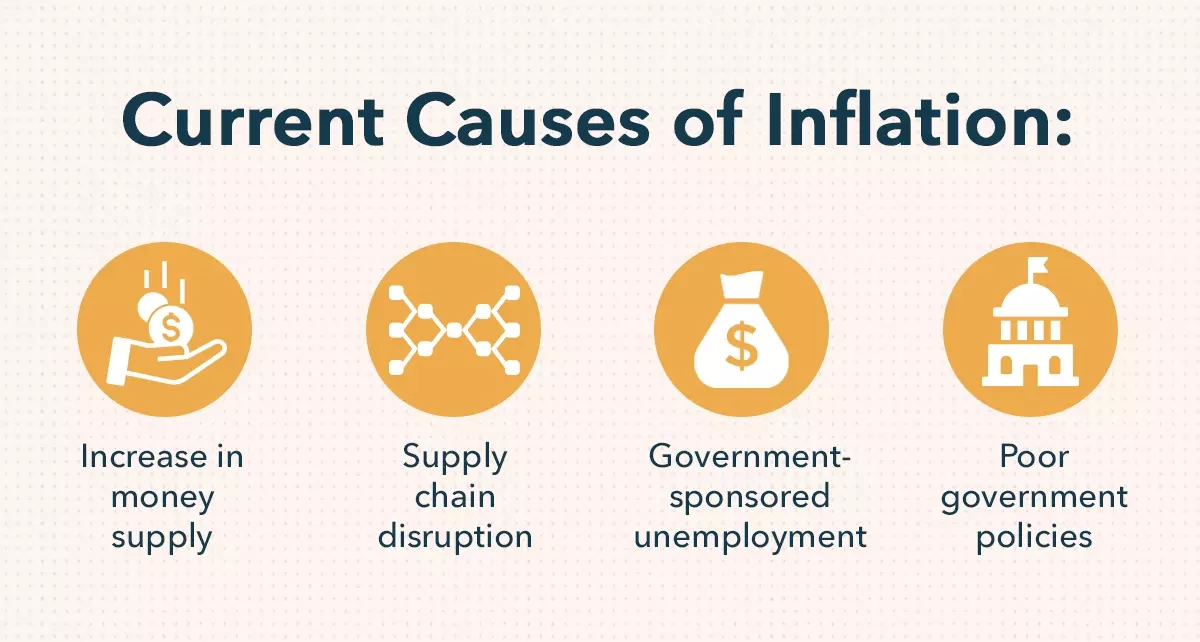 Inflation in the United Kingdom hit a 40-year high of 9.1% in May. It is projected to reach 11% by the end of this year.
Calling for pay rise, rail workers had a day walkout, protesting income mismatch with inflation.
Massive hyperinflation is due to an increase in money supply not supported by economic growth, which increases inflation, and a demand-pull inflation, in which demand outstrips supply.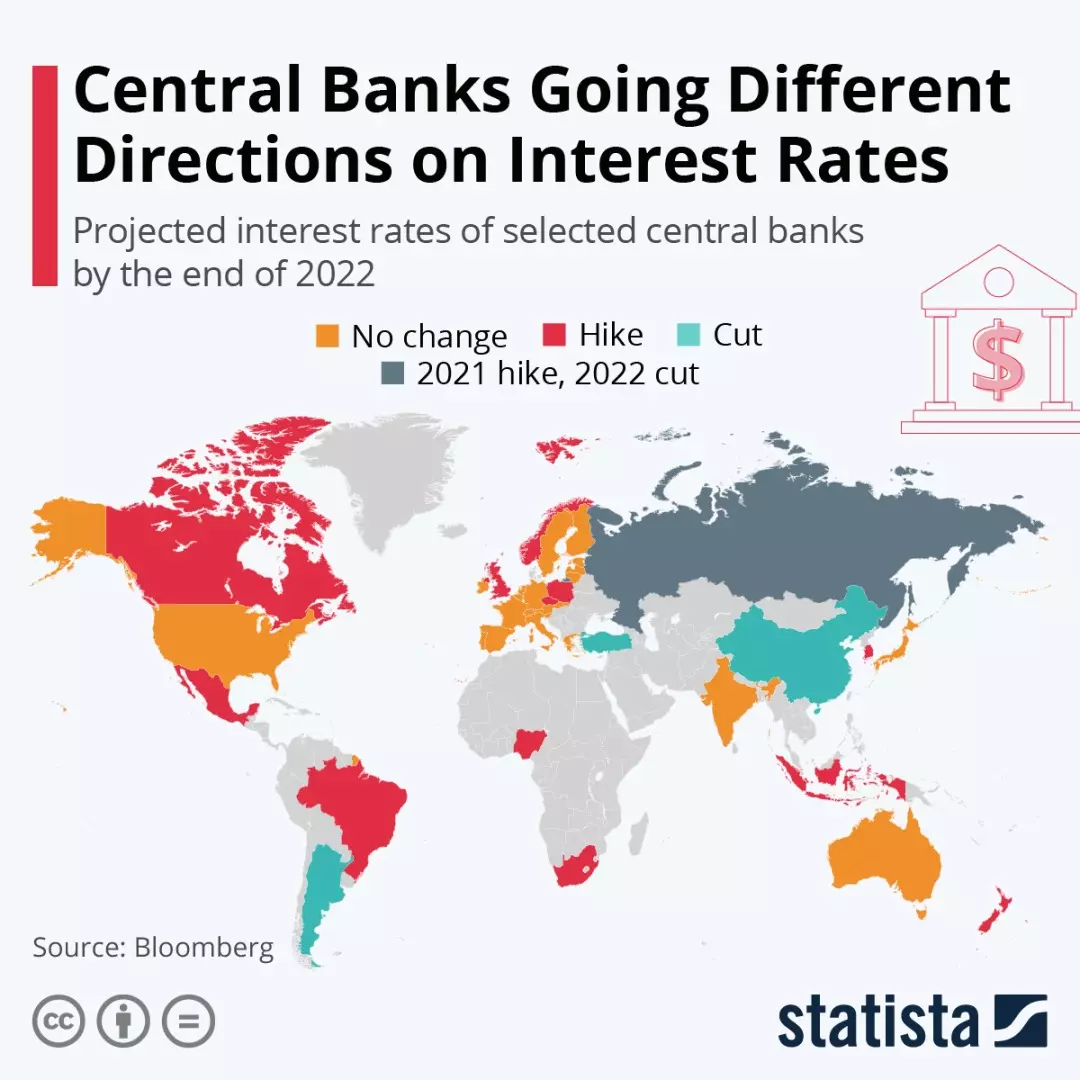 If rate hikes persist, whatever comes next [ stagflation or recession], may not be good for consumers.
How can the supply problem be faced head-on and mitigated? How can economic output increase amid uncertainty?
It is possible to look at a possible new approach, along the future of work, towards production, rotation and balance.
Let's say the minimum wage in a county is $12, what interlink can be orchestrated to make labor available for the things to be made, as affordable, available and sustainable as possible — competitively?
Tier Labor Economics
Tier labor economics divides a workforce into distinct wage and benefit tiers.
Workers could be divided into first, second and third tiers.
The first tier would be those with experience, already skilled and can work under high pressure during times of high demand.
The second tier would be intermediate.
The last tier could be unskilled, inexperienced—or needing guidance, who can hold place—in times of low demand. This tier is useful to let some have work, though for low pay and few hours but to have something. The low pay is considerable because the hours are capped, as there are no skills involved—more like hiring to learn, while getting paid less, but not working for more than what can be described as unfair. This tier can also be useful to avoid burnouts for the higher tiers, keeping energy fresh—especially for times of high-volume needs, in many parts of the service industry. This applies to small businesses, many service roles as well as for certain factory or manufacturing roles. It is also useful to supplement production processes, where possible on a short-term basis, to hold prices back.
Tiers have varying distribution for hours per day, or certain days per week, spreading working hours, cutting ennui, growing efficiency, and inducing creative probabilities on the job. This would make options extensive with call-ups and show-ups for employees and employers. There could be the possibility to hire [say] two first tiers, one second tier and have several third tiers on low pay, who must not work for more than 2 hours at any stretch. Breaks must be at least another 2 hours, before resumption.
Tier Tech
Using advanced software can classify work and in what area people would register and businesses interested in this category of labor would seek them. There will probably be data gaps from working in one place and continuing in another, to avoid someone taking so many roles per day. There will also be agreements on pay, times and policies that must ensure fairness.
The tiers would make some experienced people available for work — in that location, or say remotely. Though minimum wage is law, exemptions can be sought for low skil if there is low skill and work is just for 1–2 hours, strictly.
There can also be a cap on how many 2 hours workers can work in a day with one employer so they don't get all the benefits. Some can be promoted on the platform, from their experience and permanently upgraded to Tier 2, from 3. Exemption for minimum wage is possible because the person gets minimum wage after experiences recorded on the platform.
The lower tier, for this, could be called accumulative hiring. It will give some people what to do, some who can't otherwise get full roles, or have some situation that does not make them suited for regular work. There may be people willing to change industry, and to start from this tier. This will also be a measured labor supply model, against hyperinflation.
Advantages: Possibility to adapt this to grow productivity. Challenges: Avoidance of predatory employers taking advantage, or consigning more people to lower tiers.
Also, limitations of roles where low tiers can really work.
For those challenges, a general system can be used to decide who works where, as well as avoidance of backdoors, then to ensure that employees and employers sign a contract that if breached would result in costly penalties.
This will be a possible new direction and will work well in some places but may not apply to others.
It can be supplemented with wages capital, a loan product where for example, say in July, August and September in a small restaurant with wages credit, at the end of each month, there will be direct payment to the workers. So, the loan is not for any other purpose and it is not in bulk, just for the cycle of payment not for more than a maximum of 6 months.
It could be the exemption to the rate hikes, so that wages to hire are available, for roles in line for production.
They are expected to start making payments 4 months after the loan term begins, reducing the risk of default, as no more than 3 staff can be approved for this. This solves 3 key parts of the factors of production, as the last one land is already solved by the business in existence.
Conclusion
Inflation is at a 40-year-peak in the US and the UK. Prices of essential goods, such as bread, water, coffee, tea and milk are rising on a daily basis.

Reforms, which bore lower political costs, often create a dual labor market, leaving few good employment opportunities for young outsiders while not fully addressing the initial rigidities.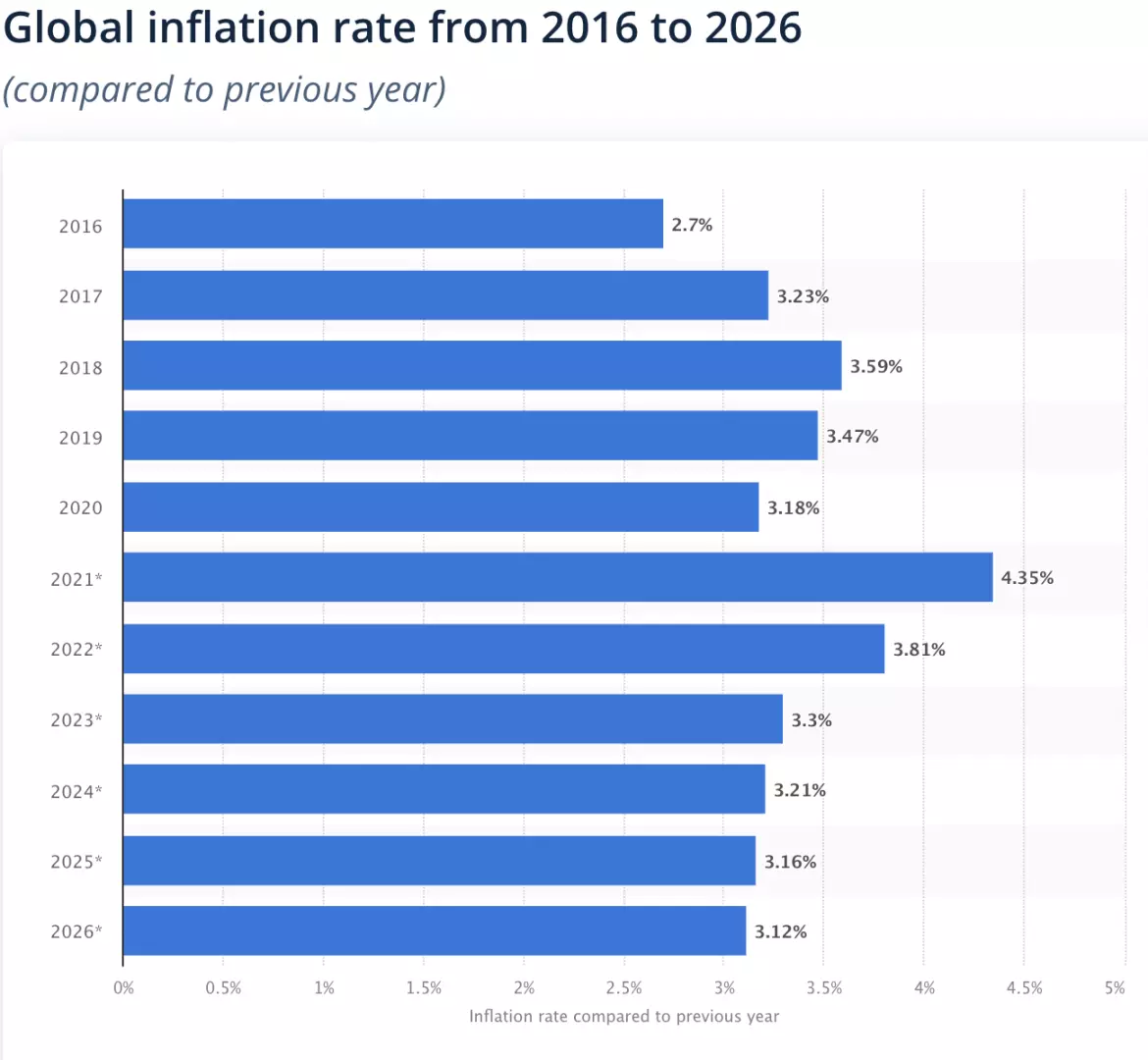 A new tier labor economics reform is needed. Employment protection varies, across countries.

Governments can use wage and price controls to fight inflation, but these policies have fared poorly in the past.