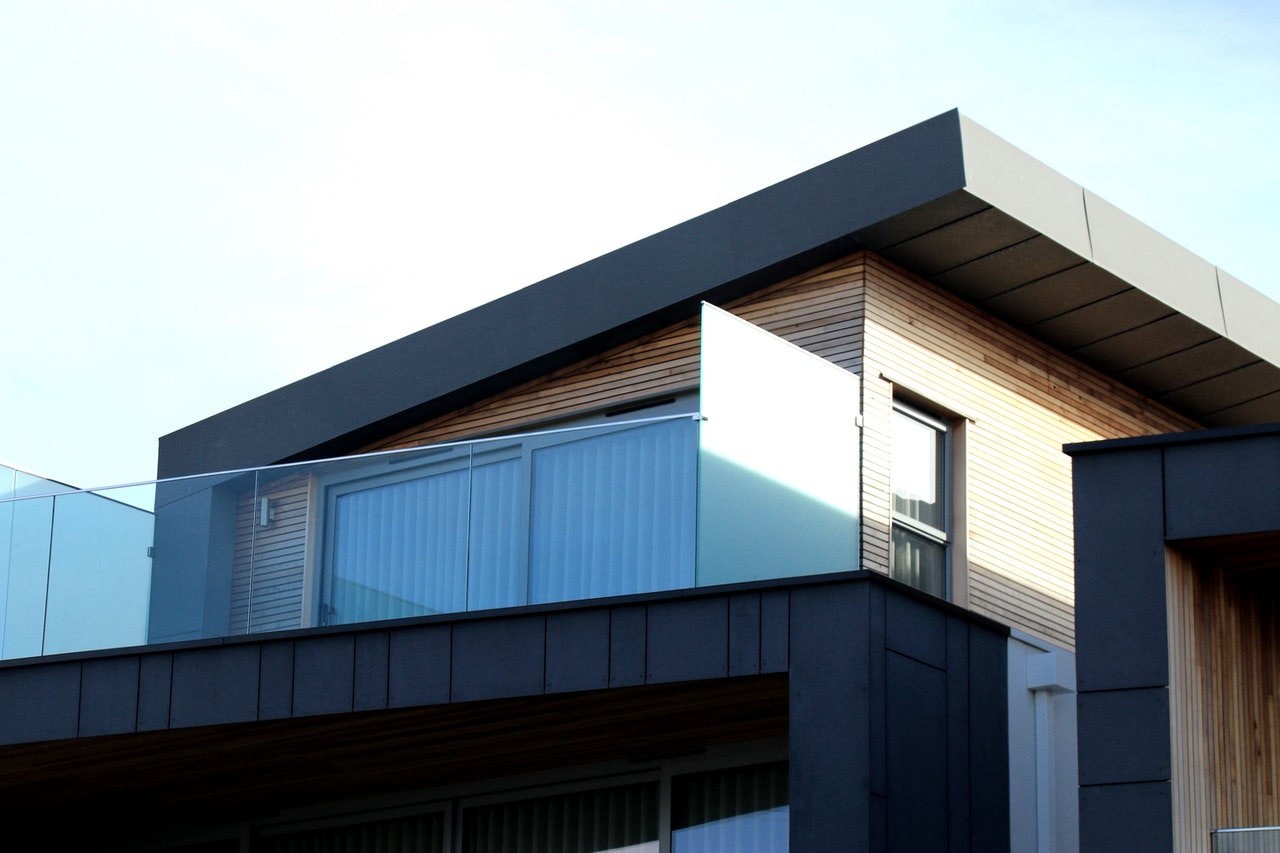 The global lease management software industry will surpass 4.3 billion by 2030.
Lease management is essential for businesses to manage their property investment portfolio.
This guide will talk you through the definition of lease management, its processes, and how to improve your lease management strategy. Keep reading for the complete guide to lease management for business owners.
What Is Lease Management?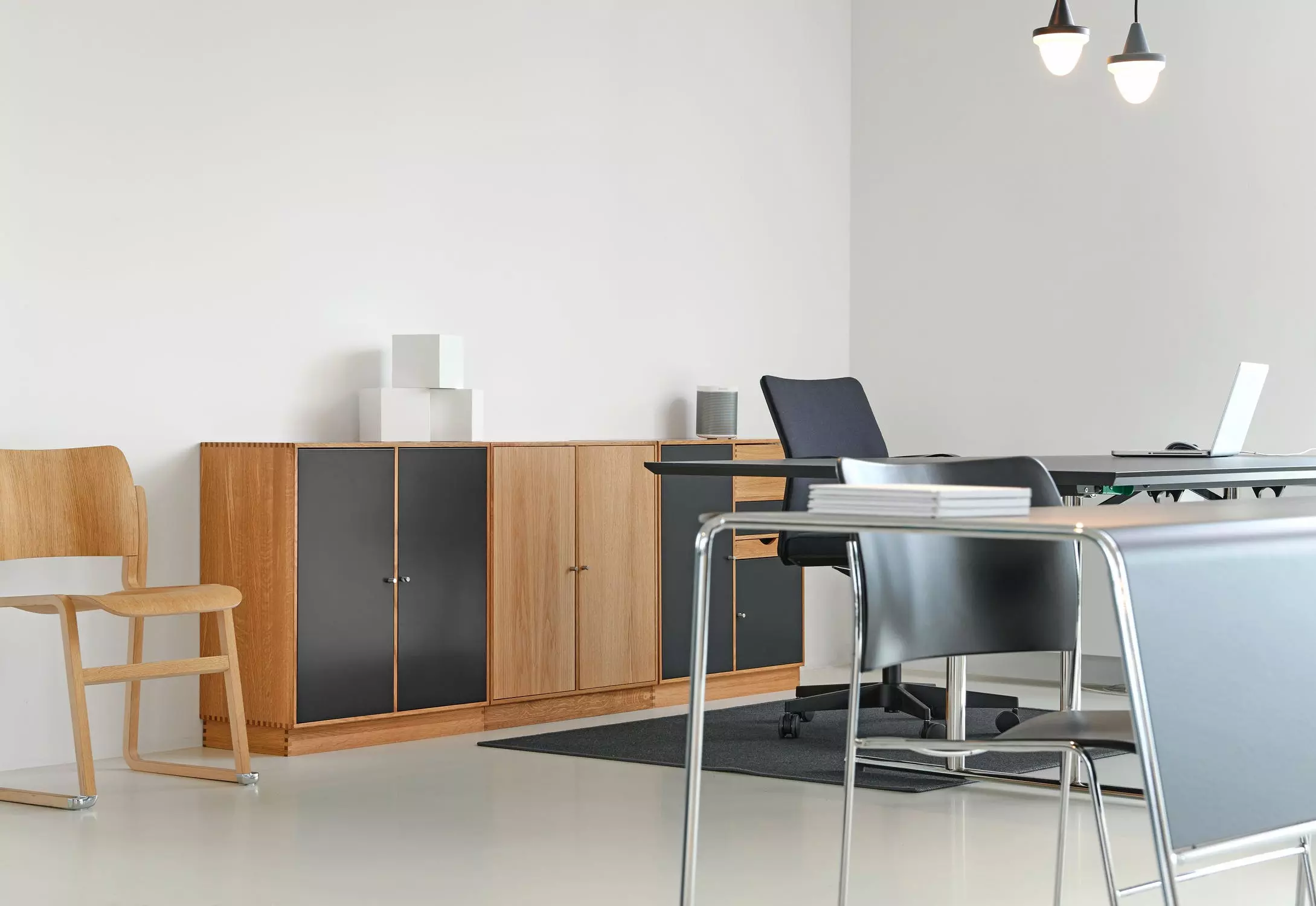 Lease management is sometimes known as lease administration. Lease management refers to managing and handling day-to-day tasks relating to the lease portfolio of a business that rents real estate.
Lease management involves many different tasks and many approaches a company can take to manage their leases. From administrative tasks to reporting and documents, lease management helps to ensure that companies meet their contractual obligations.
Lease Management Tasks
Lease management must follow once you and the lessee have agreed upon a lease. The lease management process begins with sending the contract to financial, legal, and procurement departments for signatures that signify that each department has read the agreement and agreed. The signed contract is then usually housed in a digital format for storage.
Once this process is complete, the next step in lease management is creating a lease abstract. The lease abstract is a compilation of the necessary lease details, provided in readable format so company personnel can easily retrieve information. Some of the critical pieces of information in a lease abstract include:
Once you have created the abstract, you must prepare the property for lease to a tenant. The employees responsible for the day-to-day management of the property should be onboarded and given a point of contact with lessees. You should make any improvements or renovations, then hand over the keys. The lease management process is responsible for documentation, management, and communication surrounding these events.
Audits and Reporting
You must frequently review lease invoices, documents, and other relevant data to ensure that all charges are appropriate and avoid overpayments. Lease management can also assist other departments such as finance, IT, and procurement.
Ongoing Lease Management
There will be changes and amendments to details in the lease during the lease term. You may need to amend the contact details of the lessees. There will also be lease renewals or terminations that you must document, and lessees must be made aware that the end of their lease is arriving.
Leases will also contain standard area maintenance charges included in rental payments. Rent payments, standard area maintenance charges, and taxes must be managed and documented throughout the lease.
The Benefits of Effective Lease Management
Effective lease management is at the heart of ensuring your company remains profitable. Your lessees remain satisfied with the arrangement, and your employees have the information they need to perform well.
Effective lease management means staying on top of lease renewal dates, rental payments, amendments to leases, and establishing an overall culture of organization and preparedness across your business.
1. Utilizing Lease Management Tools
To ensure effective lease management in your company, you need to utilize tools that can help to automate lease management processes and mitigate the margin for human error.
Lease management software is a type of proptech that helps businesses manage their leases more effectively and automate processes for improved accuracy, organization, and efficiency. If you utilize lease management software, you receive the following benefits:
End of lease reminders: The lessees need to know when their lease ends; otherwise, they may not have time to make other arrangements. They will need time to find another property if they wish to terminate the lease. Employees and lease managers can easily forget end-of-lease dates, so it can be helpful to receive automated alerts and reminders when a lease has ended. Lease management software will provide your team with reminders, giving your leasees plenty of time to consider whether they would like to renew or terminate their lease.

Automated workflows: Lease management software helps keep your team organized by providing automated workflows based on lease or maintenance requirements amendments. These automated workflows allow your team to stay up-to-date on your lease management tasks and maximize your real estate business productivity.

Report sharing: Report sharing allows your team to share critical data with other departments to create a more cohesive strategy based on the latest information. Your leasing team can maintain an awareness of the newest information with minimal effort.

User-friendly interface: Your lease management software will provide your team with a user-friendly and intuitive interface to ensure more organization across your company. Your team can view information and understand their responsibilities quickly and effortlessly.
Negotiate Better Leases
There are many methods you can use to ensure that your company is negotiating the best possible leases, but here are two routes you can take:
Establish more favorable clauses: Renegotiating and establishing more favorable clauses will work in your favor. For instance, you might choose to negotiate yearly debit card payments in return for a discount. Or, based on the history of your lessees, you may benefit from renegotiating the lease to provide them with more favorable clauses, which will help you retain preferable lessees.

Prioritize cash flow: You should prioritize higher rental payments and longer leases in your lease negotiations. You can open your company to make new investments by prioritizing cash flow. With older and depreciating assets, you may struggle to negotiate favorable cash flow arrangements, indicating a need to reassess this asset.
Summing up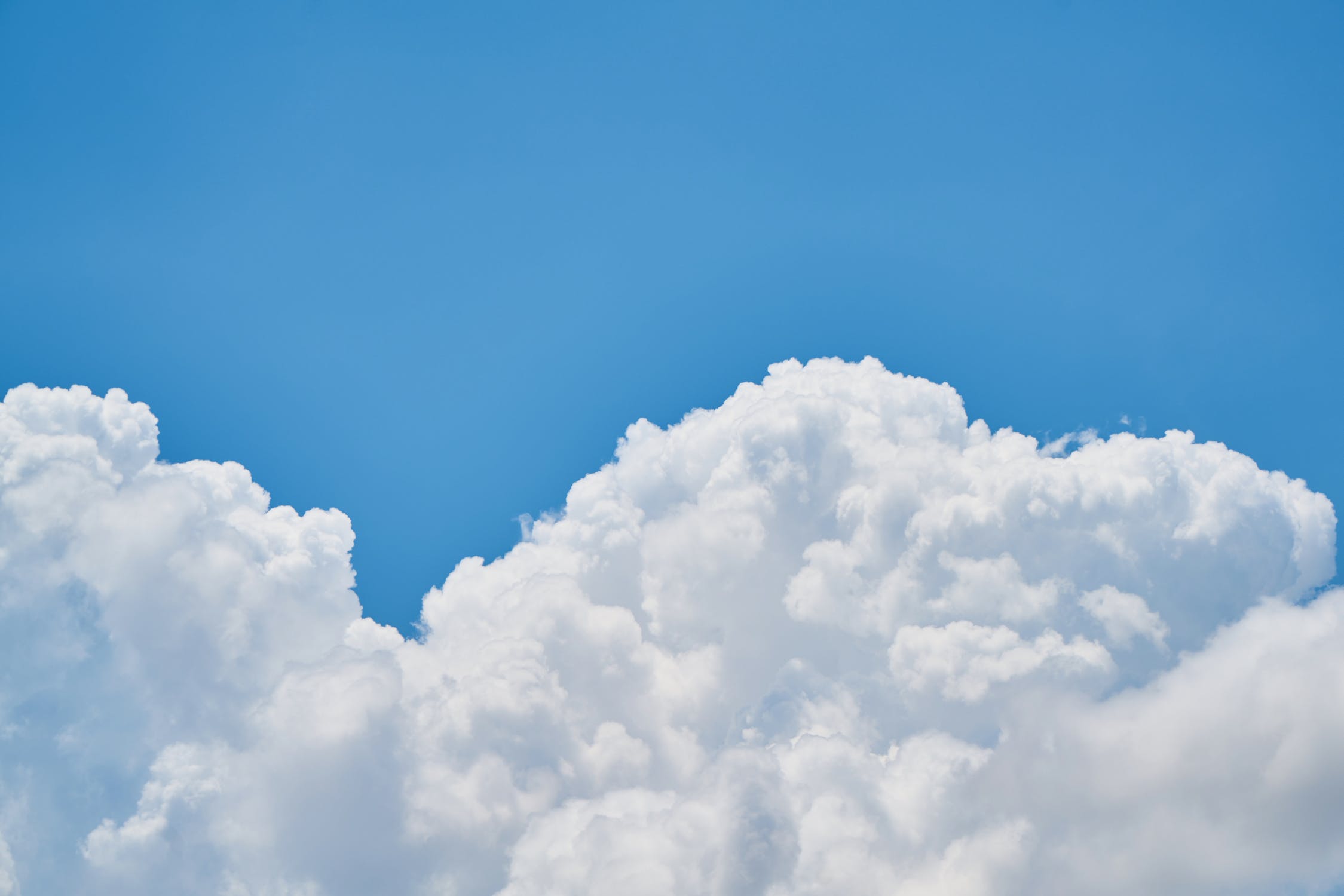 Lease management is at the heart of ensuring the profitability of your investment portfolio. You should consider investing in lease management software to ensure that your lease management strategy is organized and leaves no room for manual error. By automating lease management processes, you can ensure that your teams are aligned under one strategy and kept up-to-date on the latest information regarding your leases.