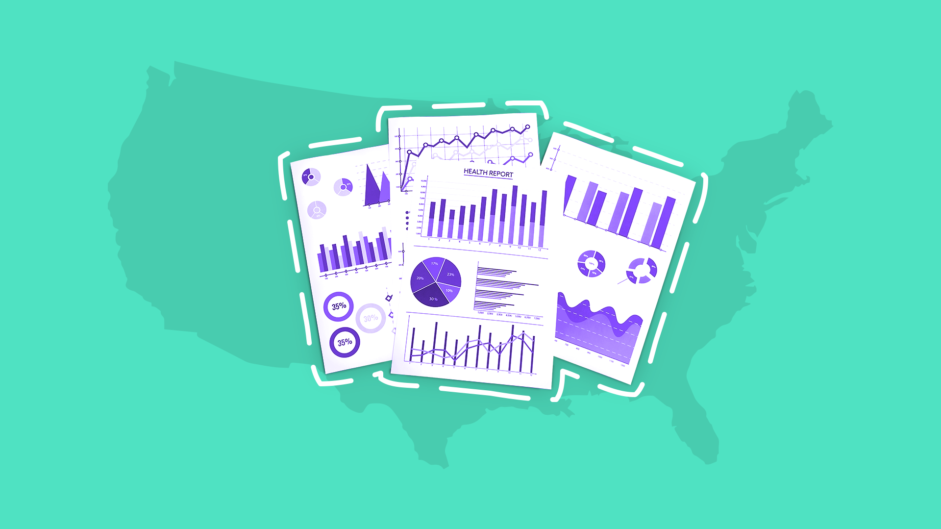 Optimism is a memory group in the brain, but this is not often a way to think about it.
Creativity is a function of memory, but it is not necessarily described as such.
The country that will lead the future is one with the highest prioritization of mental health—as a core. Not the mental health that is an anthem or a nominal vagueness of trendy speak, but to develop around it, for productivity and growth.
Brain science has advanced the knowledge of the cells and molecules in the central nervous system. What remains elusive is their collective constructions or communications.
Read More: Memory Test for Mental Health
While activities are obvious around certain circuits in a condition, what is displayed by neuroimaging is in contrast to what was constructed for the individual—relating with the world.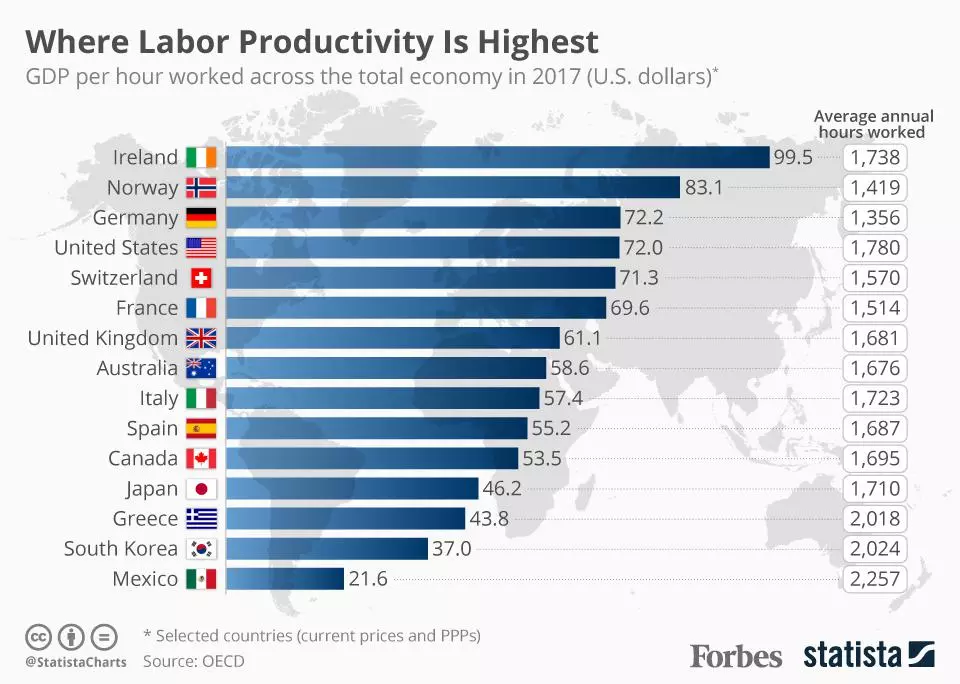 How do memory stores transport across to groups? At what speed? Why are some faster than others?
There are memory-wide relays responsible for courage, fear, delight, sadness and so on. There are thoughts that are equivalent to sensory inputs that anchor differently than others. There are ways to understand everything external, for their roles in the brain, to design how to make what would lead to progress sprout.
Read More: Measuring Mental Health
Pursuing mental health's core is also useful against the addiction and substance abuse crisis in many young populations. It is also useful in artificial intelligence extending beyond neural networks to the uniform unit of multimodal integration relays to brain centers, which could be simulated for better self-driving cars and other deep learning-enabled systems.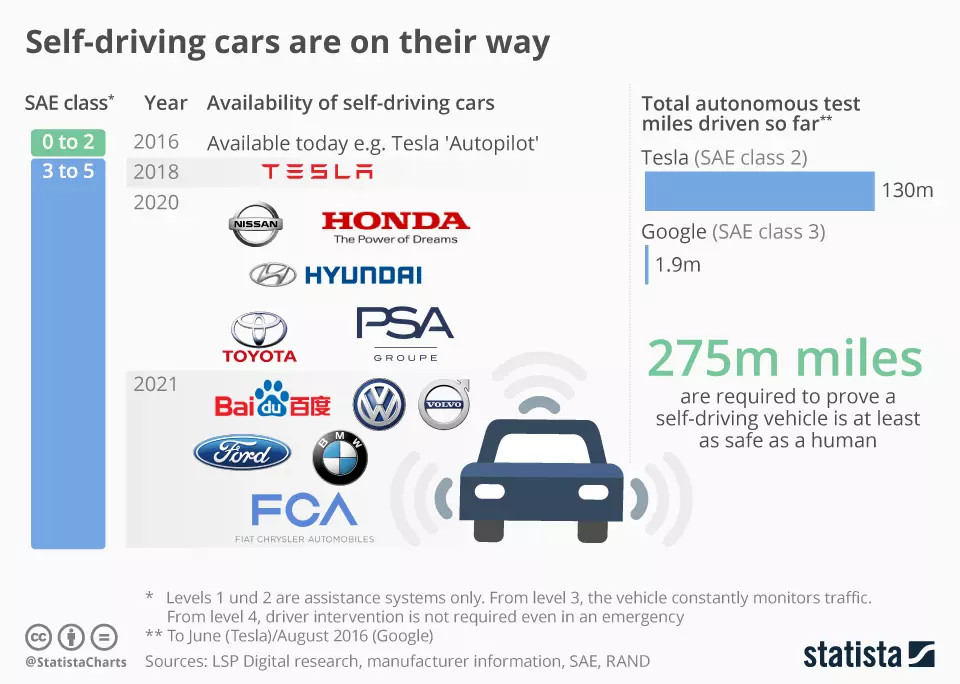 The mental health of a person in an era makes a difference in how they top others. A country looking to extraordinarily overachieve would pursue every aspect of mental health ferociously and dominantly to change the present and create the future in this inflationary mire.