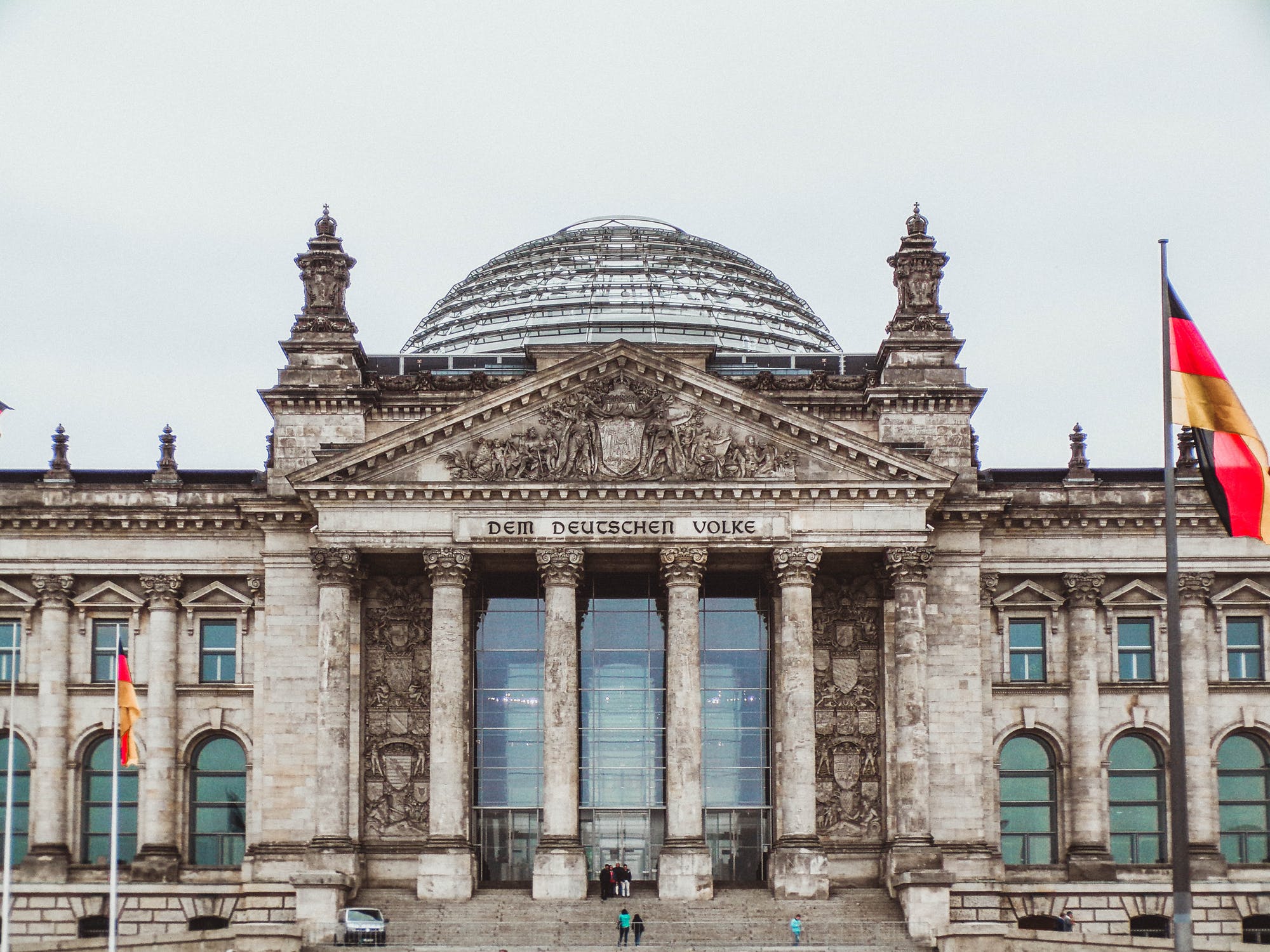 World debt at $250 trillion is 3x global GDP – an all-time record. If we include unfunded liabilities and derivatives, total debts and liabilities would amount to over 25x global GDP.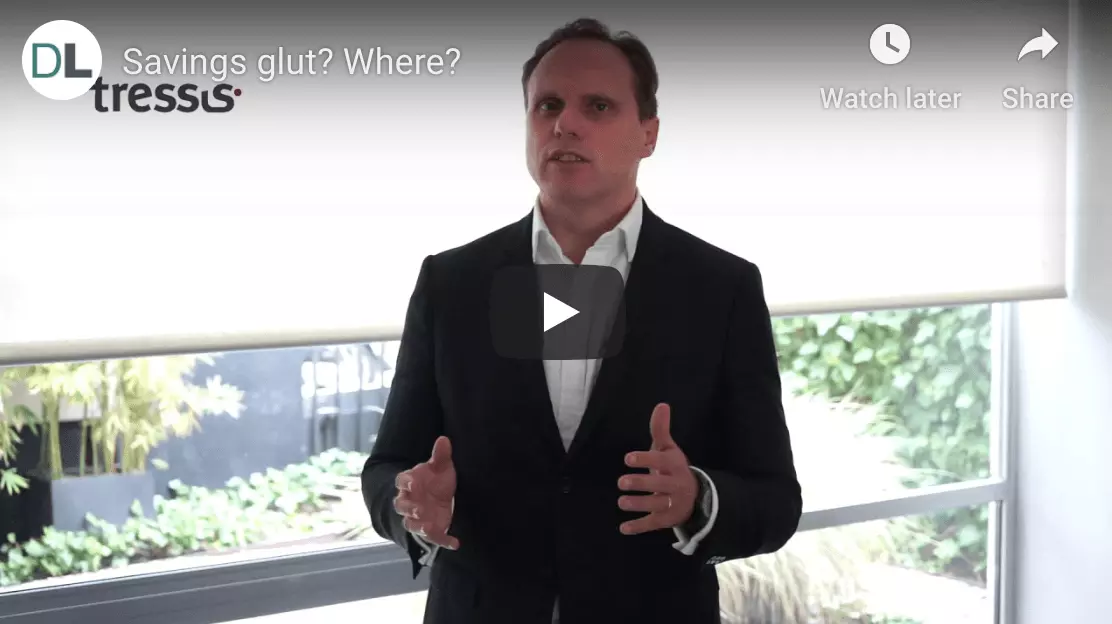 There is no "savings glut" or fiscal space in the eurozone:
Households Debt 93.5% of gross income vs average of 88.9% 1999- 2017 (56% of GDP).

Corporate debt 96% of GDP, a 56% debt/equity ratio and weakening solvency ratios (Moody's)

Government spending 47% of GDP, debt/GDP 86%
There is no savings glut in Germany either, nor fiscal space. Only a "not as bad as other eurozone" countries' situation.
Households Debt 83.73% of gross income.55% of GDP

Total private debt 147.60% of GDP

Government spend 44.5% GDP, debt/GDP 60.9%
A version of this article first appeared here.