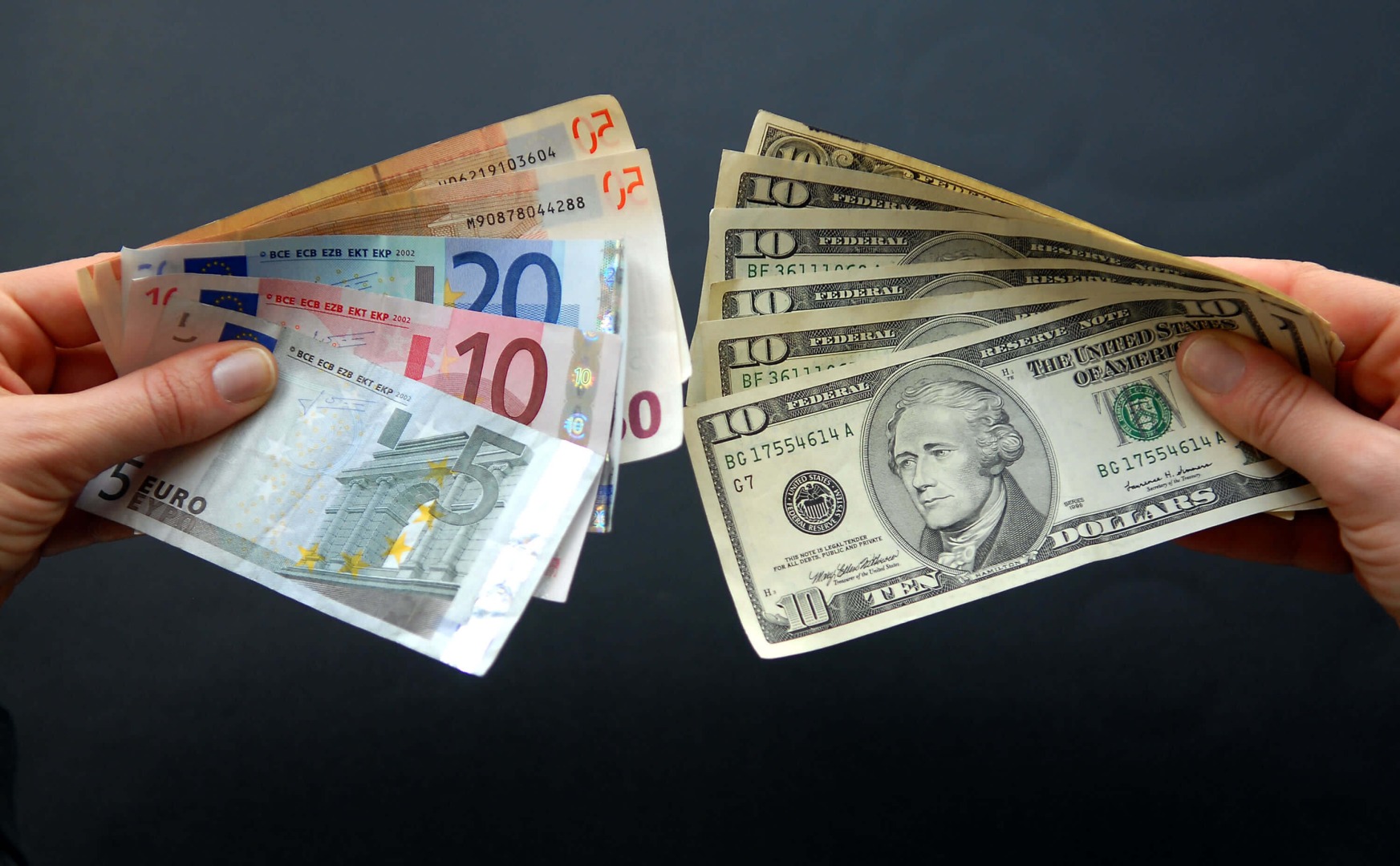 For the first time since 2002, the dollar and euro are on the verge of being equal.
A Bullish Dollar Outlook

The euro (EUR) has lost nearly 14% against the dollar (USD) in the past year and is far below its March 2008 peak of roughly $1.58.
In addition to fundamentals and technical factors, market psychology and geopolitical risk influence the dollar and euro's value on the world market.
The dollar is expected to reach its peak by around the third quarter of 2022 before starting to trend lower.
Macroeconomic conditions in the past month have become even more conducive towards a bullish USD outlook.
While the war in the Ukraine has created bleak economic prospects for Europe, it has had a far lesser impact on the US economy.
The USD's status as a safe haven has been boosted by higher inflation and a hawkish Federal Reserve (Fed).
The Federal Reserve System (FED) is in a better position than the European Central Bank (ECB)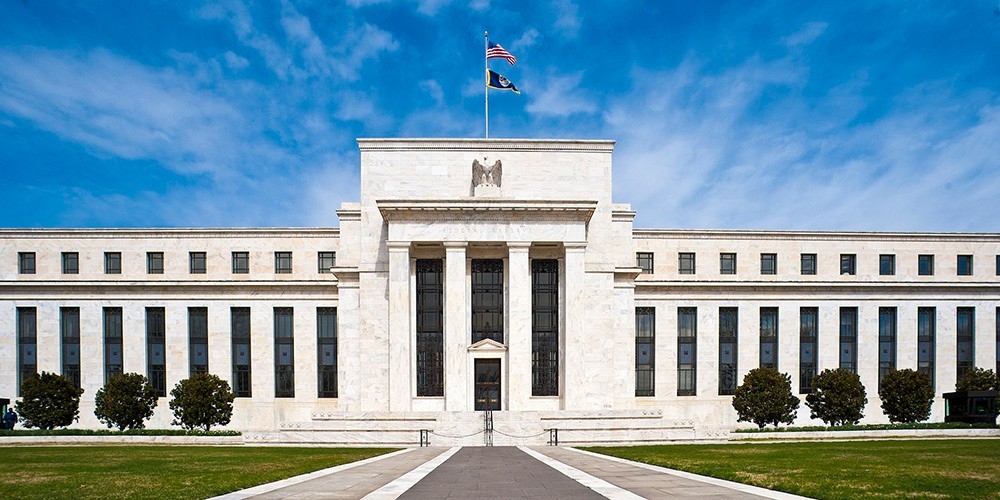 The FED is in a better position than the ECB to combat inflation.
Expectations that inflation in the eurozone will be higher than in the US are putting more downward pressure on the euro.
The Federal Reserve has hiked rates, and Russia's war on Ukraine has sent investors flocking to the safe haven of the dollar.
Now, analysts expect the euro and the dollar to reach parity sometime this year. Insider's Phil Rosen breaks down what you need to know.
The world's two top currencies are on the verge of parity for the first time in 20 years -- and it could happen within a month. Here's what to know.
Parity is an indicator of lack of faith in the euro area economy going forward, which is not surprising.
Stagflation Risks in the Eurozone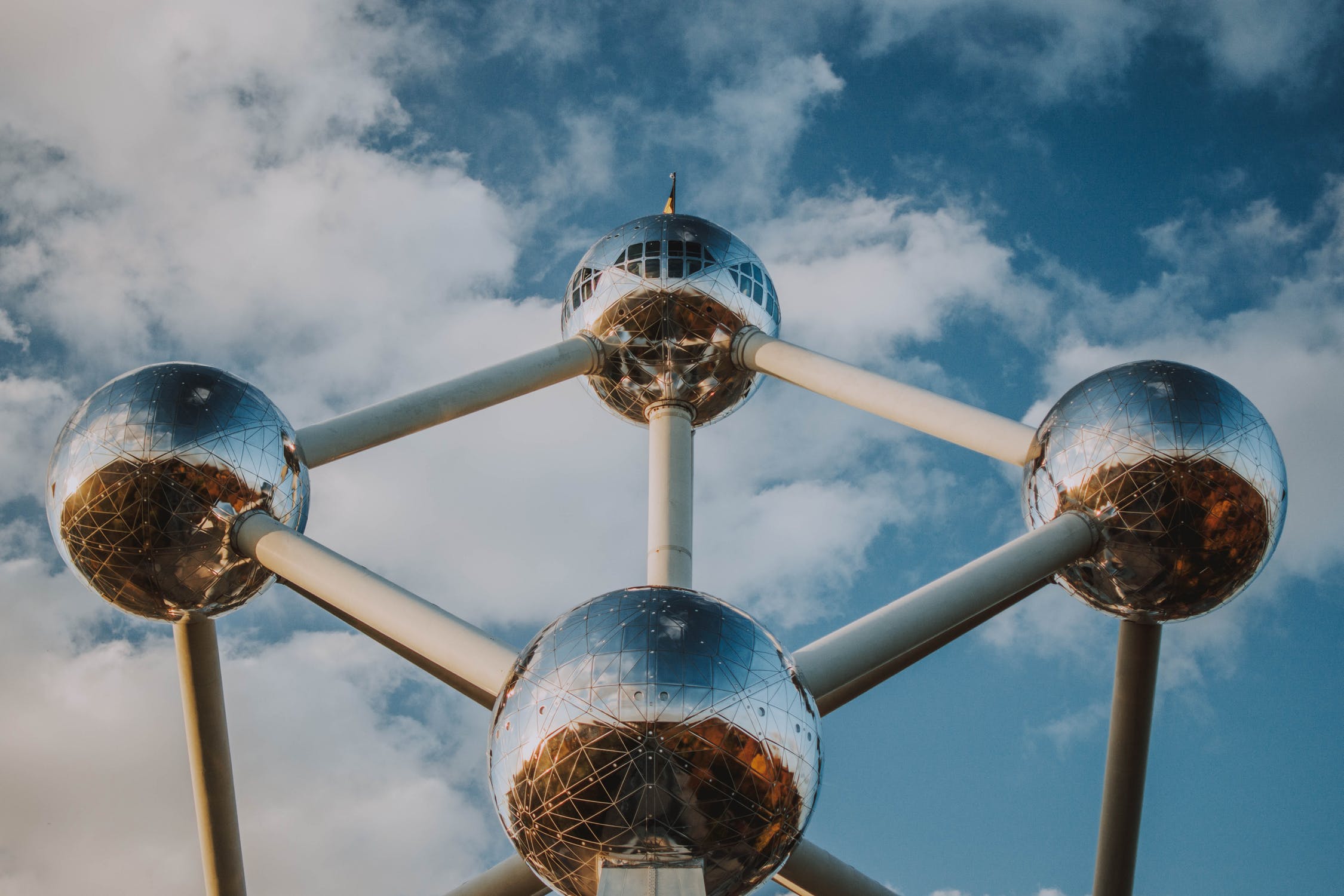 The euro launched in 1999 and traded below the dollar in the early years. But the euro rallied and eventually soared to a peak of roughly $1.58 in March 2008.
Easy-money policies from the Federal Reserve helped keep the euro above the dollar, but now that's taking a hard turn in the other direction.
A weakening eurozone economy is weighing on the euro's prospects.
Russia's war on Ukraine has severely impacted the outlook, and more pain could mount if an EU embargo on Russia oil sets in.
The Eurozone economy is facing stagflationary risks, where inflation surges but growth remains muted.
Rising inflation, withdrawal of policy stimulus, and potential for eroding corporate profit margins all add to the risks of stagflation—that is, high inflation with little economic growth.