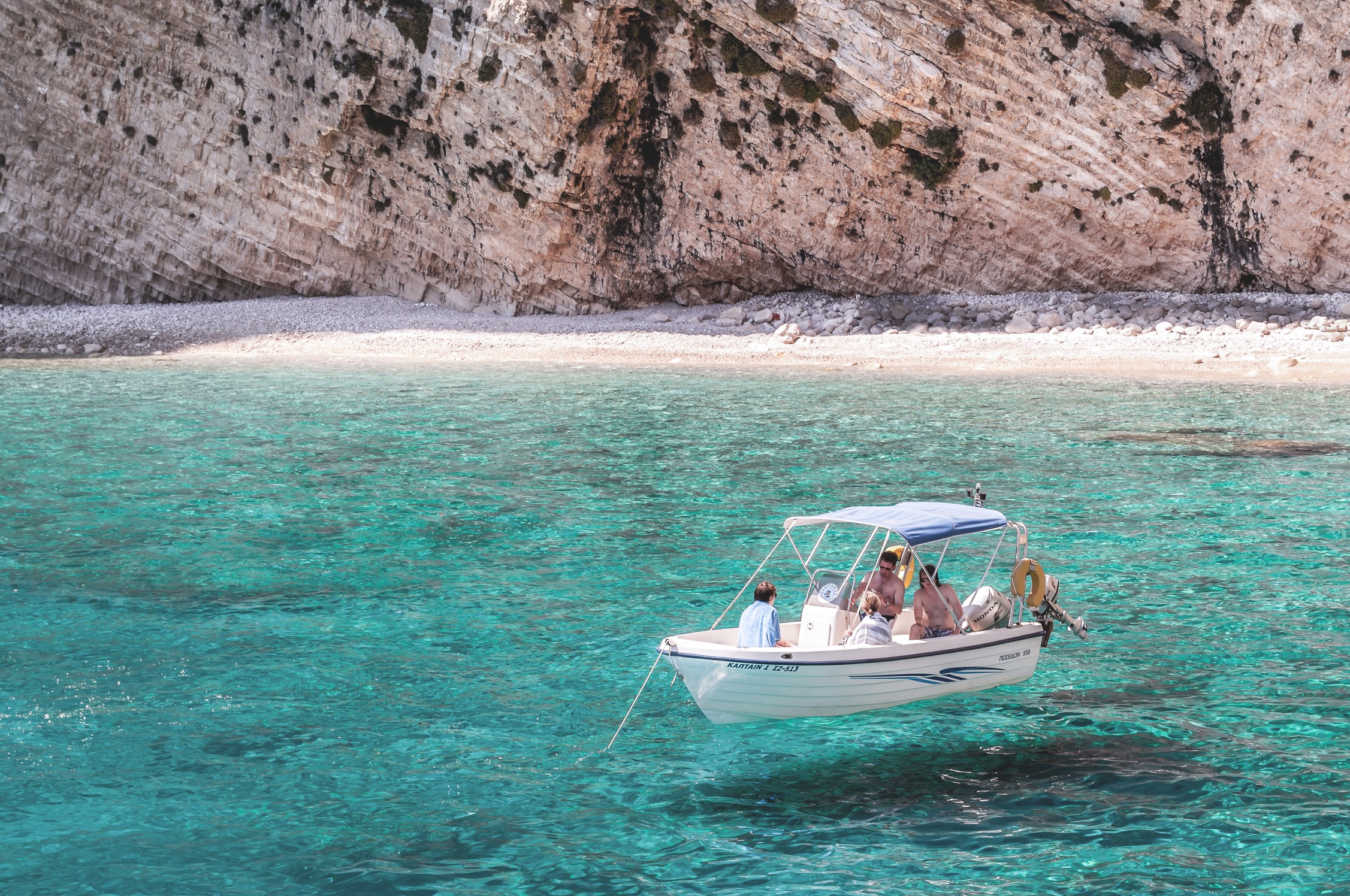 Recreational activities bring along numerous benefits to the surrounding community, and they vary from one country to another.
Leisure includes several events ranging from watching TV, online gaming, to other outdoor activities. The economic status of a nation affects the level of participation in these recreational activities. Wealthier countries have fewer working hours, so people have more time to participate in leisure activities. Some regions express higher interest in some form of leisure activities than others. This piece aims to shed light on some economic benefits of recreational activities.
Generating Revenue
The primary objective of most recreational facilities is to serve the community, but they make considerable returns as well. They offer leisure activities like rock climbing, golfing, pools, community playgrounds, and nature parks at a fee. They attract a significant number of attendances, and although most of them charge lower entry fees, they still make substantial profits due to the higher turnover. The facilities can maintain year-round activities, particularly online gaming, and they might still operate offseason maintaining constant income flow.
These online gaming operators have better programming software and sports-specific facilities to host numerous events and attractive bonus offers; for instance, you can get free spins at casino-bonus.com. Overall, it's good for the community to attract membership and boost income generation. Also, most countries tax casino revenue and other leisure operations and use the funds to finance national projects like education, health, and other essential services.
Lowering Healthcare Costs
Recreational facilities offer varying mental and physical benefits that lower chronic diseases risk reducing the public health cost. People can participate in various physical activities that significantly lower the body mass index, blood pressure, and pulse issues, and a physically fit individual is less prone to infections. Outdoor leisure activities help people manage their health conditions and disabilities to enhance independence and boost the overall wellbeing.
It also gives a chance for those with limited physical abilities to move around and participate in various activities, which enhances their self-esteem and gives them a feeling of confidence to prevent depression. Children's participation in sports programs helps them to attain excellent bone density and boosts their health, which may decrease health insurance premiums. A leisure institution that promotes physical activeness alongside with better nutrition maximizes health savings further.
Reducing Unemployment and Boosting Productivity
Different recreation facilities spread throughout various regions in a country offer varying services, which helps to curb inflation and lessen unemployment levels. The facilities have established public service jobs like facility construction, developments, transport, gaming providers, service provision, among many, which will improve the quality of life in the regions. Alternatively, they provide socialization platforms for employees to strengthen ties, share skills, and interact for effective service delivery. They give the entire team morale and higher concentration that result in increased productivity and better work-life. It also helps to reduce absenteeism due to the fitness and health programs delivered by the leisure activities, which significantly contribute to the economic position of a country.
Increasing Tourism
Outdoor recreation facilities boost tourism in a region, increasing income generation. They serve as local hubs for social activities and people will regularly spend money to spend time out with their loved ones within these facilities. Tourism is a growing segment worldwide driven by the urge for recreational activities where people are more focused on exploring various regions to make memories and, as a result, contributes to increased foreign exchange.
Enhancing Property Value and Attracting New Businesses
Most people will choose properties near recreational facilities for easier access, which leads to a significant increase in property tax revenue in these areas. Leisure investments like waterfronts and others also attract new businesses that contribute to the revenue tax generated. If people start living near leisure regions, then support businesses will develop here too. For most investors, recreation areas are the best regions for a business location to provide employees and participants with food, drinks, and green spaces to relax. Also, recreation facilities lead to infrastructure development such as road networks, railway transport, and airlines in the region.
Conclusion
Recreation attracts new business ideas and facilities to a region which boots sales rate and increases taxable revenue. Similarly, they provide health benefits that increase productivity and reduce government costs.