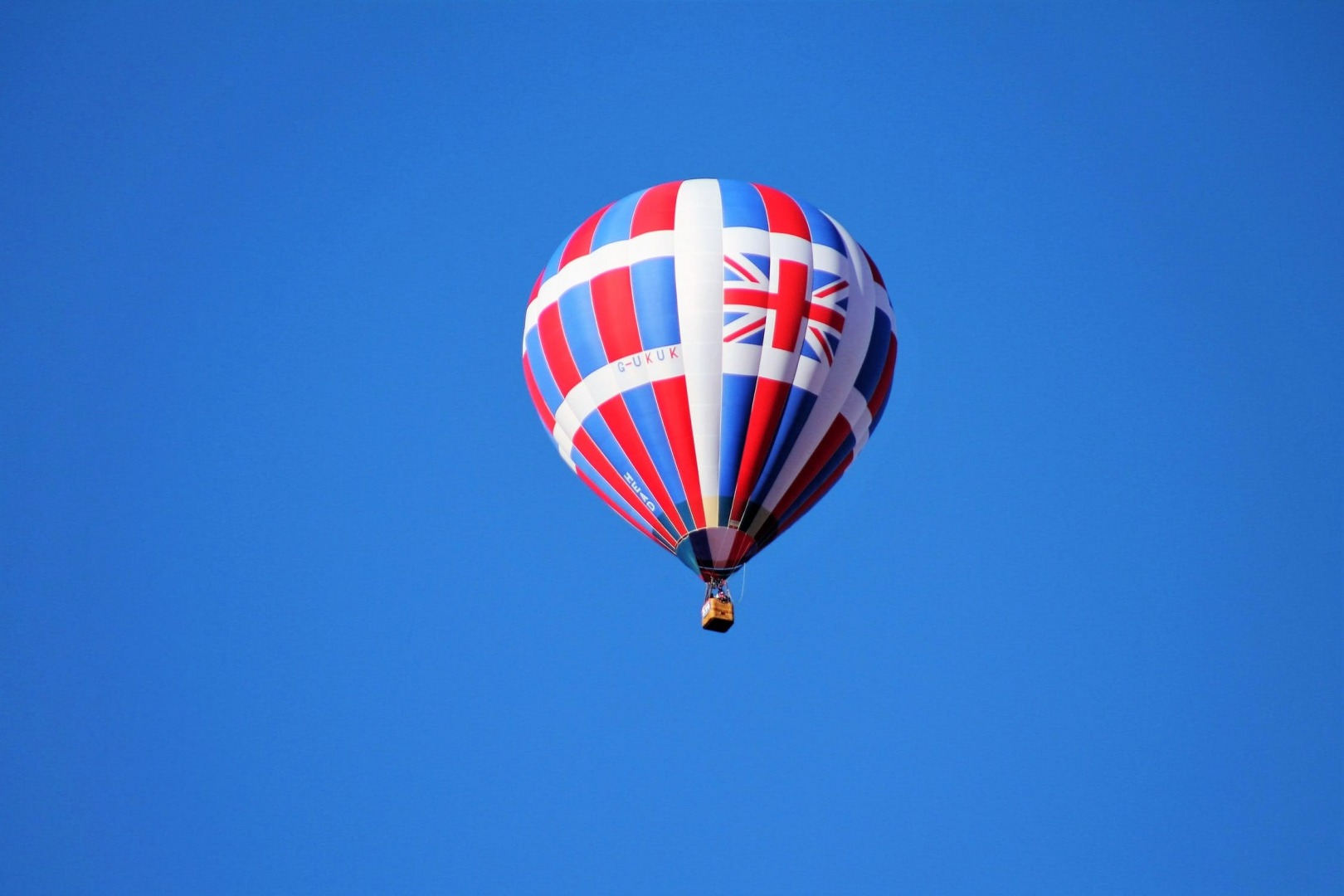 Inflation reached 4.2% in the UK boosting speculation that the Bank of England could raise interest rates as soon as next month.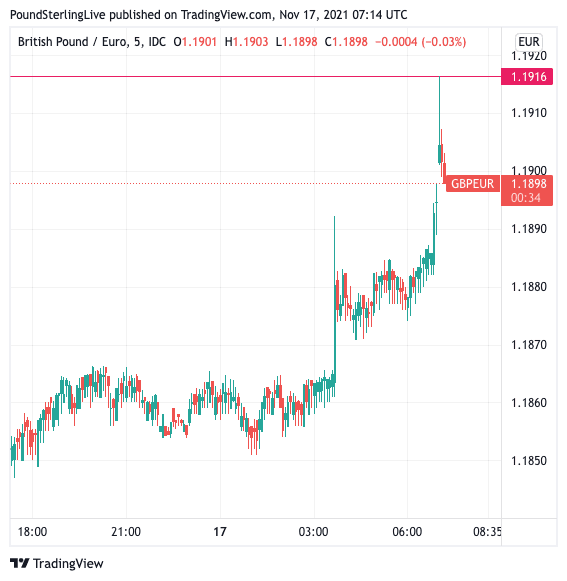 Source: Pound Sterling Live & Trading View


The pound (GBP) reached a 21-month high against the euro (EUR), hitting €1.1915 for the first time since late February 2020.
Inflation is the rate at which prices are rising - if the cost of a £1 pint of milk rises by 5p, then milk inflation is 5%.Inflation applies to services too, like having your nails done or getting your car cleaned.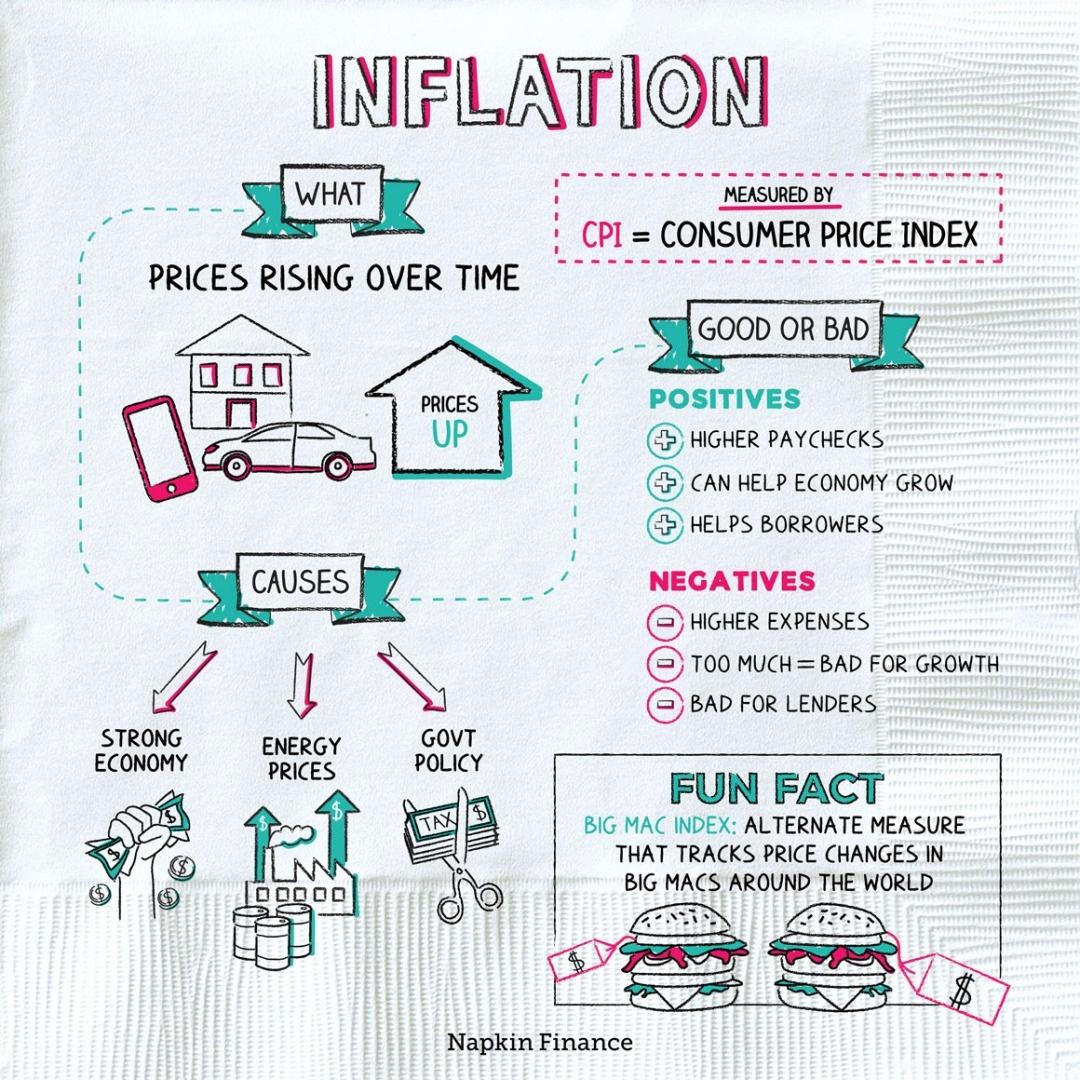 People may not notice low levels of inflation from month to month, but in the long term, these price rises can have a big impact on how much you can buy with your money - sometimes referred to as the cost of living.
The cost of living has surged at its fastest pace in almost 10 years, hitting 4.2% in the year to October 2021.
It is mainly due to higher fuel and energy prices but the cost of second-hand cars and eating out also rose.
Inflation is up sharply since Covid-19 restrictions ended this year and the economy reopened.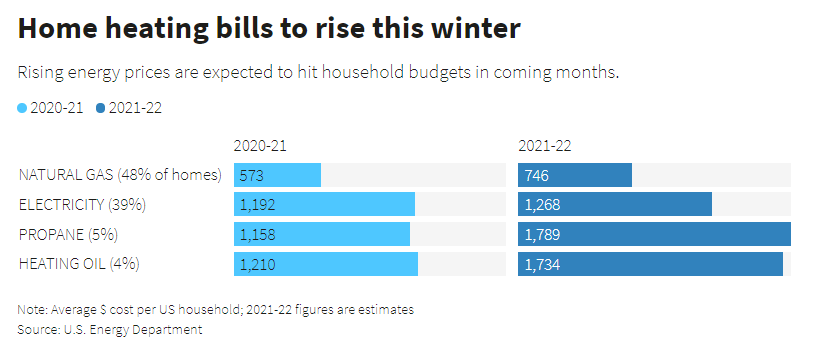 Source: Reuters


Household energy bills were the biggest driver of inflation after Ofgem, the energy regulator, lifted the price cap on domestic gas and electricity last month.
Gas bills rose by 28.1% in the year to October, while electricity climbed by 18.8%.
Petrol prices also increased by 25.4p to 138.6p per litre amid a surge in global oil prices. That's the highest price since September 2012.
Prices are increasing due to the following reasons:
Shortages of many goods, including building materials and computer chips, are causing supply problems and pushing up prices.
Government support to businesses during the pandemic - like reduced VAT for hospitality - has ended.
Businesses are struggling to recruit lorry drivers and hospitality staff, and so are having to put up wages (costs that get passed on to consumers). This is partly due to the pandemic, but is also compounded by Brexit.
Demand for oil and gas is pushing up energy prices worldwide. This means higher bills for householders and for businesses, many of whom will pass on some or all of the extra energy costs to their customers.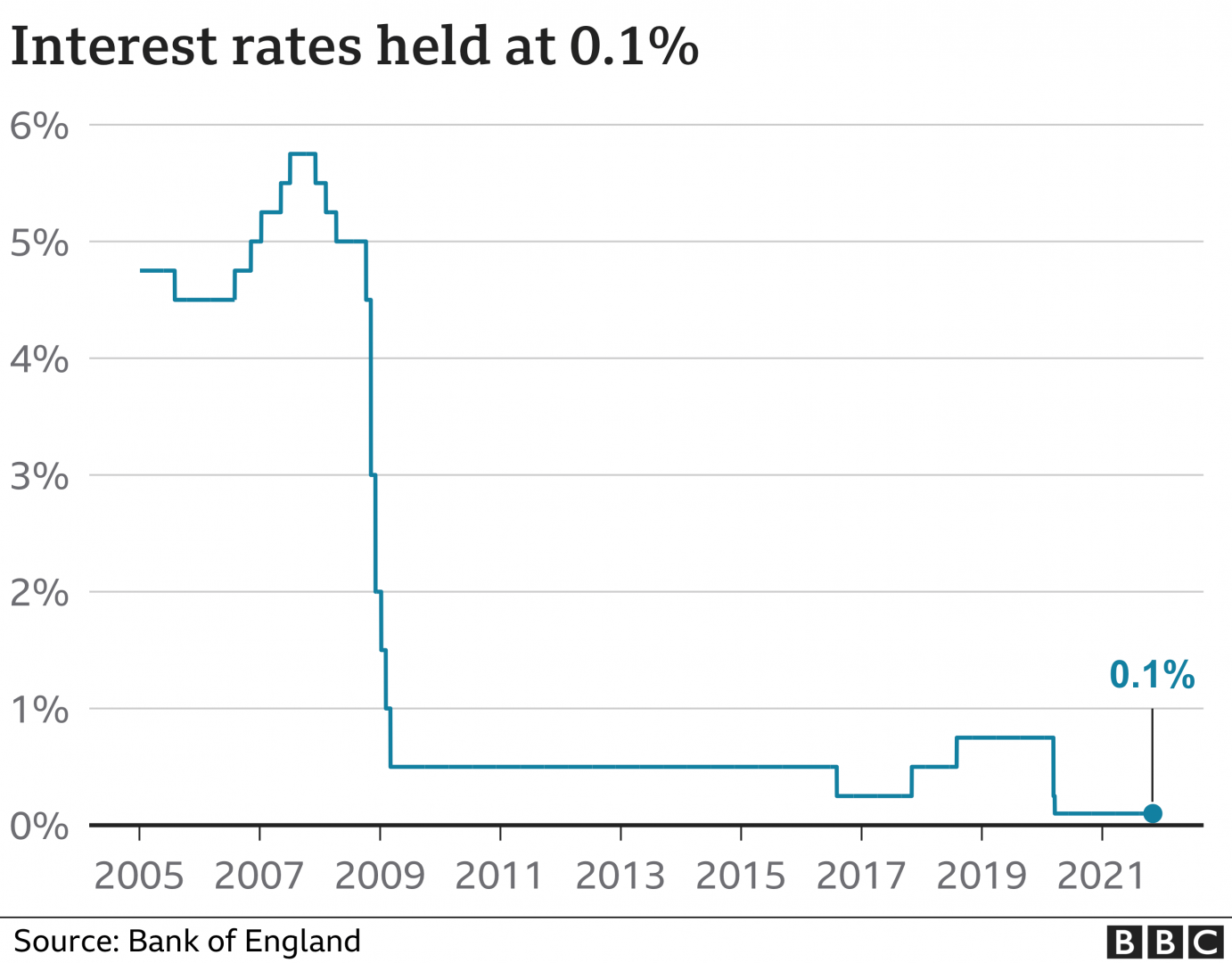 Source: BBC & Bank of England


The Bank of England warned that inflation could climb as high as 5%, before falling back again.
Other countries are also facing similar problems as their economies reopen, such as surging energy prices and supply chain issues.
US consumer prices increased by 6.2% in the year to October, the fastest rate for three decades.
Inflation across the Eurozone was 4.1% in October, the highest since the 2008 financial crisis.
Canada's inflation rate hit the same level in September, marking an 18-year high.
Most economists expect the Bank of England to increase interest rates from their current historic lows at its next meeting in December 2021.