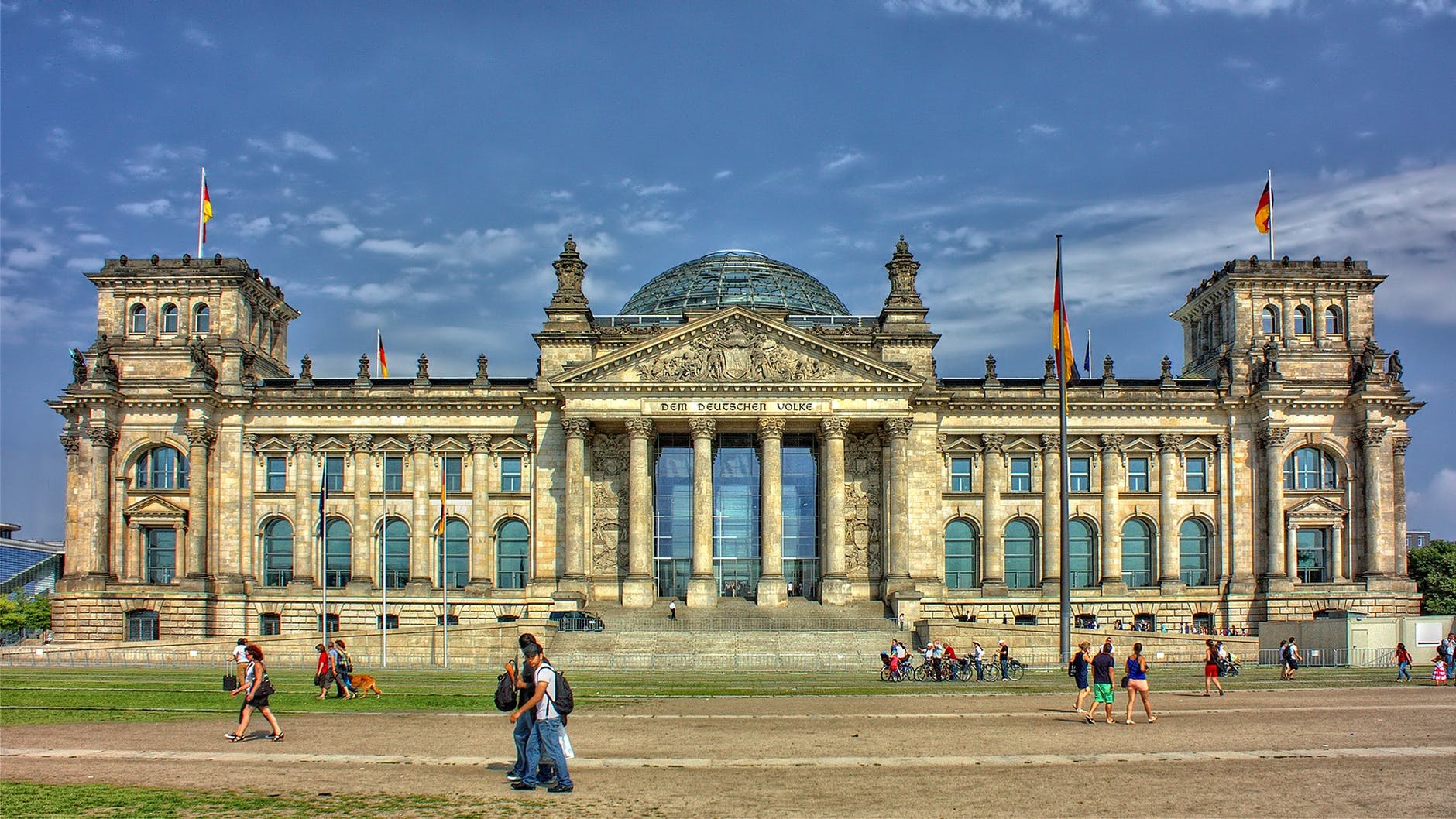 In a report called "A report card for unconventional monetary policy," Deutsche Bank has analyzed the impact on the economy of "unconventional" monetary policies, quantitative easing and negative interest rates.
They have analyzed the impact on manufacturing indices from the beginning to the end of these measures, and have found the following results:
1. In eight of the 12 cases analyzed, the impact on the economy was negative
2. In three cases, it was completely neutral
3. It only worked in the case of the so-called QE1 in the US, and fundamentally because the starting base was very low and the US became a major oil and gas producer.
As Torsten Slock, the analyst at Deutsche Bank, explains, that in eight out of twelve cases the impact was negative speaks for itself.
"How do you evaluate if QE and negative interest rates are working? When I discuss this with clients, I sometimes get the response that QE and negative interest rates are working well because the payment systems are running and the financial system still functions. But the issue is not if computers can deal with negative interest rates. The issue is if QE and negative rates have been supporting the economy.

The chart below looks at QE and negative rates across countries and the impact it has had on ISM and PMI across countries, from start to end of each unconventional policy. The conclusion is that US QE1 had an impact but in all other cases the impact of QE and negative interest rates has been insignificant. And in 8 out of 12 cases, the economic impact has been negative.

Once again, there is too big of a burden on monetary policy and it is time for fiscal and structural policy to step up and begin to support GDP growth."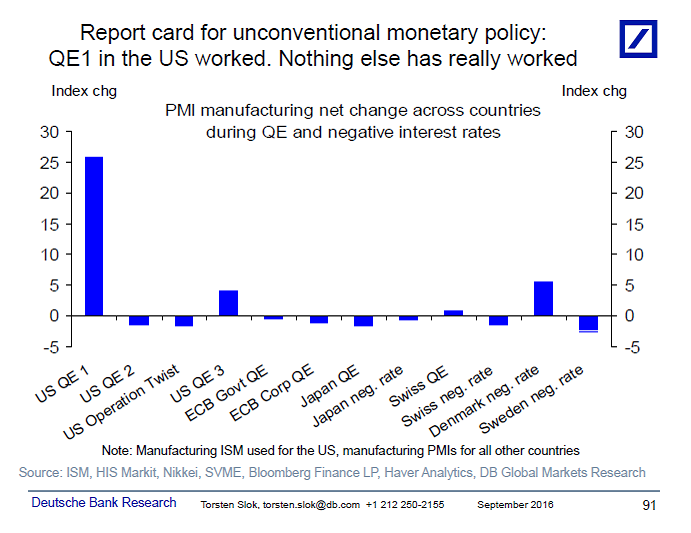 The European case is truly amazing: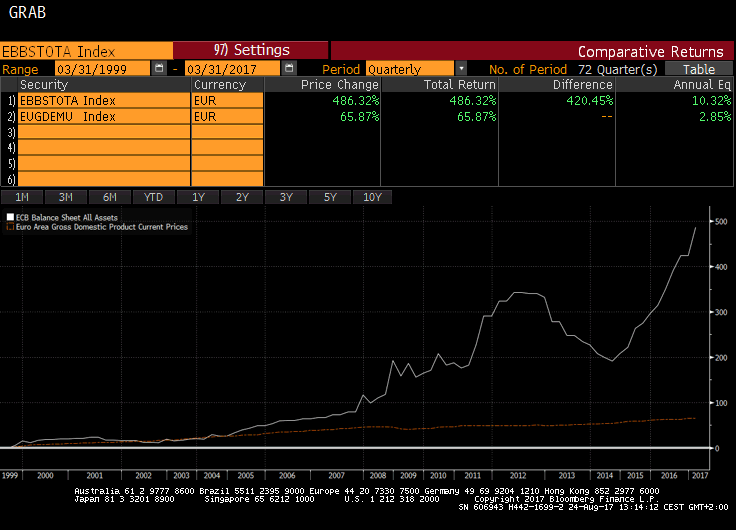 But the Japanese one is simply staggering: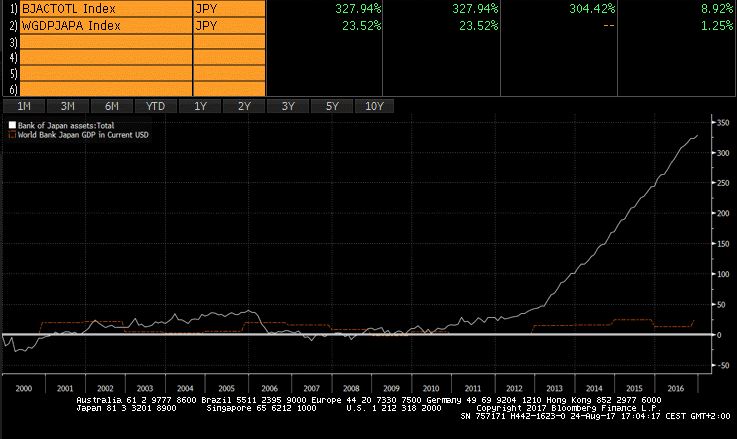 Central Banks Balance Sheet vs Global GDP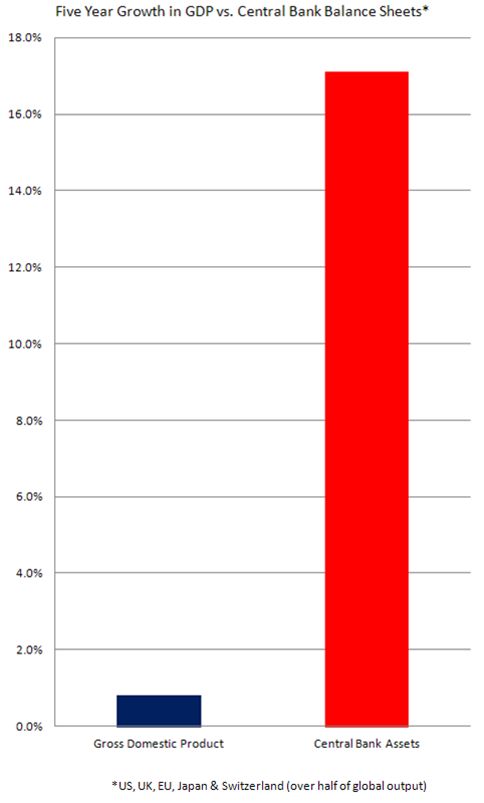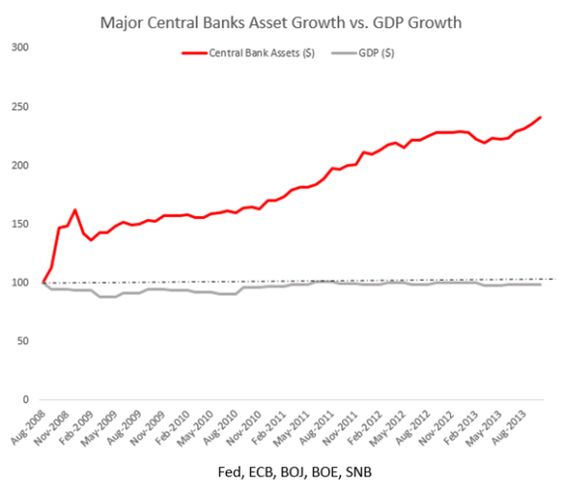 Last two charts via @dailyeconomist
Merrill Lynch also shows the poor QE results: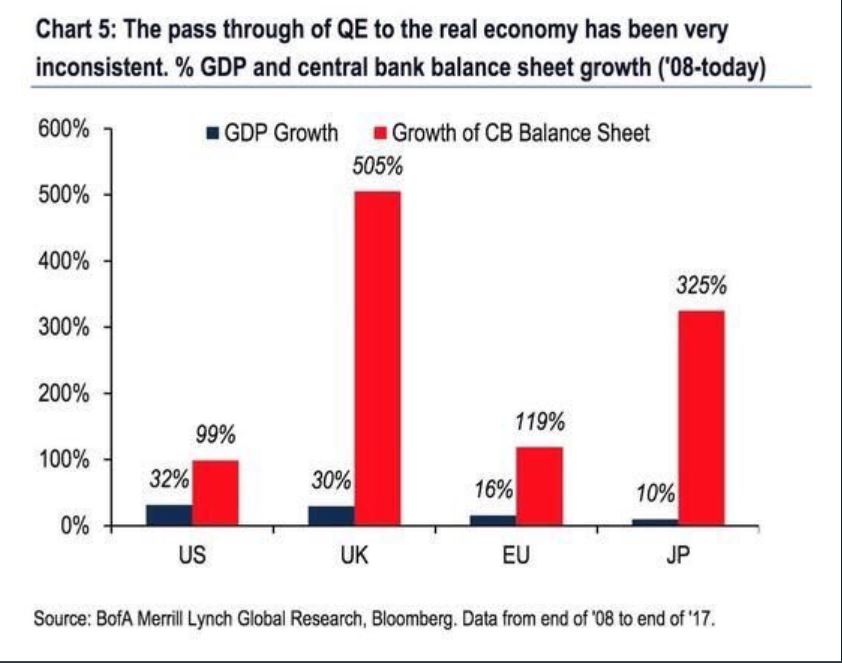 A version of this article first appeared here.