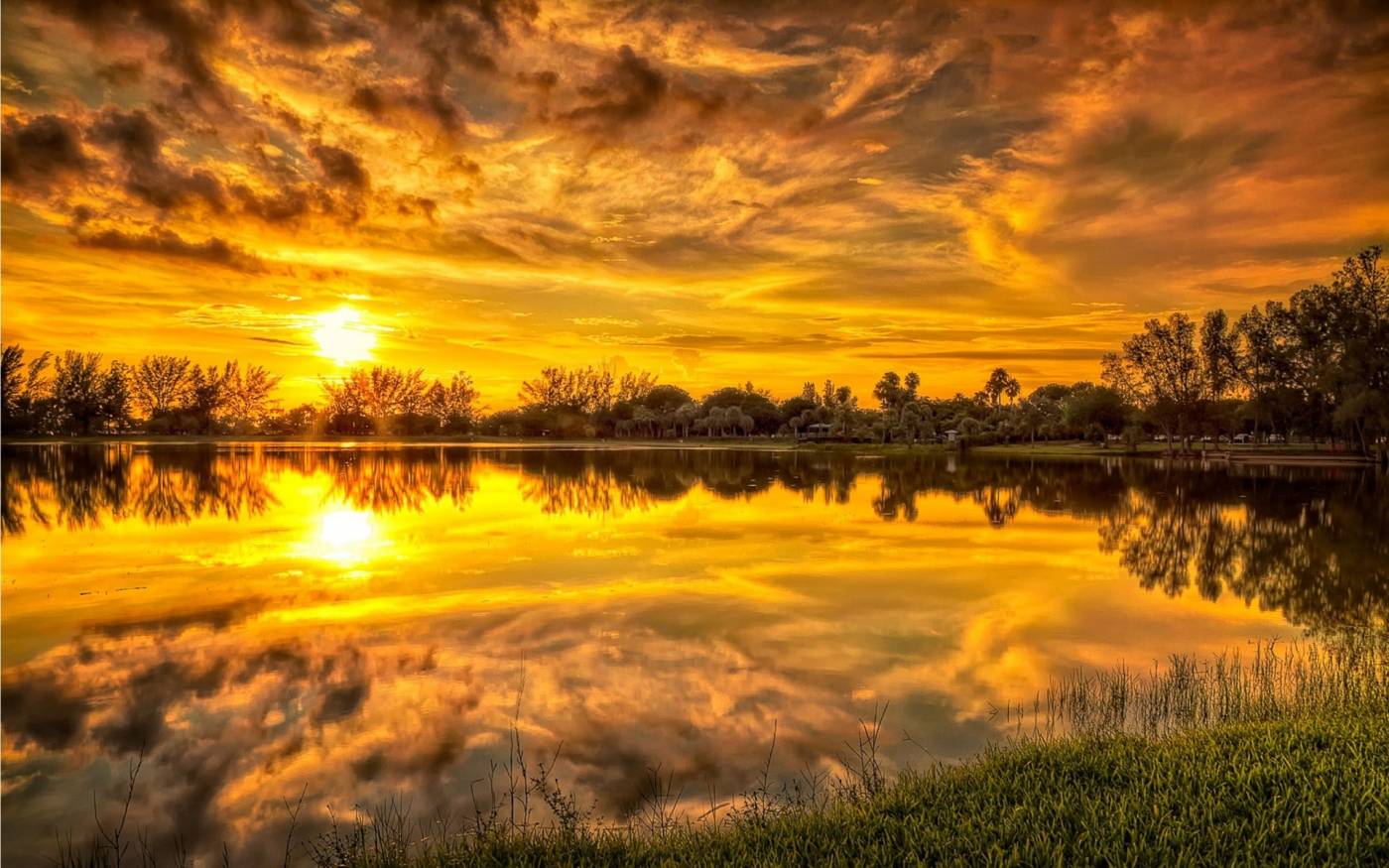 The truth is that Africa is growing. Things look promising for the continent. The World Bank, in its 2018 Global Economic Prospects, says 6 of the world's 10 fastest growing economies will be in Africa. This is good news. It probably firms up the narrative that Africa has moved from a 'hopeless continent' to a 'hopeful continent'.

Image source: Quartz Africa

The African Development Bank – in its 2018 African Economic Outlook launched this week– has projected increased growth in Africa too. It estimates growth of 4.1% this year, up from 3.6 in 2017.



But as the President of the African Development Bank, Akinwumi Adesina, puts it: 'nobody eats GDP [Gross Domestic Product]'. Africa is growing, but is it translating into improved lives?
This year's outlook has a simple message: African countries must diversify their economies. Though the continent is growing, the fundamentals to this growth are weak. There is too much dependency on commodities: cocoa, coffee, oil, gold, copper, cobalt, among others.



Figure 1.4: shows how little structural transformation occurred over this period for the continent if extractives [mining and oil and gas] are excluded.

To diversify, Africa has to industrialise. And you cannot industrialise without power, railways, and roads. Infrastructure is, therefore, a key component to the continent's quest for economic diversification.
Africa has an infrastructure gap of $130–170 billion a year. This is a huge challenge in terms of raising finance to bridge this gap. It's an opportunity too. African governments are well placed to make a strong case for foreign investments in the continent.
For African countries to experience a take-off, the economic structures have to change. It can be realised by promoting local manufacturing that drives value addition of major commodities like cocoa and gold. This could in turn boost rural economies, create jobs for the youth, and lift millions out of poverty.
For how long will cocoa-producing African countries export their cocoa in raw form? It is unacceptable that Africa, which produces about 75% of the world's cocoa, receives only 2% of the US $100-billion annual chocolate market.
African governments must take the lead in increasing investment in infrastructure, a major step towards economic diversification. They must also invest in human capital, by building the skills of young people.
There is a cause for optimism, but it ought to be a cautious one. Africa's economy is still vulnerable to external shocks. Africa is growing but it is not rising - in terms of economic transformation. This situation should inspire aggressive policy action towards promoting local industrialisation. The time is now.