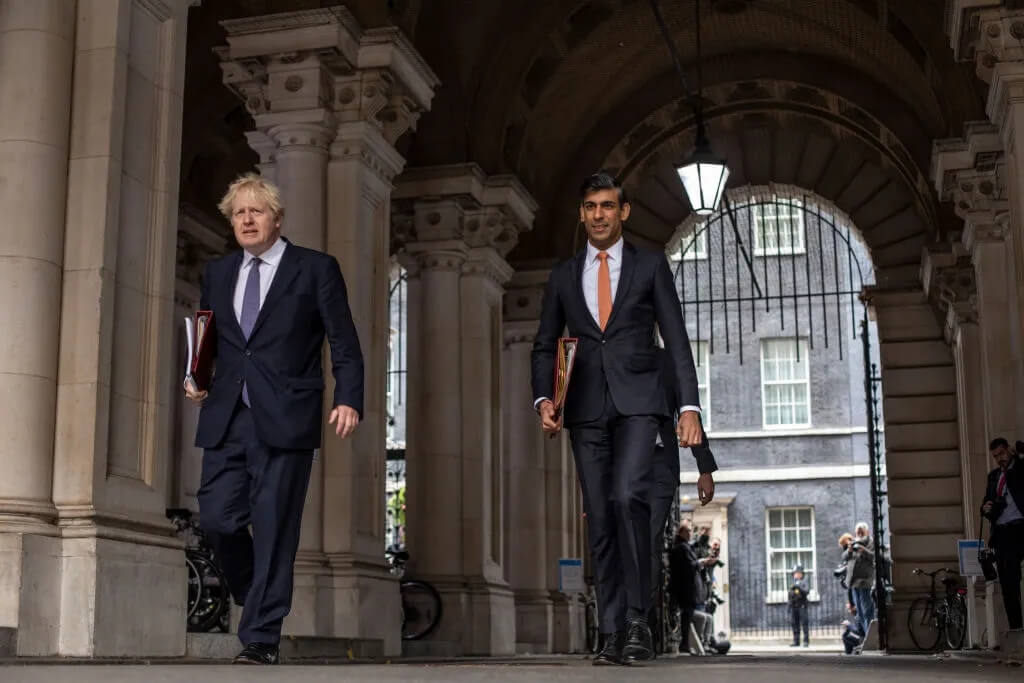 Boris Johnson and Rishi Sunak won't resign for breaking lockdown rules.
The prime minister and the chancellor received fines from the Metropolitan Police for breaking lockdown rules amid the partygate scandal.
Both of them apologised, but opposition Members of the Parliaments say that the Prime Minister and Mr Sunak must quit.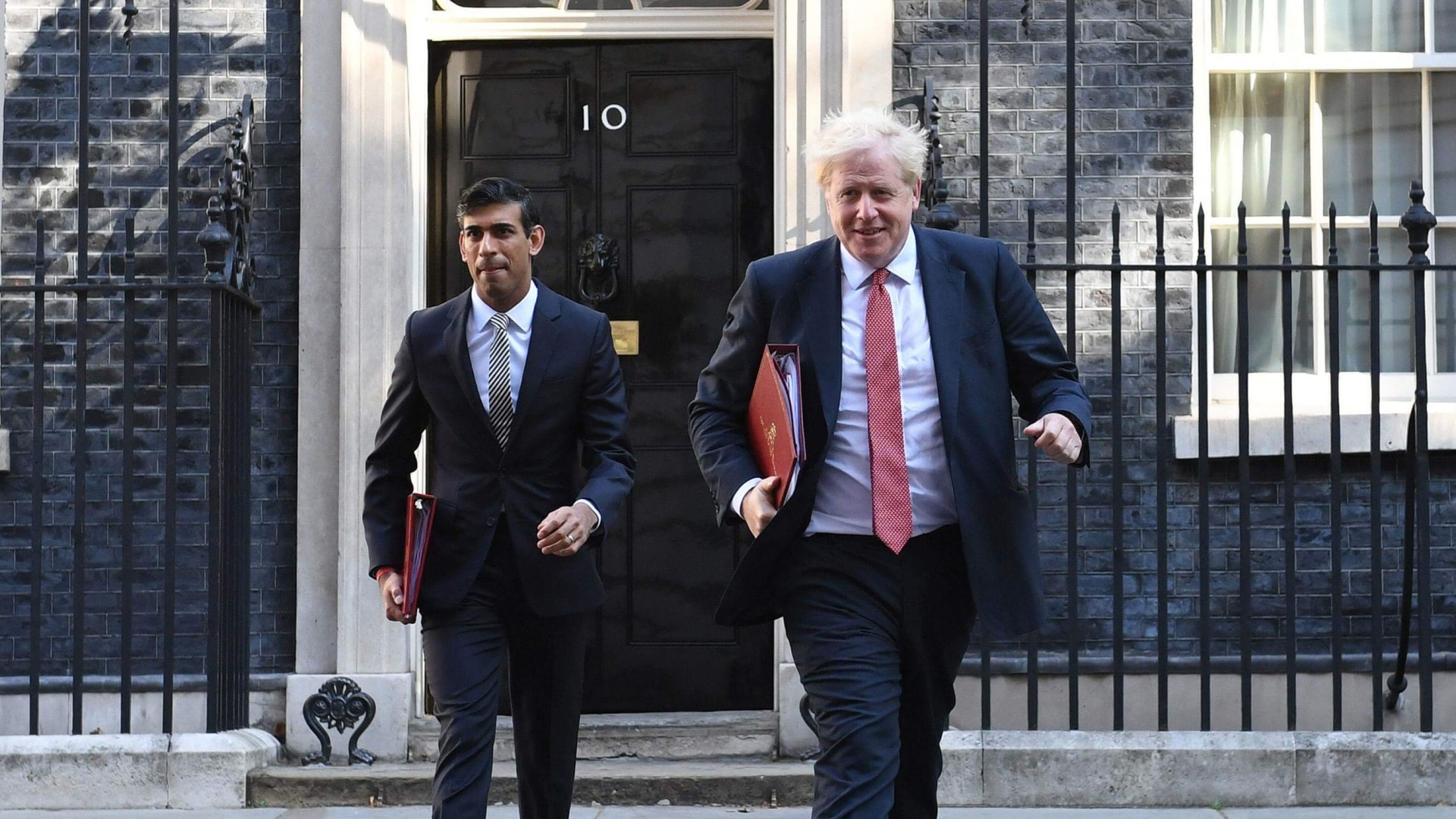 Partygate is a political scandal in the United Kingdom, regarding parties and other gatherings of government and Conservative Party staff held during the COVID-19 pandemic in 2020 and 2021, when public health restrictions prohibited most gatherings.
While several lockdowns in the country were in place, gatherings took place at 10 Downing Street, its garden and other government buildings. These were first reported on from late November 2021 and attracted media attention, public backlash and political controversy. In late January 2022, twelve gatherings came under investigation by the Metropolitan Police, including at least three attended by Boris Johnson, the Prime Minister.
More than 50 fixed penalty notices have been issued to individuals who breached COVID-19 regulations, including Johnson, his wife Carrie Johnson and Rishi Sunak, the Chancellor of the Exchequer.
Legal restrictions at the time said you could not leave your house without a reasonable excuse and government guidance was that you could meet one person outside of your household in an outdoor setting while exercising.
The Conservative Party has admitted that an "unauthorised gathering" took place at its HQ in Westminster. The Department for Transport has also apologised after confirming reports of a party in its offices, calling it "inappropriate" and an "error of judgment" by staff.
It comes as part of a Met investigation into illegal parties in Downing Street.


Boris Johnson and Rishi Sunak have broken the law and repeatedly lied to the British public.
Labour leader, Sir Keir Starmer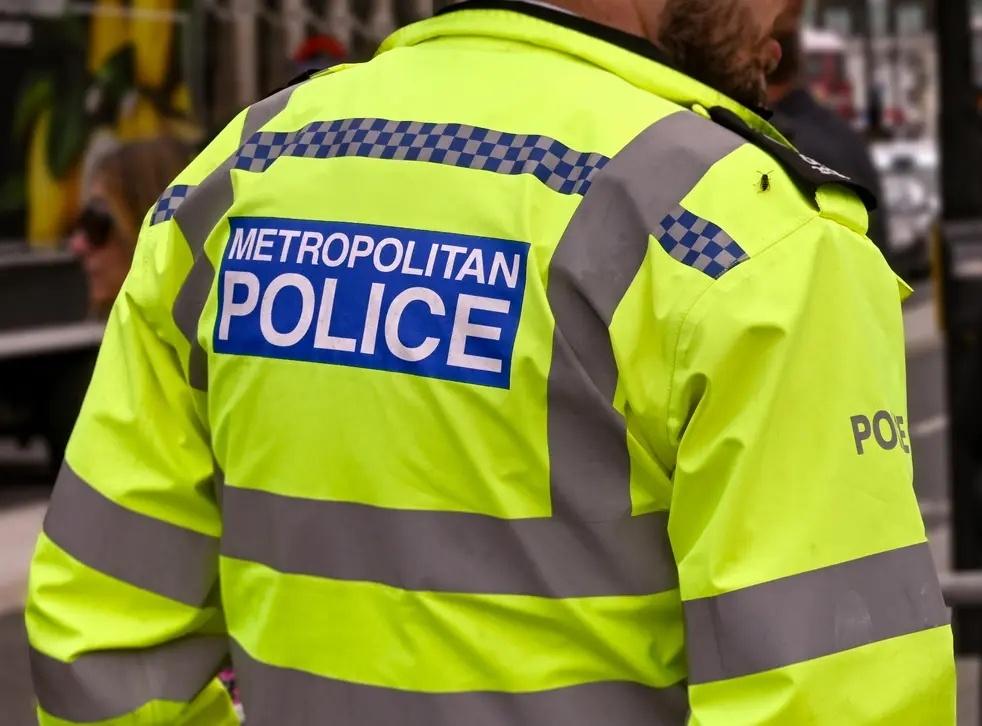 The Metropolitan Police is currently investigating alleged Covid law-breaking at 12 gatherings in Whitehall and Downing Street.
Mr Johnson is the first serving prime minister of the UK to be sanctioned for breaking the law. As more gatherings were revealed, the prime minister apologised for attending a drinks party in the Downing Street garden, but told Parliament he believed he had been attending a work event.
The Covid 19 Bereaved Families for Justice group said there was "simply no way either the prime minister or chancellor can continue". The public are rightly furious at what happened in Downing Street during the pandemic.
Mr Johnson ordered an inquiry into the allegations of rule-breaking, led by senior civil servant Sue Gray.