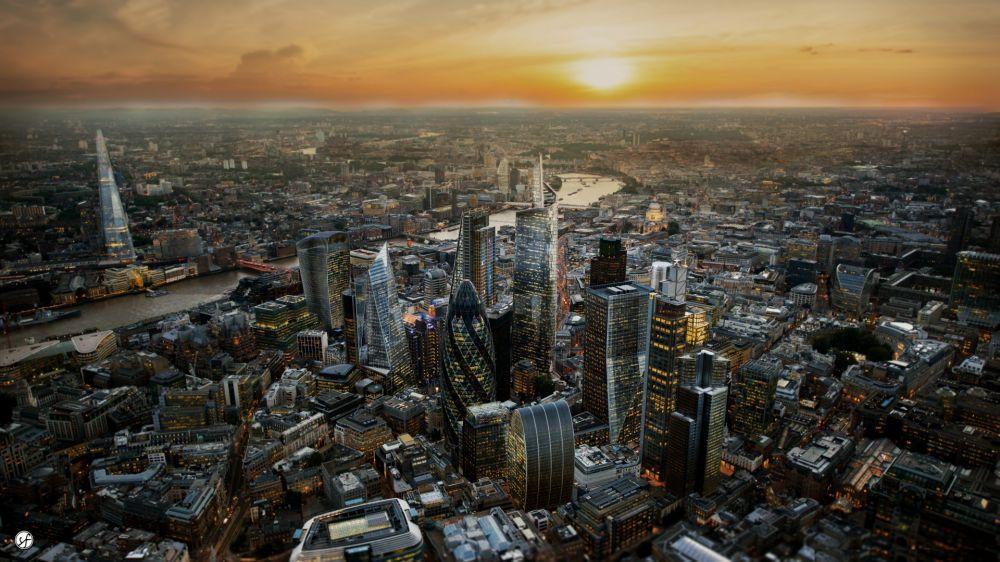 British voters, in a bitterly unprecedented referendum, chose to leave the European Union (EU) on June 23, 2016. Brexit is a shorthand way of saying the United Kingdom is leaving the EU - merging the words Britain and exit to get Brexit.
A Changing Political Landscape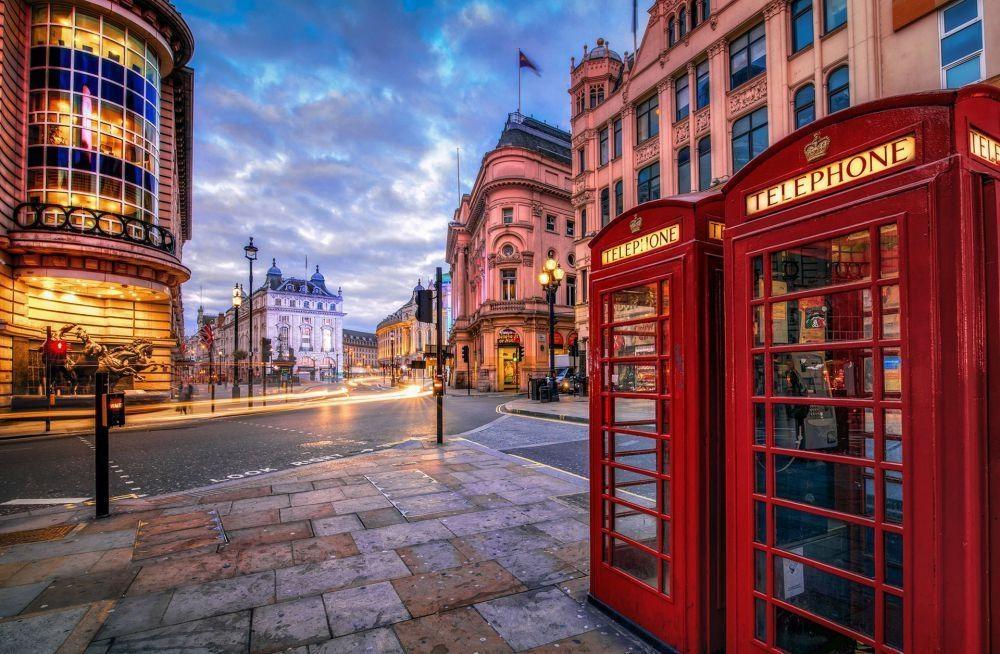 It is difficult to say whether politics in the U.K. changes with time or the other way around.
It is said that Margaret Thatcher was the first truly polarizing politician. She was loved and loathed in equal measure during her time in the office. As the policies she introduced have matured, it is her detractors who remain as committed as ever they were, while her supporters have seen her radical commitment to privatization, home ownership and industrial relations as perhaps too severe.
Housing is a modern-day catastrophe since sold off council owned housing stock has failed to be replaced.
There is little doubt that politics changed through the nineties as politicians tended towards a desire to be re-elected rather than the standards to which they had traditionally been held. There was unambiguous evidence that radical left-wing politics would never see the Labour Party re-elected.
Tony Blair set about what he called a modernization of the Labour Party but others called the destruction of what his predecessors had struggled for. The only radical thing about Blair's campaign was his voracious appetite for centrist policies and traditional socialist supporters finally decided that any Labour Prime Minister was preferable to a Tory.
That he managed to hang on to power for so long and to hand over at a time of his choosing was as much a testament to what had gone before as his own popularity. Any popularity he had upon leaving quickly disappeared when the whole WMD investigation took place and his role in the invasion of Iraq became clear.
Another major shift in U.K. politics came when Blair's successor Gordon Brown was ousted from office in the election of 2010. The edges of political parties had become so blurred that the electorate couldn't decide. Despite being the largest party, the Conservatives didn't have a majority and entered an ultimately disastrous coalition with the Liberal Democrat Party.
The Liberal Democrats leader Nick Clegg was so seduced by being in Government that he completely overlooked his purpose in the Cabinet. It is incredible that the coalition lasted a full Parliamentary term and it was a surprise when David Cameron, the Conservative Party Leader won a working majority of twelve seats in 2015.
Cameron unwittingly or maybe unknowingly decided his own fate when setting the manifesto for the 2015 election. Believing the advice he was receiving, he decided that although there were issues in the country over continued EU membership, the population would never vote to leave. Thus, he adopted a policy to hold a binding referendum on EU membership soon after the election were he to win. He was probably also guided by the rather negative thought that, as opinion polls were suggesting, he wouldn't win a clear majority.
It is unclear if Nigel Farage, the Leader of the U.K. Independence Party truly believed that Cameron could win but his whole campaign, which started long before the election, was designed to produce sufficient doubt that Cameron would accede to calls for a referendum. The fact that Farage has now left what has become a lame duck party and is pals with President Trump speaks volumes.
Leaving the ERM Wasn't Enough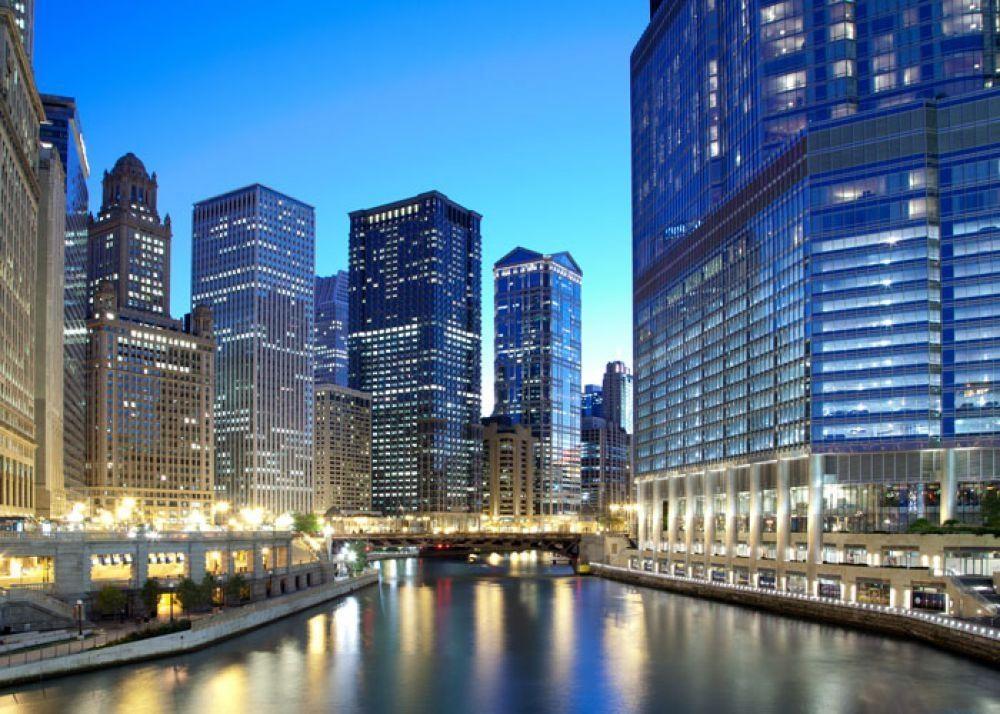 On 7th February 1992, I was a trader in a U.S. Bank in London. That was the day the Maastricht treaty was signed. This heralded the three pillars of the European Union: European community, Common Foreign and Security and Police and Judicial Cooperation in Criminal Matters.
If there was a time for a referendum, it was too late by February 7th!
I sat at my desk bewildered. Why would the U.K. enter into such an agreement? It was clearly contrary to the British mentality.
In September 1992, I was working for the same bank but I was responsible for the bank's trading outside of regular U.K. hours. From 8.00pm to 6am the following morning.
16th September was the day that the U.K. was forced from the Exchange Rate Mechanism (ERM) of the European Monetary Union (EMU). This was the methodology by which a group of policies were developed to ensure convergence of rates prior to the adoption of the Euro on January 1st, 1999. ERM was a matrix by which every nation in the EU fixed its currency to the Deutschemark.
The lower rate that the Bank of England had to defend was 2.9500 which was far too strong for the economy at the time. All through the day the Bank of England and then Chancellor Norman Lamont tried in vain to support the pound raising the base rate first from 10% to 12% then to 15% all to no avail. At around 7.40pm the news was announced that the U.K. had voluntarily withdrawn itself from the ERM. I had had orders to buy pounds at 2.9500 all evening which were withdrawn. The lowest rate I bought pounds at that night was 2.6866.
Theresa May and the Job No One Wanted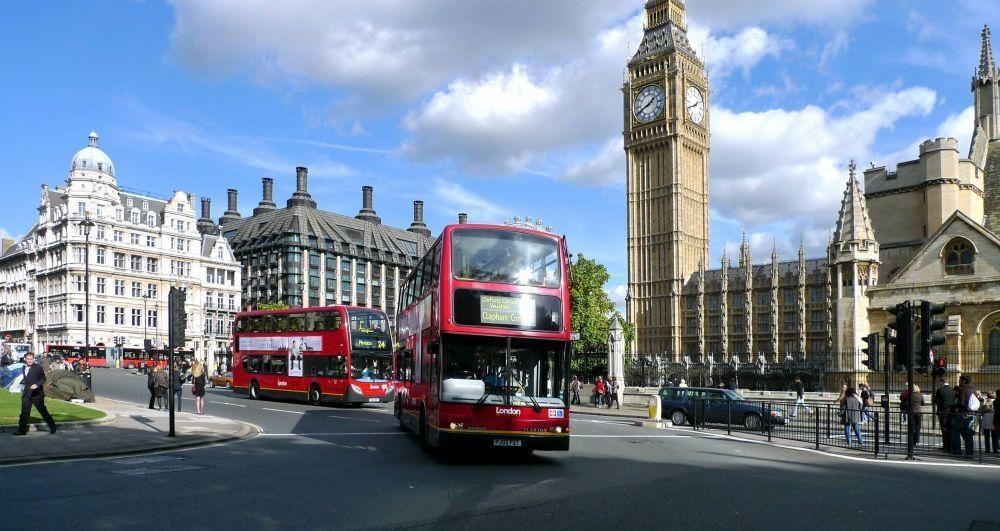 On the night of June 8/9 this year, Theresa May will have finally realized that she had maybe just maybe, become Nick Clegg. Seduced by the job, she had no idea what she was getting herself into when Boris Johnson called a few months before and said, "I tell you what Theresa, guarantee me the foreign office and I will back you as Party Leader". Was it a case of "now or never" or was she sufficiently naive that she believed that she could do the job and handle Brexit?
It will no surprise that I was a staunch leave supporter but, and I am not ashamed to admit it, I now believe that I was wrong.
Brexit is a curious beast. It is a heart or head problem. I know C Level executives at trading businesses in the U.K. who said, "on a personal level I will never abandon the pound but for my business we need the Euro to compete in the single market". There was a clear feeling that if the U.K. remained in the EU, the single currency would surely follow.
Remain did a very poor job of convincing the country that the status quo was best. Nigel Farage as at everyone's throat with his scaremongering and bluster. While leave had a real sense of purpose, remain were content to be the silent majority.
In the aftermath, it has become clear that the only topic which needed to be addressed was immigration, as that is all that people really cared about. To go one stage further, it wasn't even about "Gypsies Tramps and Thieves (to quote Cher)". It was about public services including the housing shortage, which takes us all the way back to Thatcher's short-sightedness.
I now try to look at Brexit from an agnostic position. There is no question it is extremely evocative and everyone has an opinion whether they voted or not. There is none of the usual "they are all as bad as each other" or "there is no point in voting" griping. Brexit engenders real passion.
So, where does it all end?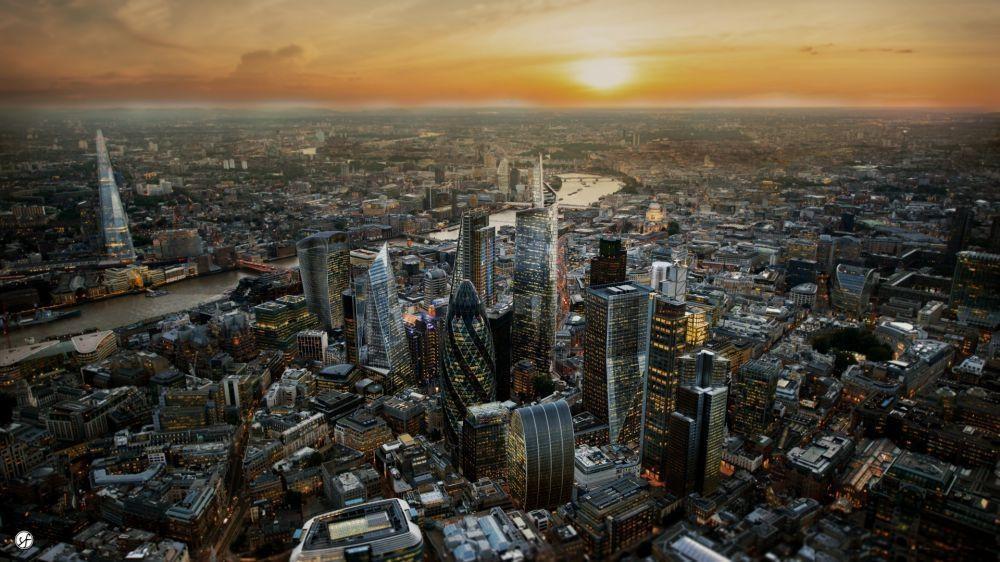 It is a tough call even now. There is no ideal situation. Of course, the U.K. will survive.
There is a real possibility of a recession if business investment continues to plummet. The U.K. Government is unfit for task but then, so is the opposition.
Why is the negotiation even a Party-Political decision? It is a leave or remain decision and why anyone who voted remain is within a hundred miles of the negotiating table is utter nonsense.
The people sitting opposite David Davis and his team are not Party-Political appointees. They are, of course, political appointees but they are simply the best people for the job of obtaining the most beneficial deal for the EU.
If Theresa May appointed a committee to handle the negotiation and had done that as soon as she was appointed Prime Minister, they could have been given a clear mandate in a comparable manner to the Monetary Policy Committee of the Bank of England, reported back, with full oversight to Parliament and come much closer even now to providing the Brexit the U.K. wants but maybe doesn't deserve.