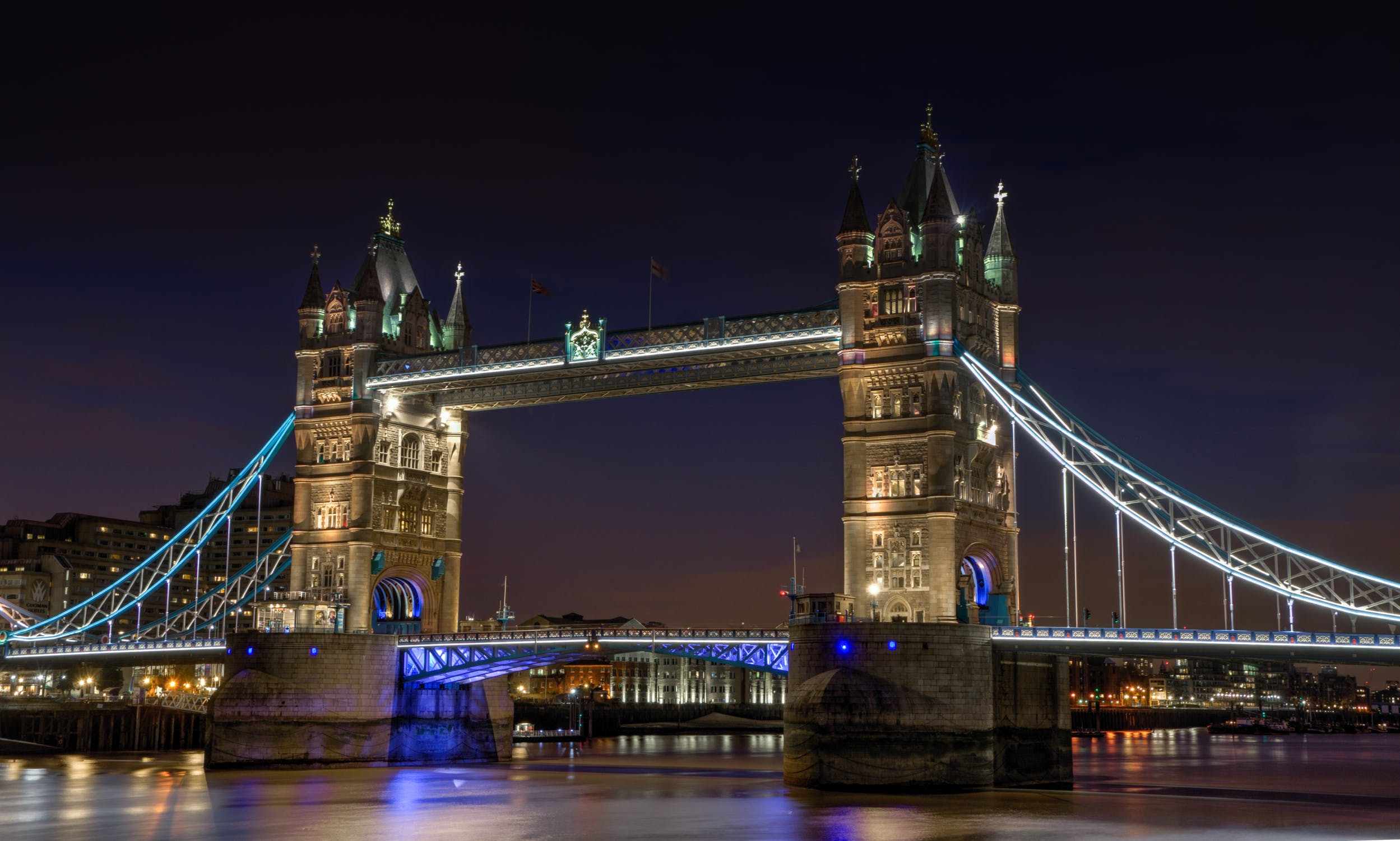 Anyone who reads anything I write on Brexit will be aware that over the period of negotiations, I had become fairly agnostic about whether the UK stays in the EU or leaves (whenever that happens).
I have found myself agreeing with several alternative arguments from both sides but I find myself having an overriding feeling of mistrust. Mistrust in what the motives of the Government are. Mistrusting of the Tusk Barnier and Juncker.
I also feel an incredible air of short-termism entering the proceedings.
So, what happens if Mrs May gets her bill passed on December 11th and the process of departure starts. What can we expect? Do we actually know? Equally, what if a second or "people's referendum is called? One in which the question "should we abandon Article 50 and remain?" is included? Finally, if the bill is defeated can the UK refuse any further negotiations before March 29th next year and start negotiating on the following day from a more equal; position?
Is there anyone considering what things will look like in ten fifteen- or twenty-years' time?
Option one, we will still be arguing about Brexit and what we can do to "get the monkey of the backstop" off our backs.
Option two, if the remainers are victorious, which is a real possibility given what has transpired since the election, the UK battles to stay out of a more "Federalized EU, where pressure for all members to join the single currency is supplemented by a European Army, a single fiscal budget and EU-wide unemployment benefits.
Option three, we take or future in our hands. Yes, it would be tough to start but then all options will be. We appoint a Parliamentary Commission to negotiate the terms of the future trade agreement. We are free to negotiate our own trade deals with whoever we want, however we want. EU manufacturing companies, particularly the motor industry which has enormous lobbying power would be desperately seeking a deal to ensure their supply chains remain unaffected (or at least as unaffected as possible)
There is no doubt that the economy is headed for a nosedive no matter what the future holds. Sterling at 1.10 versus the dollar, parity versus the euro? These are real possibilities of a recession higher unemployment? Yes, quite possibly. But, and it is a Kardashian sized but, the UK will export its way out of crisis, become a trading nation again, be able to forge its own path make its own decisions and create public services to be proud of. Of course, it will take time, no what Brexit the UK gets its going to take a long haul to achieve the goals of leaving.
The timidity of the UK's negotiating stance has been a feature of the process. Love or hate Farage, at least he put some fire into the UK's demands unlike what we have had since negotiations began acting more like Oliver Twist in asking for more.