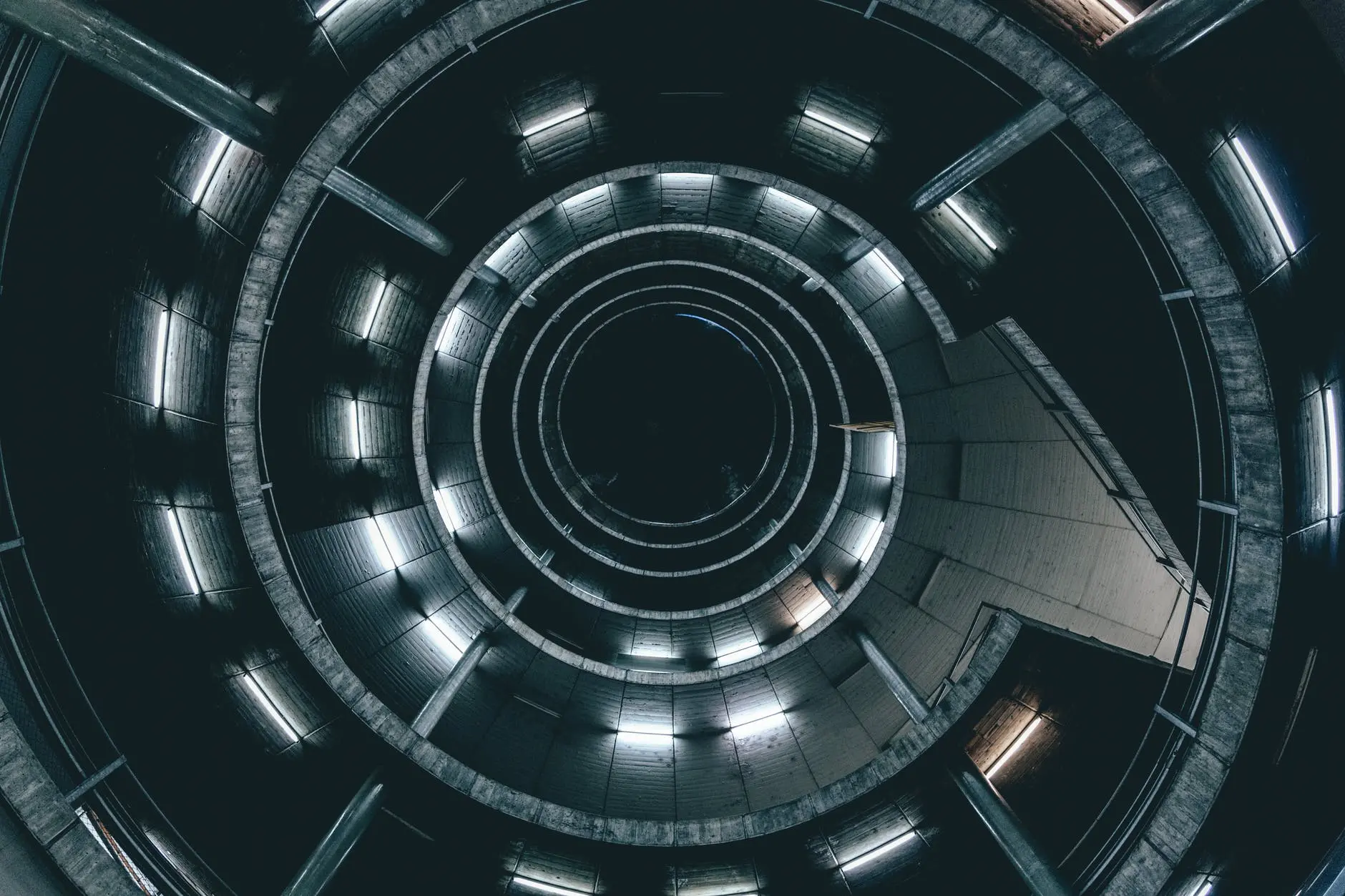 Transparency is required for realising goals, boosting performance and leveraging impacts of any business operations. This is why transparency is a key element in the operations of the African Development Bank. Efforts at improved operations and efficient systems grounded in transparency are paying off.
This year's Aid Transparency Index has ranked the African Development Bank 4th among 45 development organizations. It gained 6 positions since 2016.
The index revealed that the African Development Bank discloses details or summaries of pre-project impact appraisals, evaluations and review documents and results. This provides a further boost for efficient and effective programme delivery for its stakeholders and clients alike.
But why does transparency matter?
As Africa's leading development finance institution, the African Development Bank is mandated to change the lives of Africans. To make this change happen, priority must be given to transparency to make sure that all funds invested in projects and programmes count. The Bank has embedded good governance and transparency to make sure resources it deploys change lives and empowers citizens.
The continent has entered into exciting moment. This year growth has rebounded, with GDP expected to grow at a rate of 4.1% this year, an increase from 3.6% in 2017. This is why the continent has six of the world's ten fastest-growing economies. But Africa still has unmet needs. Let's take infrastructure, for example. The region will require $130–170 billion per year to bridge its infrastructure gap.
These will require financial resources. The Bank, through its accelerated delivery agenda, has committed to using its leverage to raise additional capital to help meet borrowers' financing needs and deliver on the High 5 agenda. This has yielded good results.
The African Development Bank's New Deal on Energy for Africa has, over the last three years, installed an average of 460 MW of new power capacity installed, of which 151 MW is on renewable power capacity. The deal has had more than half a million people connected to the grid. As part of its Feed Africa strategy, the Bank has provided support to about 8.4 million farmers, half of them women, and 1,900 km of feeder roads built or rehabilitated.
The success of these project listed above depend on a reinvented African Development Bank to leverage and scale up project impacts and interventions. President of the Bank Akinwumi Adesina is right to say: "Proactive stakeholder relations and governance anchored on transparency are critical and at the heart of the impact-driven work that makes the African Development Bank Africa's leading development finance institution".
A transparent African Development Bank matters for Africa's development. A system has to be in place to allow citizens to follow the money that the Bank gives.
The Aid Transparency Index, calls for timely, accurate, comprehensive and proactive reporting and publication of all forms of aid and related development activities, is crucial for an efficient and effective AfDB-led transformation.
By: Stephen Yeboah and Charles Olumuyiwa Moyela. They are consultants at the African Development Bank.