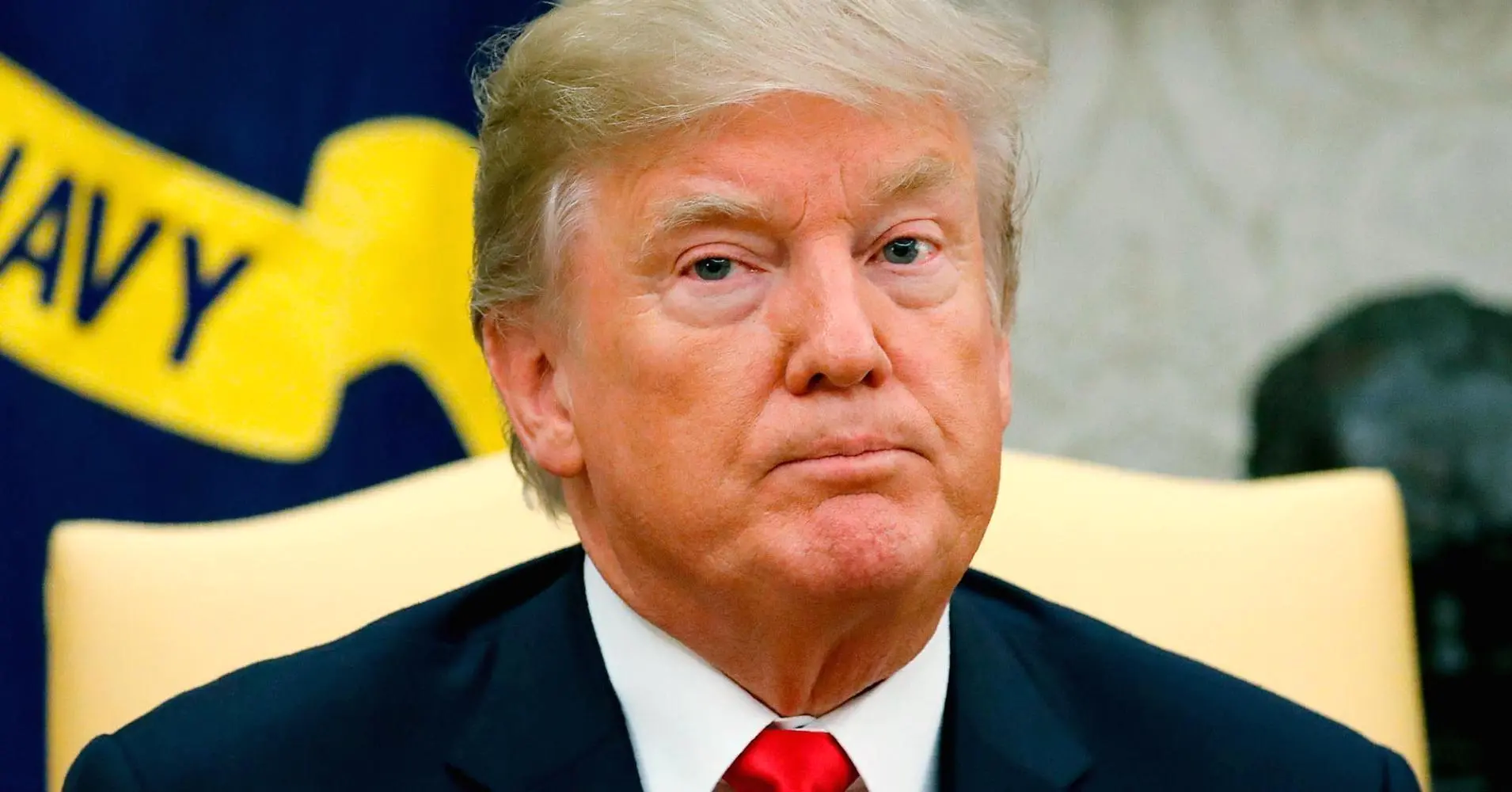 By the people for…..? The expression "By the people for the people" is attributed to John Wycliffe (obviously pre-Fugees) who said it in 1384 when talking about the bible.
To say it refers to the American Constitution today is certainly open to discussion.
In his bestselling novel "To kill the President", a Trumpesque President comes to power and the level of corruption that surrounds him is mind blowing. While it is a novel, no one saying (in public at least) that Trump is involved in that level of criminal activity, the way he is using his office to act almost with alacrity is astounding.
There is an article in a recent copy of The Economist describing the lengths his team of lawyers are prepared to go to, to thwart the investigation of the President, his relationship with Russia and his sacking of FBI Director James Comey.
Trump's lawyers, John Dowd and Jay Sekulow's starting point is that the President is above the law, something we last heard from the last President view with as much venom as Mr Trump; Richard Nixon.
They have told Special Investigator that the President will not meet in person to clarify the reason he sacked Comey because he has answered all his questions.
It is good of him to do Robert Mueller's job for him, but can he actually do that?
Well that is a matter of conjecture.
Even the very idea that the President can refuse to meet a Special Investigator shows there is something very wrong with the laws of America (even putting aside the Second Amendment)
In England, Scotland, Italy, Spain and France, we have had constitutions in place for, close to, a thousand years and they have been amended as they go, to, mostly keep up with the times.
The U.S. Constitution, written, figuratively, on the back of a "fag packet" has only been amended to suit vested interests and that is clearly wrong.
The notions that the amendments made to the constitution are somehow sacrosanct is absurd.
America has only been a nation for less than 250 years yet its constitution, certainly as regards Presidential powers, is a total mess. I cannot understand how it can be a matter for lawyers to even debate what the President's rights are.
Trump has said "I have the power to pardon myself but why should I since I have done nothing wrong" and "as I am America's Chief Law Enforcement Officer, I am incapable of obstructing the course of Justice.
Something is very wrong!