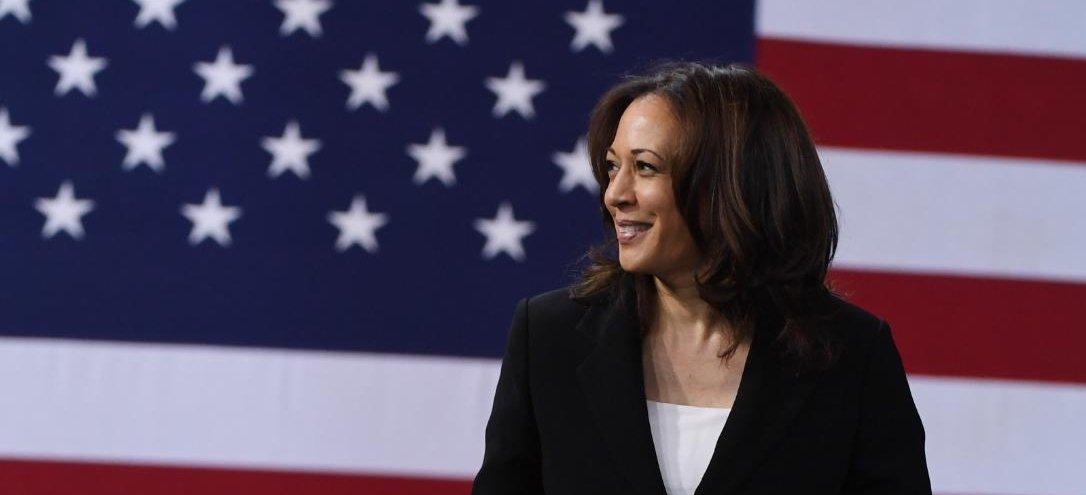 Kamala Harris needs to win over American voters to become the first female President of the United States of America.
There are several scenarios where Kamala Harris, the vice president of the United States, could become president, which affects the answer: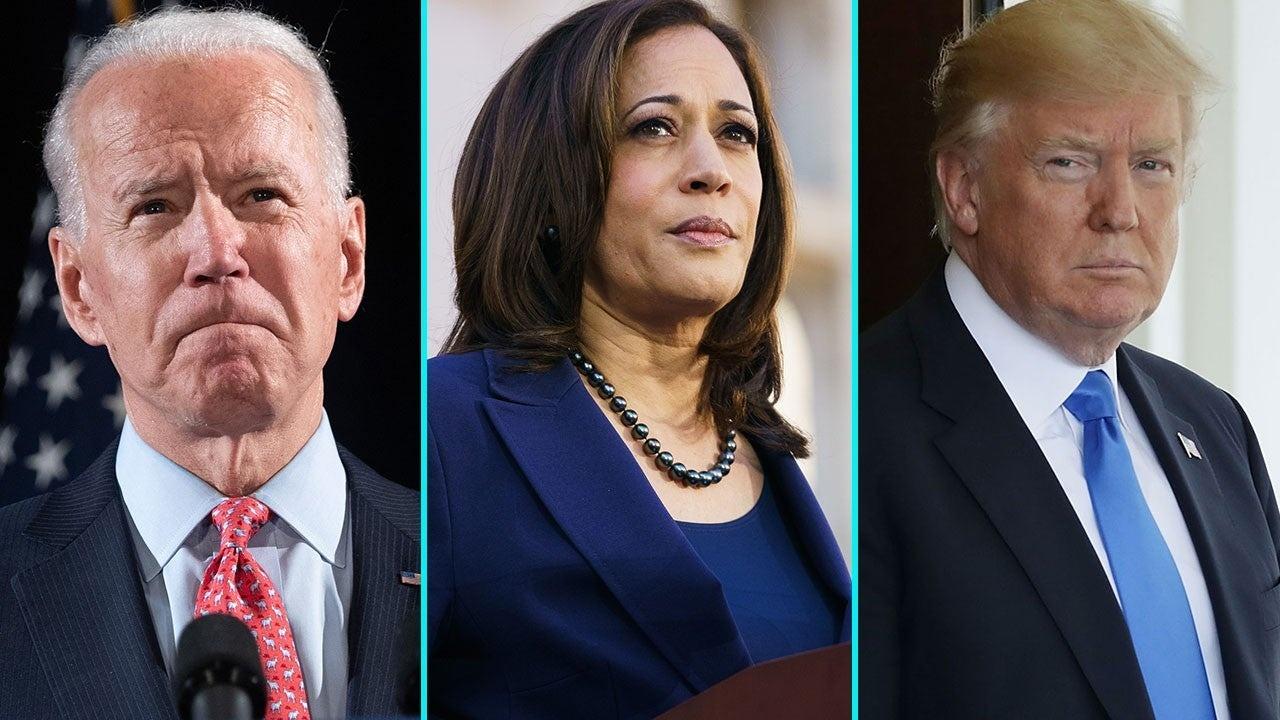 1. Biden dies in his first term. Harris succeeds him as president. This means that she will be the incumbent to beat, and historically, when a president dies mid-term, the vice-president typically wins the succeeding term. Additionally, in such a case, opposition from the new President's party is usually non-existent. Biden is not likely to die in the next four years, but he will be 82 in 2024, and so his chance of dying is relatively high.
2. Biden chooses not to run in 2024. The assumption is that if Biden did choose not to run again (for poor health more than likely), then Harris would be the default democratic candidate. Harris's chances are pretty good, especially if she starts assuming many of Biden's more public duties (VPs often work behind the scenes, and so tend not to be as visible). Biden's endorsement of Harris will make a difference, and in general Democrats and incumbents have generally been fairly happy about Biden's administration. (Republicans have not, of course.) If she ends up facing Donald Trump in 2024, she will win because I believe Trump will be much weaker as a candidate this time around. At this point, if Trump is not the nominee, she will likely still win, but it may be a tighter race, depending upon the opponent.
3. Biden chooses to run in 2024. In this particular case, Harris will continue as Vice President, and similar conditions apply as to #1. However, after six to seven years, if Biden dies, then while Harris will become Vice President, her chance of becoming president in 2028 is lower, simply because of administration fatigue (Gore couldn't defeat Bush Jr after Clinton, Bush Sr., just barely won in 1988 after Reagan's two terms, Nixon wasn't able to beat John Kennedy in 1960, after Eisenhower's two terms and so forth).

The thing to keep in mind here is that none of this is really dependent upon how skilled she is as a politician. She's a reasonably adept speaker, but nowhere near Obama's level of rhetorical skill, though by 2028 she may well have learned to overcome that. The electorate by 2028 will also be fairly different, as the average age of the (fairly conservative Boomer) generation will be 75, and for the first time in history that this generation will be smaller than the ones following it (GenXers tend to be more centrist).
Going back to the 2024 election's potential match-up of Trump and Harris, Trump, measuring Trump's prior polls to Harris from the past are fairly meaningless, and will be even more so in 2024. Harris was relatively poorly known in the primaries in 2020, but will be far more well known in 2024, and will be running on the strength of the Biden administration at that point. Trump is having far more trouble getting funding from large donors, many of whom are still furious about his behavior after the 2020 election and are worried about his ability to function in two years, let alone four.
The 2022 elections are also likely to be far more favorable to the Dems (they are defending fewer states than the Republicans in that cycle), which means that, barring some catastrophic collapse of the Democratic party prior to 2022, the Democrats may actually come out stronger in 2022 than they are now, which means that the legislative agenda of Biden and Harris will be more readily met. Also, if the recent Supreme Court decision in the Texas abortion case is any indication, the Republicans may have overreached on an issue that may very well bite them in 2022 (it is much the equivalent of a dog actually catching the car that it's chasing - it usually doesn't end well for the dog).
So, I'd say that it is likely that Kamala Harris will end up being president at some point in the next decade.