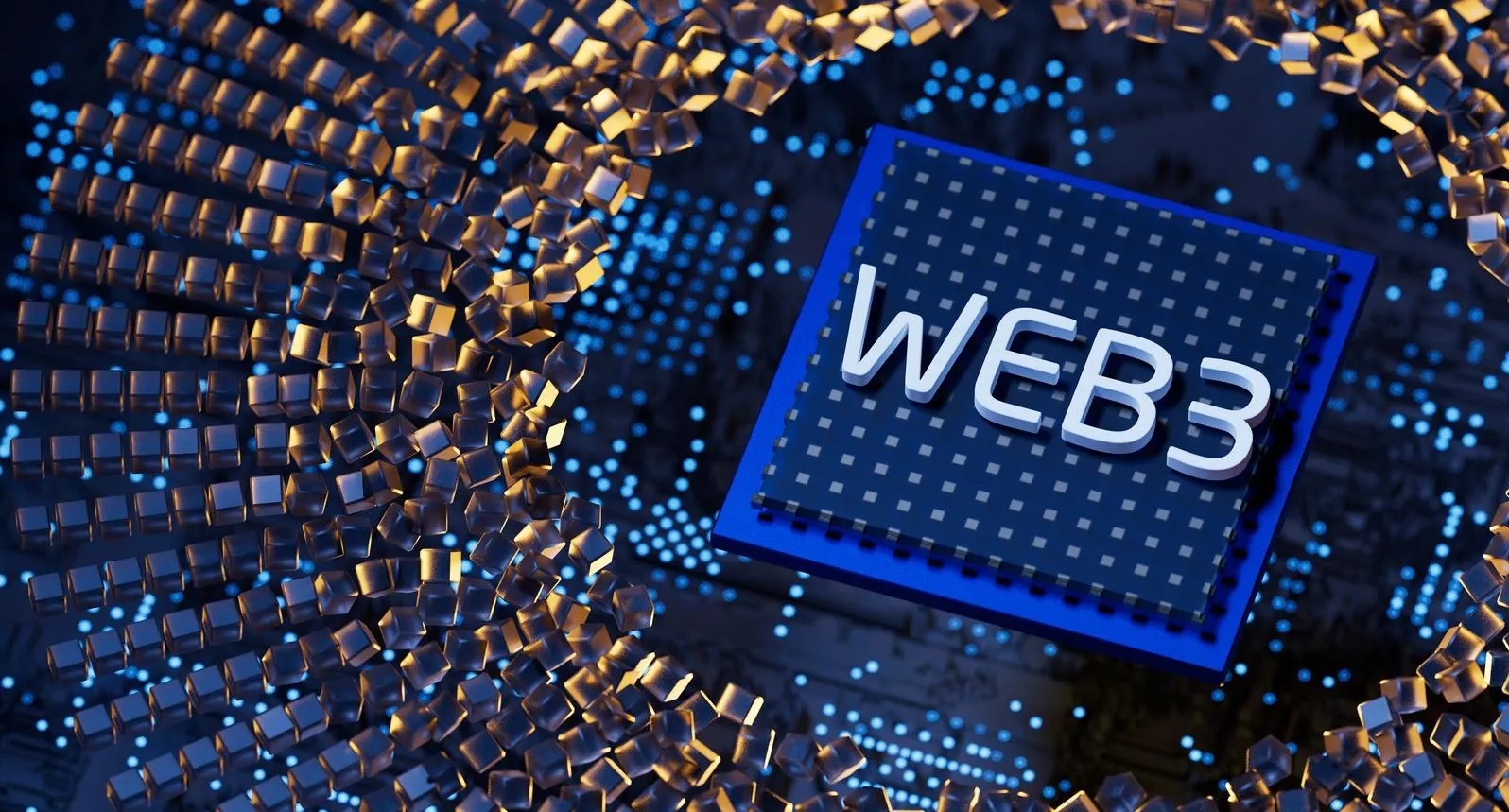 In the era of Web 3.0, digital identity and privacy have become increasingly significant concerns.
As the internet evolves and new technologies such as blockchain, decentralized applications (dApps), and smart contracts gain traction, the way we interact with and manage our digital identities is changing.
One of the greatest inventions of the late 20th century that connected the world, the world wide web, is undergoing a sea of changes.
The first generation, web 1.0, only facilitated text-based information sharing, which became redundant with the advent of web 2.0, the current generation. Web 2.0 ushered in the era of digital transformation and changed the way we interact with each other. The tides are now shifting toward web 3.0, which is still in its nascent stages.
Web 3.0 will radically alter the way we share and consume information. The new generation will redefine user experience by adapting to their changing needs and preferences. The users will be able to secure their data in a way that external regulatory agencies cannot access it. It can be safely asserted that introducing Web 3.0 for business will drive the next phase of growth.
The New Age of Transformation: Securing Web 3.0 To Protect Businesses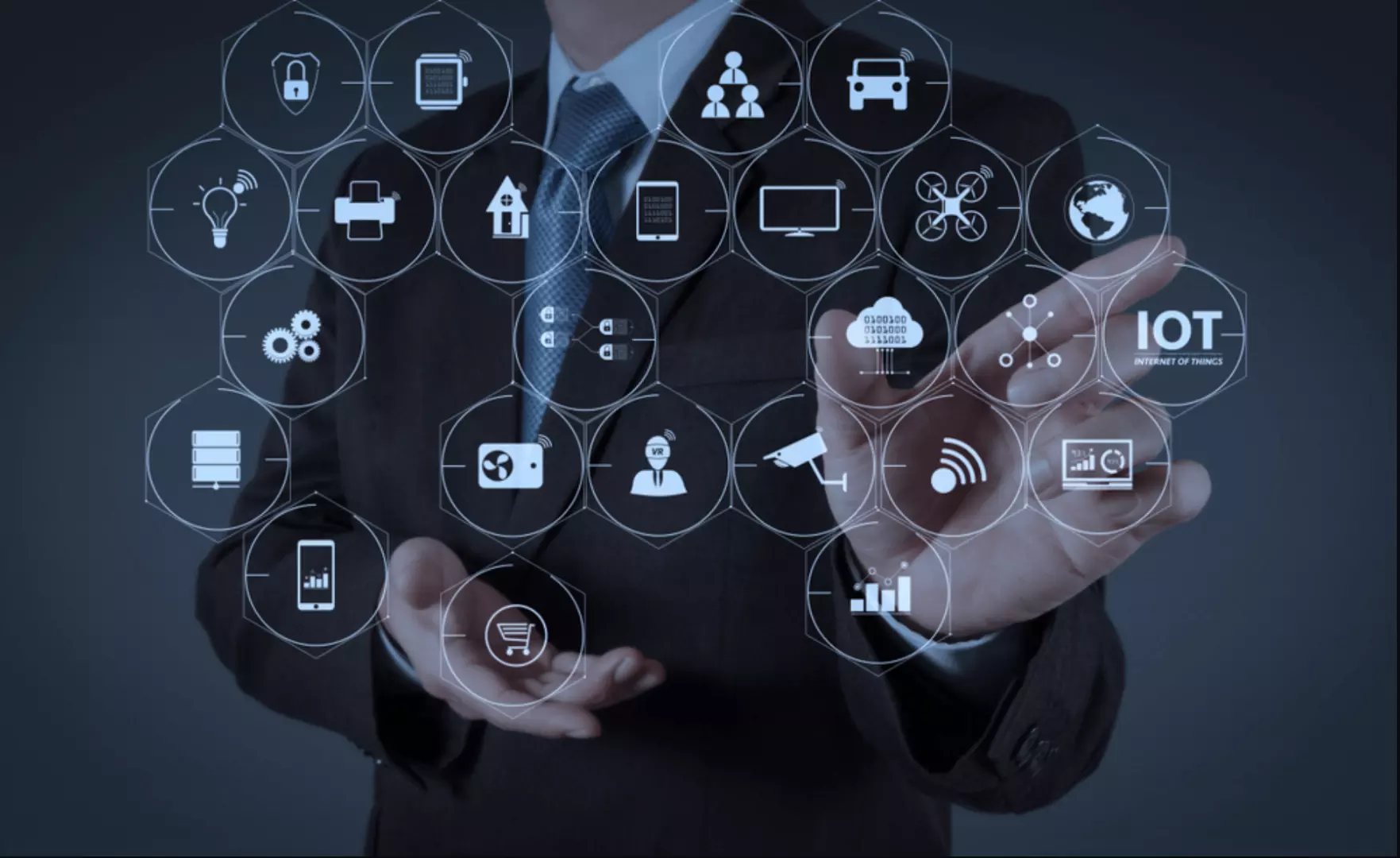 Web 3.0 will be equipped with semantic capabilities and NLP (Natural Language Processing) features to enable computers to interpret data in a manner similar to humans. Businesses can leverage this aspect of smart computers and improvise their customer relations. They can access real-time data, integrate it with their business model and provide customized services. With web 3.0, businesses can engage the target audience with advanced mobile-first experiences.
Businesses can transform their social media game with web 3.0 as artificial intelligence and virtual reality will become more prominent. Moreover, decentralized finance is an essential component of Web 3.0. It will help businesses make real-time transactions without the involvement of banks or other regulating authorities. Since web 3.0 gives its users more control over their data, let's explore how it will empower businesses to protect their digital identity and privacy.
1. Enhancing the Framework of Digial Identity
Digital identity refers to the collection of data and information that represents the user online. Web 3.0 uses Decentralised Identifiers (DIDs) to create and manage digital identities. DIDs are unique identifiers that are not linked to any particular organization or entity, allowing users to maintain their privacy and security. One of the most significant advantages of DIDs is that they are interoperable, meaning they can be used across different systems and platforms. It allows users to create a single digital identity that can be used for multiple purposes. This advantage of Web 3.0 for businesses implies that they provide users with a more seamless omnichannel experience and reduce the need to create multiple accounts.
2. Promoting Privacy and Transparency
Privacy is another critical aspect of Web 3.0. It is achieved through technologies such as zero-knowledge proofs and homomorphic encryption, which allow data to be securely shared and processed without revealing sensitive information. The privacy feature puts the power to control data in the hands of the user, and the data is less accessible to businesses.
Transparency is another important advantage of Web 3.0. With blockchain technology, transactions are recorded on a public ledger, allowing users to monitor how their data is being used. This creates a more open and accountable system that can help build trust between businesses and users.
3. Building a Secure Framework
Web 3.0 is built on the principles of privacy, security and freedom, enabling users to protect their data and control who can access it. Thus, implementing Web 3.0 for businesses enables them to protect their digital identity and build a trustworthy and accountable relationship with their customers.