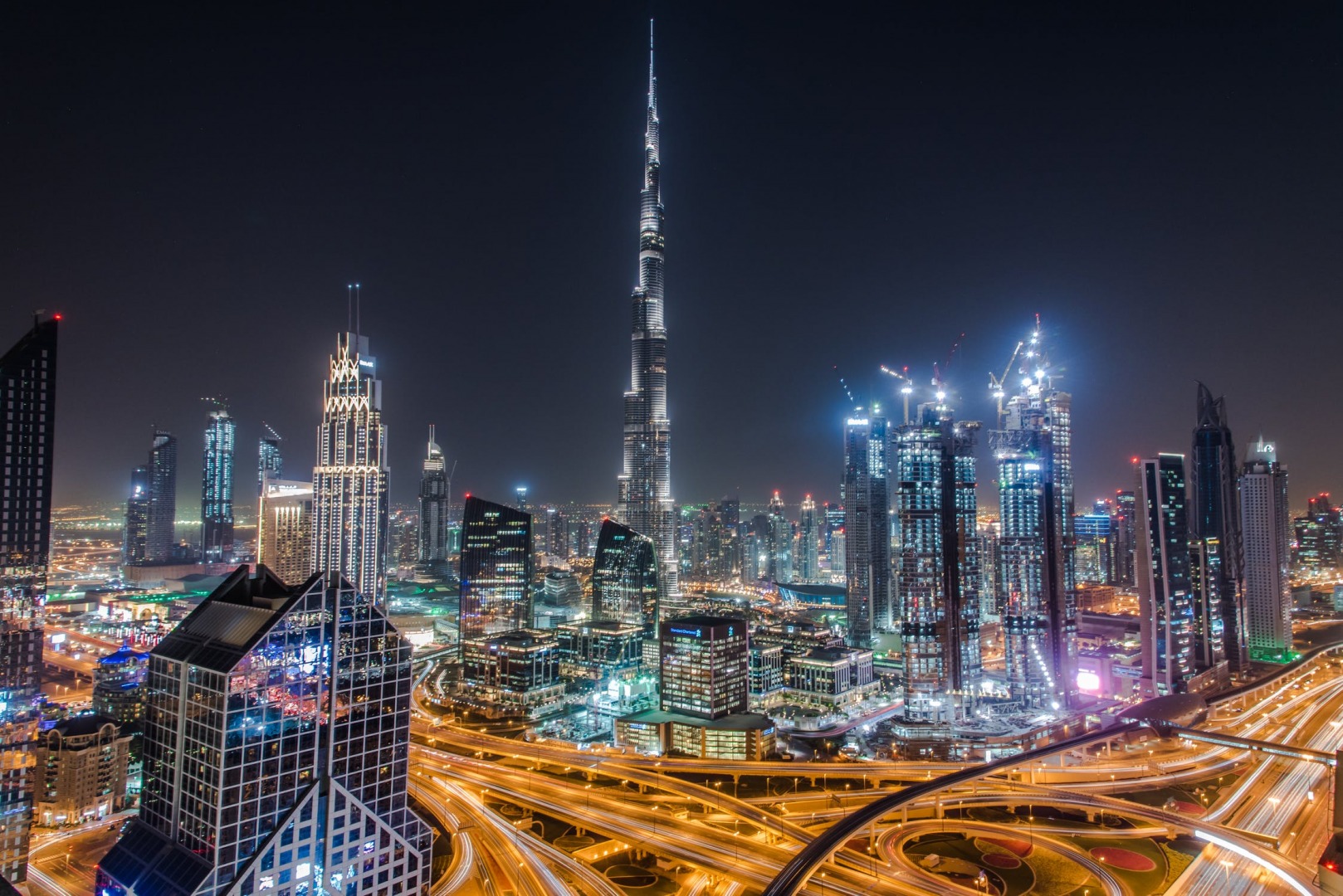 Dubai has become the world's first government to turn 100% paperless.
The announcement was made by H.H. Sheikh Hamdan bin Mohammed bin Rashid Al Maktoum, Crown Prince of Dubai and Chairman of Dubai Executive Council.
Sheikh Hamdan was all praise for the teams who worked tirelessly for converting all government processes into digital forms.
The US, UK, Europe and Canada have expressed plans to digitise government operation on a larger scale, which encompass government procedures and citizen identifications. However, sceptics have argued its vulnerability to cyber attacks.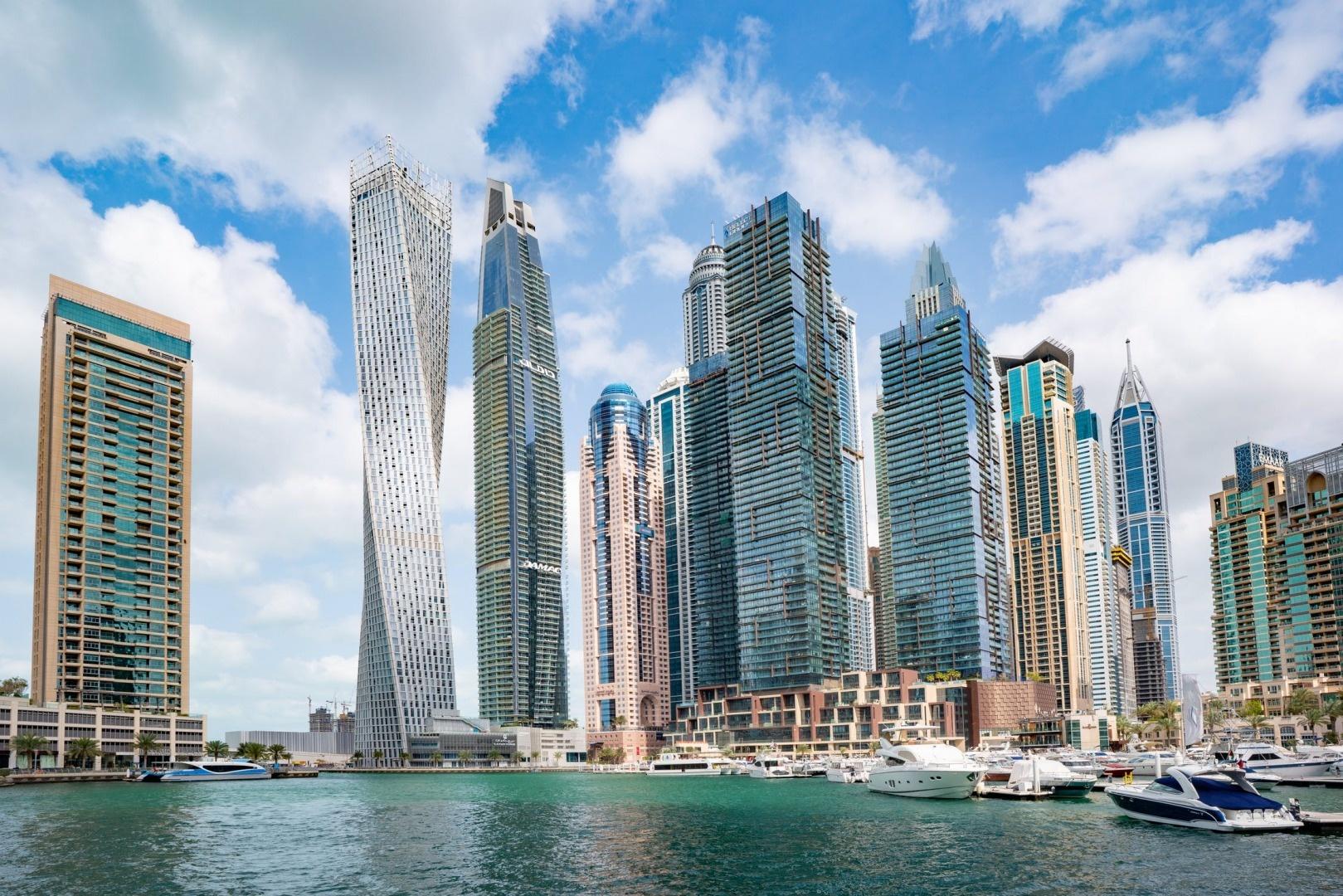 Dubai has achieved yet another milestone in its storied efforts to go digital and make life easier.


If needed, printing can be done at a variety of authorised centres.
The government's DubaiNow app provides access to more than 130 smart city services.
Dubai's successful implementation of the paperless strategy will result in a significant environmental impact, as Dubai will see a 336 million paper reduction.
All governments in the world sooner or later have to embrace this policy in order to reduce their carbon footprint and make life ecologically sustainable.
Dubai ranks first in the Arab world on the latest innovation index.
The emirate placed 20th globally ahead of cities that include Beijing, Shanghai and Sao Paulo.
Dubai's performance reflects its ability to deliver innovation-driven development to transform the emirate into a global innovation hub.
By embracing new ideas to raise excellence and rapidly implementing dynamic creative solutions, Dubai is raising the performance of sectors across its economy.
The Covid-19 pandemic has accelerated digital transformation by offering innovators better opportunities to share knowledge, market access and funding.