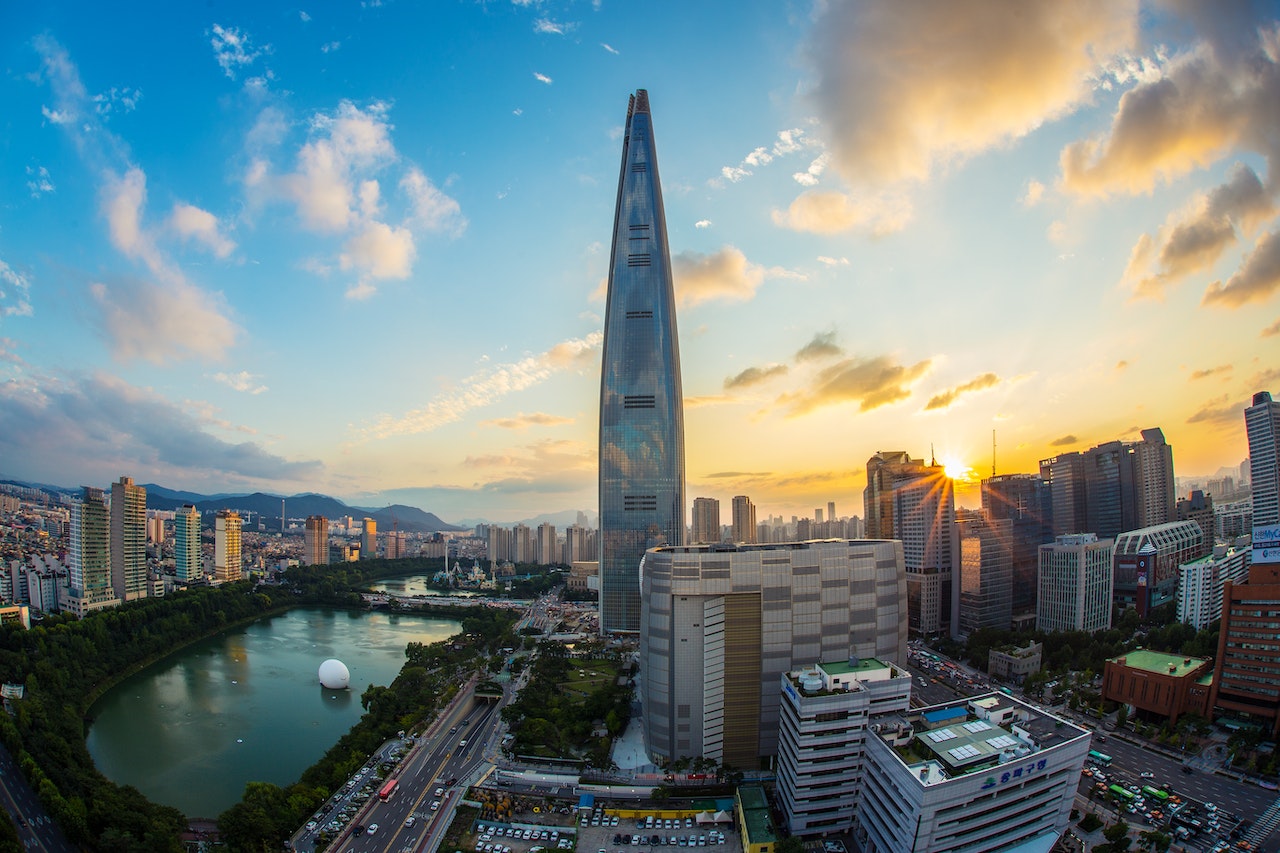 South Korea is known for its rich culture, history and rapid economic growth.
Officially known as the Republic of Korea, the country is located in East Asia. South Korea has a population of over 51 million people, and it is considered one of the most technologically advanced countries in the world.
What makes South Korea special is its unique culture. South Korea has a rich cultural heritage that is deeply intertwined with its history. The country has a rich tradition of art, music, and dance, which can be seen in its many festivals and cultural events. South Korea is also home to many ancient temples and palaces, such as the Gyeongbokgung Palace in Seoul, which are important cultural landmarks and tourist attractions.
Another thing that makes South Korea special is its economy.
South Korea is one of the most developed and industrialized countries in the world. It has a strong focus on technology, and it is a global leader in the production of semiconductors, smartphones, and other high-tech products. This economic development has led to a high standard of living for its citizens and has helped to improve the overall quality of life in the country.
The country is also known for its delicious cuisine. Korean food is known for its bold flavors, and it often features a variety of fermented foods such as kimchi, which is a staple in Korean cuisine. Korean barbecue is also a popular dish, and it is a popular food to eat when socializing with friends and family.
Furthermore, South Korea is a country that values education highly. The education system is known for being rigorous and competitive, and many students begin preparing for college entrance exams from a very young age. As a result, South Korea has one of the highest literacy rates in the world, and it is home to some of the world's top universities.
South Korea is also known for its beautiful natural scenery. The country is home to a diverse range of landscapes, including mountains, beaches, and islands. The Jeju Island is a popular tourist destination, known for its beautiful beaches, waterfalls, and volcanic landscapes.
The East Asian country has a unique blend of ancient and modern culture, it has been able to preserve its cultural heritage while also embracing modern technology and advancements, this unique blend of tradition and modernity, makes South Korea a special country that offers a unique experience to its visitors and residents.
South Korea is a special country for many reasons. Its rich culture, history, and economy, delicious cuisine, emphasis on education, beautiful natural scenery, and unique blend of tradition and modernity make it a unique and interesting country to visit and to live in.