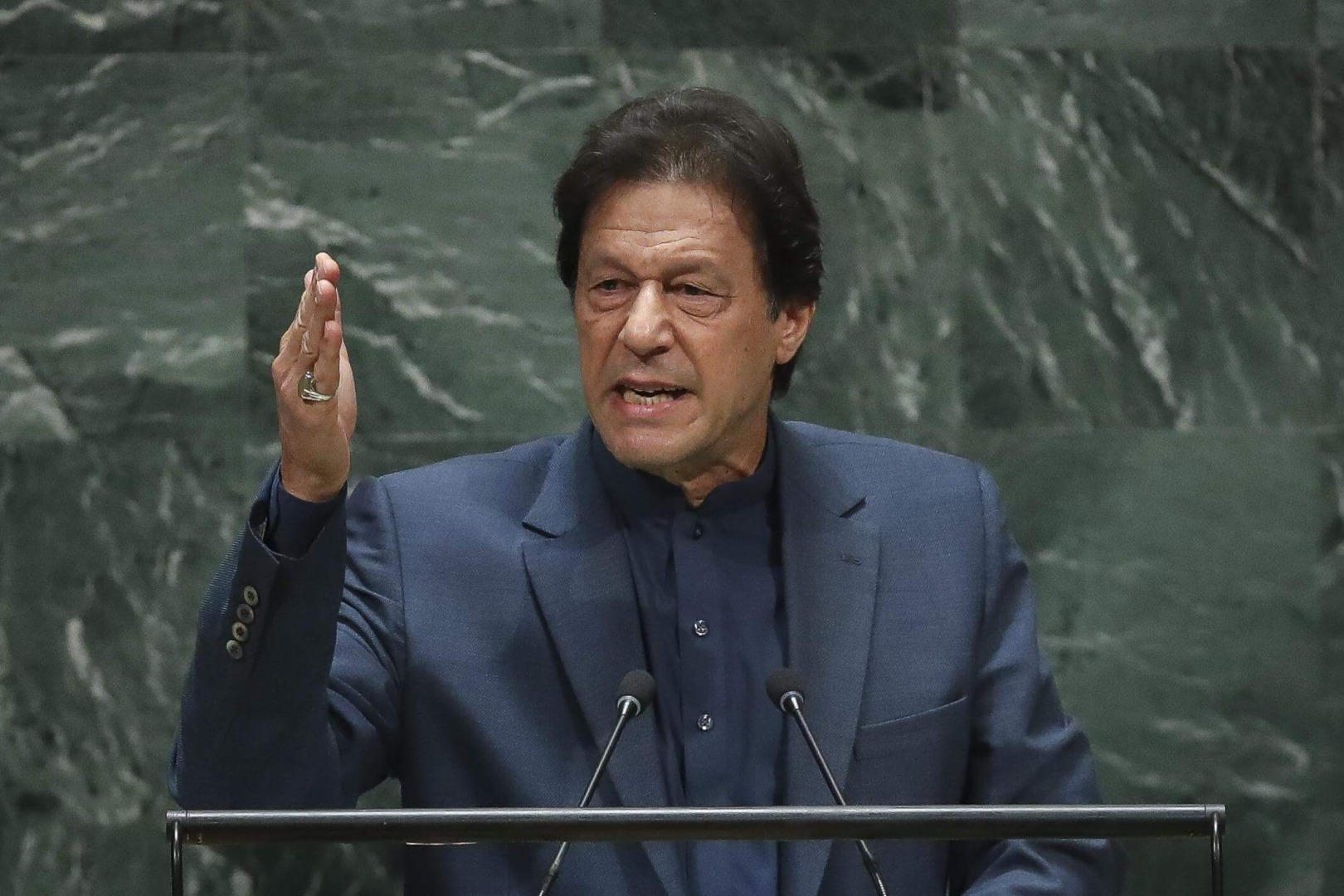 Imran Khan, Pakistan's ex-Prime Minister, was shot in the foot at a rally.
He was leading a march on the capital Islamabad to demand snap elections after he was ousted.
A bullet hit Imran Khan in his foot after a gunman opened fire.
The former Pakistan cricket captain was taken from the rally site just outside the town of Gujranwala to receive treatment in Lahore.
He is the founder and chairman of the Pakistan Tehreek-e-Insaf (PTI), one of the largest political parties in the country.
The former Pakistan prime minister, Imran Khan, addressed a balance of payments crisis with a bailout from the International Monetary Fund. He presided over a shrinking current account deficit, and limited defence spending to curtail the fiscal deficit, leading to some general economic growth
Police said they detained a man suspected of firing shots at the rally. The male suspect was arrested with a 9mm pistol and two empty magazines, police said.
At least one person was killed in the incident, according to Faisal Javed, a senior PTI politician and close Khan ally who received a wound to the head in the attack. The victim's name has not been released.
Prime Minister Shehbaz Sharif, who came to power after Khan lost a parliamentary vote of no confidence in April, condemned Thursday's attack on his political rival on Twitter.
"I condemn the incident of firing on PTI Chairman Imran Khan in the strongest words," Sharif wrote, adding that he has asked for an "immediate report on the incident" and will pray for the recovery of those injured.
"Violence should have no place in our country's politics," Sharif wrote.