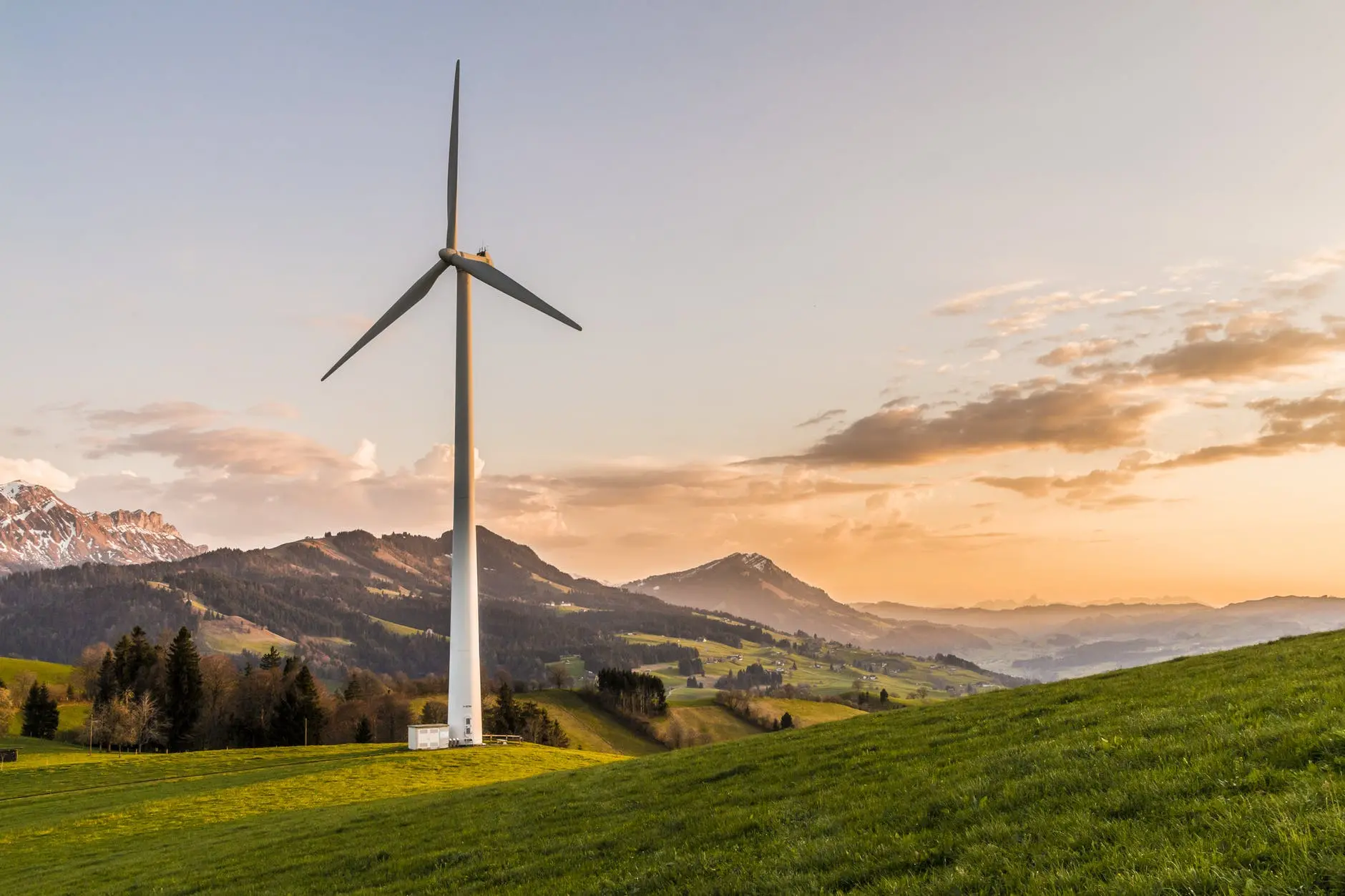 The world is at the dawn of the Fourth Industrial Revolution, which promises a new wave of technologies that will change how things are done today. As with the first three revolutions, the element of the Fourth Industrial Revolution at its core will be energy.
The first industrial revolution was about making use of steam and water to power machines. In the second, electricity was the key driver of major inventions that boosted primary production. The third revolution was based on the rapid fusion of digital technology, computing and the internet.
But without energy sufficiency, Africa's chances of participating in the promise that the Fourth Industrial Revolution offers are seriously compromised. The continent's huge energy deficits leave more than 640 million people, or two-thirds of the continent's population without access to electricity.
Africa's Digital Transformation
Digital transformation, through development of the information and communication technology (ICT) sector, is a critical enabler of Africa's knowledge economy and industrialisation.
The good news is that digital transformation can reverse Africa's energy deficit, particularly with the deployment of pay-as-you-go off-grid energy technologies like Helvetic Solar, Mobisol, and Off Grid Electric, which combine solar energy with an affordable payment plan via mobile phone. The use of intelligent electricity grids can also improve energy access and affordability.
The reverse is also true. Energy deficit can disrupt digital transformation. Africa's ICT sector holds immense potential. The mobile ecosystem, for example, could directly create 1.3 million jobs and generate about $15 billion in public funding by 2020.
No country has successfully built a digital economy with the limited access to energy that sub-Saharan Africa faces today. It was energy sufficiency that allowed countries such as Japan, Korea and Switzerland to build some of the best internet infrastructure in the world.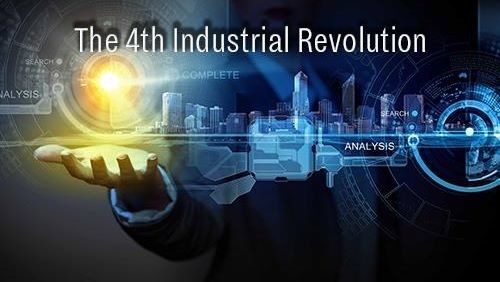 ICT is booming across the continent. The sector has by far the highest level of growth with 50 percent increase between 2015 and 2016. But investments are lacking. In 2016, for example, the ICT sector received the lowest amount of allocated spending across Africa, with a total of $853 million.
Only 1.4 percent of Africans have fixed-broadband connection and about 600 million people do not have access to a mobile broadband service. This comes with extreme cost. Inadequate ICT infrastructure constrain the widespread connectivity and usage of internet in African countries. Greater energy access will not only make it possible for school children in Dori – a little town in northern Burkina Faso – to learn but it will also provide a boost for a faster internet access. And Dori has abundant solar potential to make this happen.
The continent's energy deficit compounds the ICT infrastructure problem. The continent's recurrent power cuts and poor grid connectivity to rural areas undermine efforts to build ICT. Greater energy access will not only make it possible for the functioning of basic services like health and education, but will also integrate remote communities into the knowledge-based economy that governments want to promote.
Fourth Industrial Revolution in Africa
Truly, regional efforts to expand ICT infrastructure have picked up of late.
The African Union's Agenda 2063 enjoins government to ensure reliable and affordable ICT services by increasing broadband penetration. The African Union Commission and the European Union Commission have committed to developing a continental digital policy with focus on building capacities of African institutions on internet governance and boost the development of Internet-based services.
But it is energy sufficiency that must power digital transformation.
Recognizing this, the African Development Bank's New Deal on Energy for Africa has, over the last three years, installed an average of 460 MW of new power capacity installed, of which 151 MW is on renewable power capacity. The deal has had more than half a million people connected to the grid.
African governments must set ambitious and clear industrial policies that pool together domestic and foreign sources of finance for dedicated investments into energy and ICT infrastructure. African governments have to raise their ambition to increase energy supply as well as their people's access to electricity. Boosting the use of Africa's huge renewable energy resources must be at the heart of this.
The potential of Africa's energy transformation – for its people and its economies – will unlock the digital transformation we all want. Voices rallying behind the Fourth Industrial Revolution have to come together for this common purpose too.
By: Stephen Yeboah, co-founder of Commodity Monitor, a tech-driven business that uses data analytics to facilitate exchange of information on sustainable production, supply and consumption of commodities in Africa. Email: stephen.yeboah@commoditymonitor.org