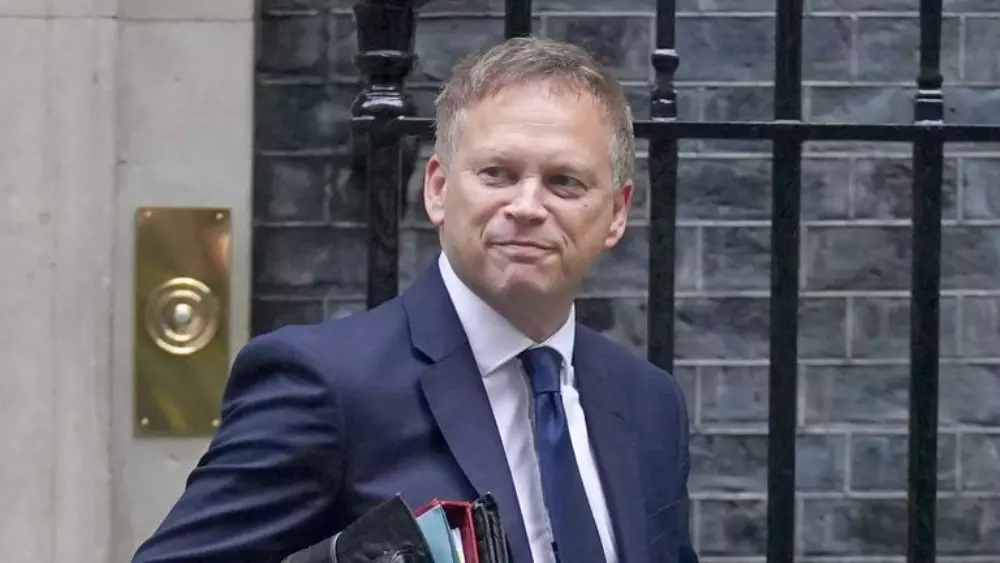 Grant Shapps has replaced Suella Braverman as UK home secretary.
Ms Braverman quit over two data breaches but launched an attack on Ms Truss's premiership in her resignation letter.
The former Home Secretary was firmly on the right of the party, and her resignation may well trigger further upset from some of her political allies, such as those MPs who backed her to be the Tory leader.
Ms Braverman's departure is the latest surprise turn of events for the U.K.'s Conservative Party, whose government led by Prime Minister Liz Truss has come under increasing fire for throwing markets into turbulence and drastically changing policy plans within the span of a few days.
Speaking as he arrived at the Home Office to start work, Mr Shapps said it was a "great honour" to be home secretary and praised the work of Chancellor Jeremy Hunt but didn't mention the prime minister.
Mr Shapps has previously said he was fired by Ms Truss when she became PM because although he was an "effective" minister he had not supported her in the Tory leadership contest.
Shapps acknowledged it had been a 'turbulent time for the government.
A veteran of successive Tory cabinets, and a former Conservative Party chairman, Mr Shapps is seen as being on the centre right of the party and was a supporter of former Chancellor Rishi Sunak.
The former transport secretary was one of the leading voices urging Ms Truss to backtrack on her widely-criticised plan to axe the top rate of income tax earlier this month.
Responding to her resignation, Labour's shadow home secretary Yvette Cooper said the government was "falling apart", adding: "To appoint and then sack both your home secretary and chancellor within six weeks is utter chaos."
Liz Truss is under intense pressure to resign just two months into her premiership. Under current Tory rules, MPs whittle down prospective candidates to a final two and then the party membership votes for the winner.
Mr Shapps said Ms Truss has "a mountain to climb" but stopped short of calling for to be replaced immediately.