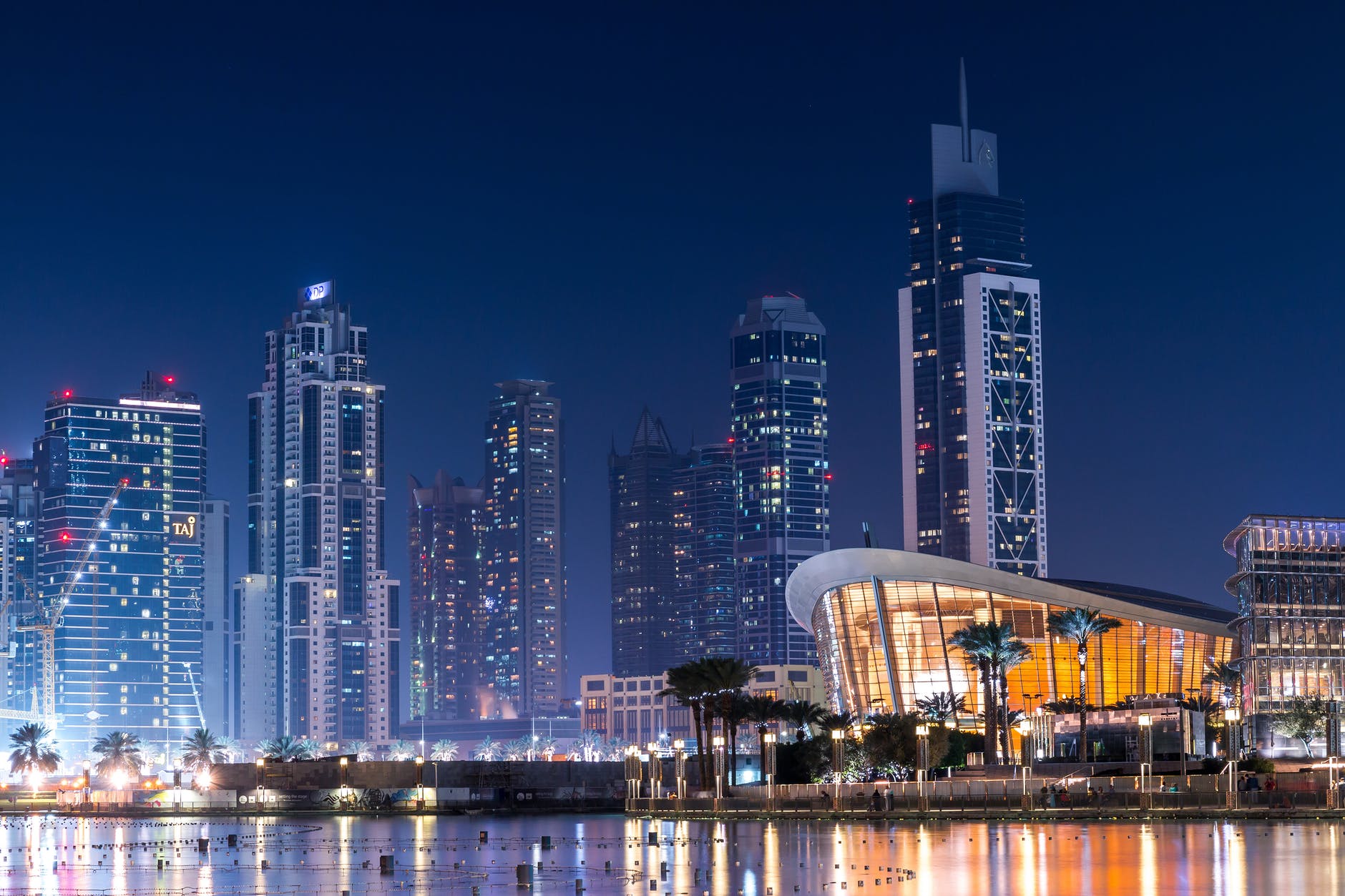 Is the second downturn coming? I read a lot of reports about the coming crisis in the Eurozone. That it is going to be so many times bigger than Greece and last so many times longer and it is apparently going to start in Italy.
Now, we all know about the debt crisis in Italy and that they are hell bent on increasing their already huge debt to GDP ratio (132% in 2016) by borrowing further in order to cut taxes and increase welfare spending.
If this does happen, what will be the effect on countries who have grown on the back of debt issuance since the global recovery from the financial crisis?
I am thinking of countries like Dubai.
Dubai was very badly hit in 2008 due to oversupply of property and growing artificial demand. Well guess what, a similar bubble is building. I lived and worked through the crisis from 2008 to 2010 and it could easily happen again.
I got in an argument with a recruitment consultant the other day which got very heated. He was advertising fintech positions in Dubai and I commented on his post expressing my fears and asking how much advice he gave to candidates on what to expect and what to look out for and if he was concerned at all about what could happen. His answer was that I shouldn't spread negativity about working in the country (despite the fact that I spent three years there). He obviously confused realism for negativity. He promptly blocked me on social media which may or may not have been a good thing.
Going forward if another crisis does hit, how will Dubai's banks be able to refinance existing bonds and issue new debt unless they go cap in hand (again) to Big Brother in Abu Dhabi?
I cannot say that these problems are going to arise but there will be signs and all I would say is that potential expats should go with their eyes wide open.