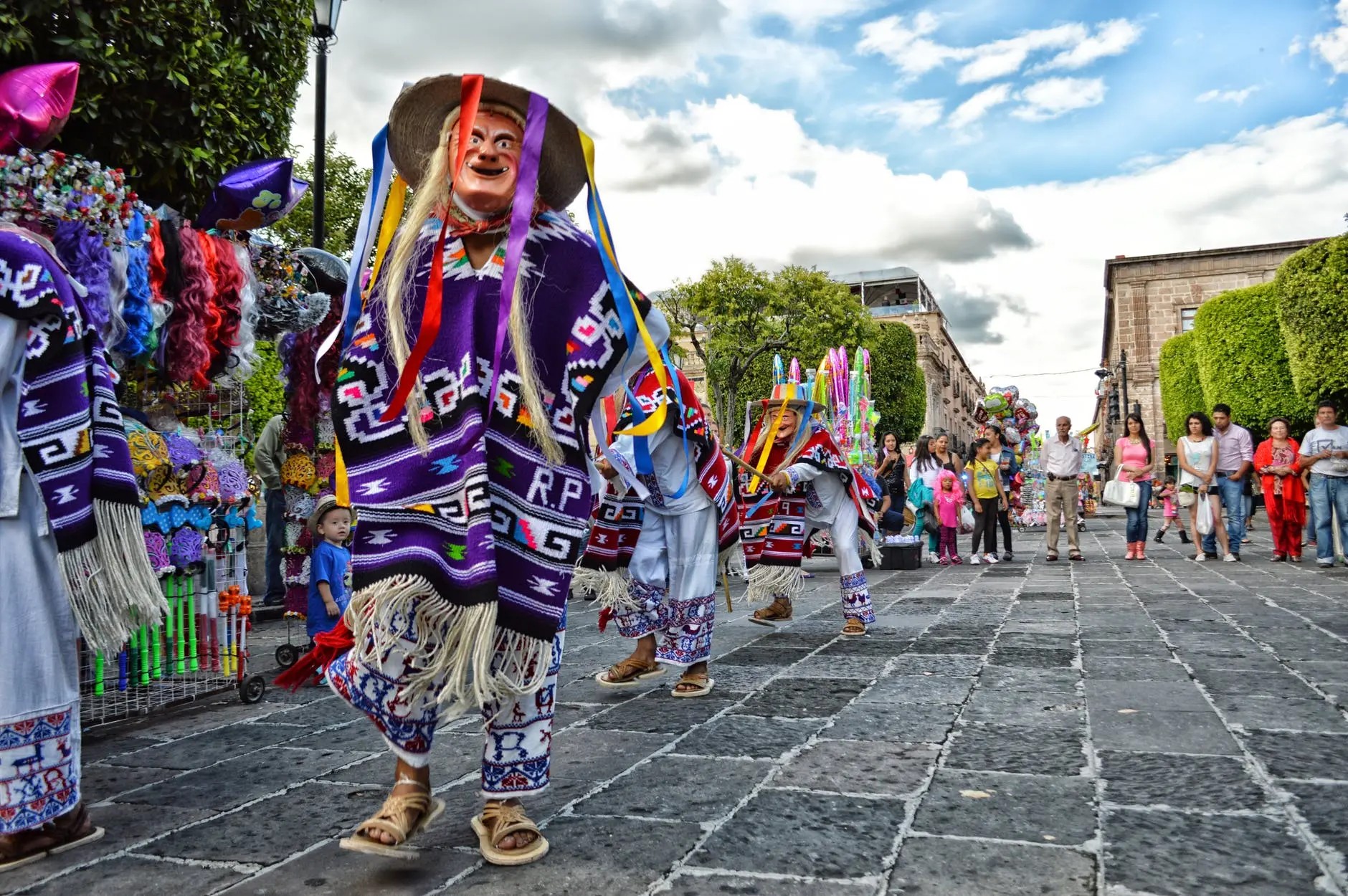 Few issues seem to polarize Americans as illegal immigration does. In the aftermath of the acquittal a couple of months ago of Kate Steinle's suspected killer, Jose Zarate, it seems the immigration debate that was a mainstay of the 2016 election cycle has become inflamed again in our public discourse.
The current immigration issues facing our country are highly varied and complex. Ranging from the border wall to DACA recipients, the diversity lottery to sanctuary cities, visa policies to employer enforcement, the problems are each extremely individualized and complicated policy questions.
Undoubtedly, America is a nation of immigrants. Our country, since its founding, has been built upon the ideal of taking in peoples from around the world in their great diversity, assimilating them, and uniting us all behind common human ideals. All of us are descended from immigrant stock, some more recent than others, and each family has their own American dream story.
While that philosophy is America's hope, throughout our history its implementation has been complicated and at times deeply challenged by the difficulty of our grand experiment.
In the present, many illegal immigrants come to this country in search of opportunity like legal immigrants do. However, unlike legal immigrants, they also violate our nation's laws in doing so, demean the efforts of legal immigrants who have taken the time to go through our immigration processes, and insult the welcoming attitudes and labors of native-born Americans.
Furthermore, on one hand, illegal immigrants contribute tens of billions in taxes and to our economy each year and, particularly in the case of DACA recipients, often lead productive and contributory lives. Alternatively, while legal immigrants are often even more law-abiding than native-born Americans, illegal immigrants also do have significant rates of crime that hurt innocent Americans, such as in the Steinle case.
The Steinle case is particularly noteworthy because it was such a tragic example of someone who should not have been in our country wreaking havoc on law-abiding innocent Americans. The illegal immigrant in this case, Zarate, had been deported over five times, had multiple felony convictions, and was walking free at the time because of sanctuary city policies.
It would be difficult for anyone to possibly justify such repeat criminals from even being in our country, let alone getting away with such a crime. While it looks like the Department of Justice will prosecute Zarate, nonetheless it is disappointing that our debate over illegal immigration has become so polarized that it is difficult to find common ground on such clear-cut public safety issues.
The fact is that America is both a nation of immigrants and a nation of laws. Enforcing our current immigration laws and securing the border, while looking at possibilities of reforming our immigration system, should be the first step forward.
However in the meantime, there remains significant demagoguery on both the left and right that makes coming to common ground on the issue extremely difficult.
On the right, inaccurate claims of illegal immigrants being a major case of American labor displacement, rather than technology, proliferate despite repeated studies proving that sentiment incorrect. Furthermore, unfortunately some radicals have also embraced racist rhetoric in their push against both illegal and legal immigration, in complete contradiction to America's founding ideals and national ethos.
On the left, ignoring the distinction between illegal immigration and legal immigration is wrong both intellectually and morally. After all, it was in Maryland this year that legal immigrants came forward in droves to successfully defeat sanctuary city proposals in the state. The left needs to recognize that true support of our country's values and immigrant communities also means upholding the rule of law.
If our nation is to properly reform our immigration system and address the pressing policy issues currently facing it, it is clear that our dialogue on the issues needs a significant and fundamental shift.
While we will never agree on everything regarding policies as complex as those concerning illegal immigration, clearing the smokescreens at least gives us the hope of developing coherent solutions to these issues that have such major economic, public safety, and social consequences on Americans of all backgrounds.