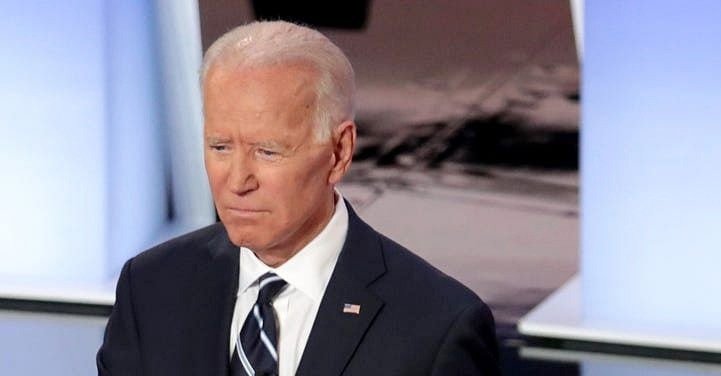 Joe Biden has won the race to become the 46th President of the United States.
The US election has seen the highest turnout since 1900.
Joe Biden has defeated Donald Trump following a cliff-hanger vote count.
He has won more than 73 million votes so far, the most ever for a US presidential candidate.
In an incredible twist, it was Joe Biden's boyhood state of Pennsylvania that gave him over the 270 electoral vote threshold.
Mr Biden has been dreaming of the White House for most of his 50 years in the public arena.
He has become the oldest man ever elected to the White House. He turns 78 at the end of November.
Supporters poured into the streets across the country in a moment of catharsis to celebrate the President-elect's victory.
Joe Biden faces a huge task in uniting America.
Donald Trump is the first one-term president since George H. W. Bush, who lost his reelection in 1993.