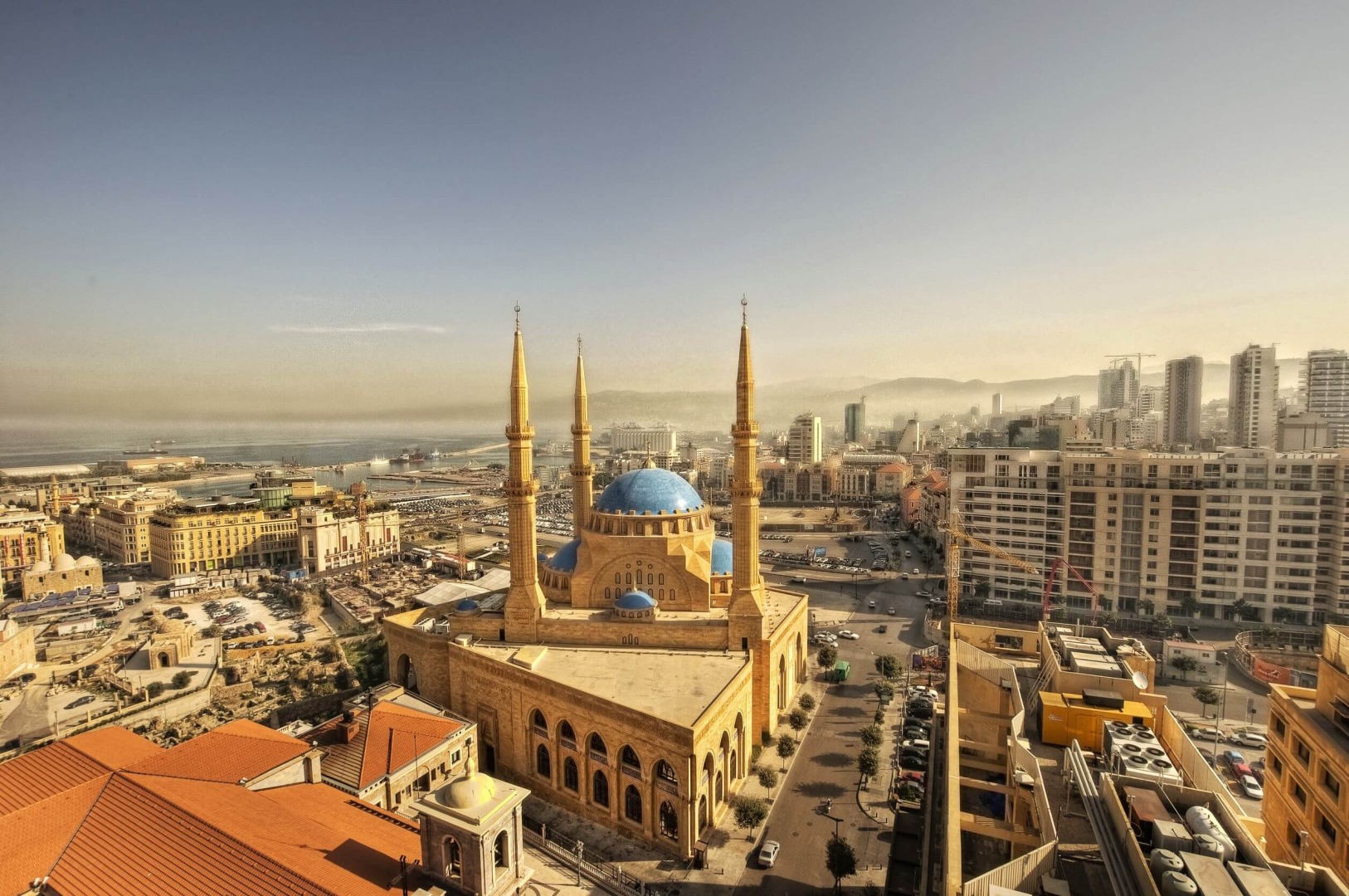 Lebanon has been suffering a severe economic crisis since 2019.
The economic crash resulted in a massive 90% currency depreciation as well as shortages of fuel, medicines, food and electricity. The current salaries cannot buy basic goods like food or sanitary items, while widespread power outages are common due to fuel shortages.
Lebanon's GDP plummeted from about US$55 billion in 2018 to a projected US$20.5 billion in 2021, while real GDP per capita fell by 37.1 percent. Such a brutal contraction is usually associated with conflicts or wars.
The fall of the exchange rate caused the 2019–2021 Lebanese protests, which ultimately resulted in the resignation of Prime Minister Saad Hariri and his cabinet.
Lebanon has also been dealing with the COVID-19 pandemic through intermittent lockdowns and other measures to mitigate the impact of the virus both on people and the already weak health system.
Unemployment is on the rise. Lebanon has witnessed a dramatic collapse in basic services, driven by depleting foreign exchange (FX) reserves and the high cost of the FX import subsidies on food, fuel and medication.
The liquidity crisis also created a barrier to every single person who had accounts in Lebanese banks; as they are unable to access their deposits. Not only are they unable to access their deposits, but they are unable to withdraw any USD directly. They can withdraw them in the national currency.
Lebanon Central Bank Governor Riad Salameh denied that the institution he has led for 30 years was bankrupt and said it was still going about its legally-mandated role despite losses in the financial sector.
Lebanon is in the third year of a financial implosion caused by decades of corruption and bad policies that has led the currency to crash in value by more than 90% and banks to lock most savers out of hard-currency accounts. A draft government financial rescue plan earlier this year estimated a roughly $70 billion hole in the financial sector.
The government is revising the plan as part of talks with the International Monetary fund, from which it is seeking an aid programme.
Economic groups in Lebanon have objected to a plan presented to the IMF that clears the state of liability and leaves depositors and banks to foot the bill. It also turns state debt into heavy losses for the Lebanese economy and society.
After a meeting with the head of the IMF mission, Ernesto Ramirez-Rigo, the groups said that depositors' money had been squandered due to the fixing of the exchange rate, interest rate differences, and the state's expenditure.
The World Bank estimates Lebanon's economy to have contracted by nearly 60% between 2019 and 2021, in what it has called one of the worst financial crises in modern times.
The ramifications of the economic crisis are being felt far and wide. Lebanese diplomats overseas did not receive their salaries in dollars last month, while the Lebanese pound has continued to fall in value.
Building a better Lebanon requires swift and decisive actions including good governance and a better business environment.