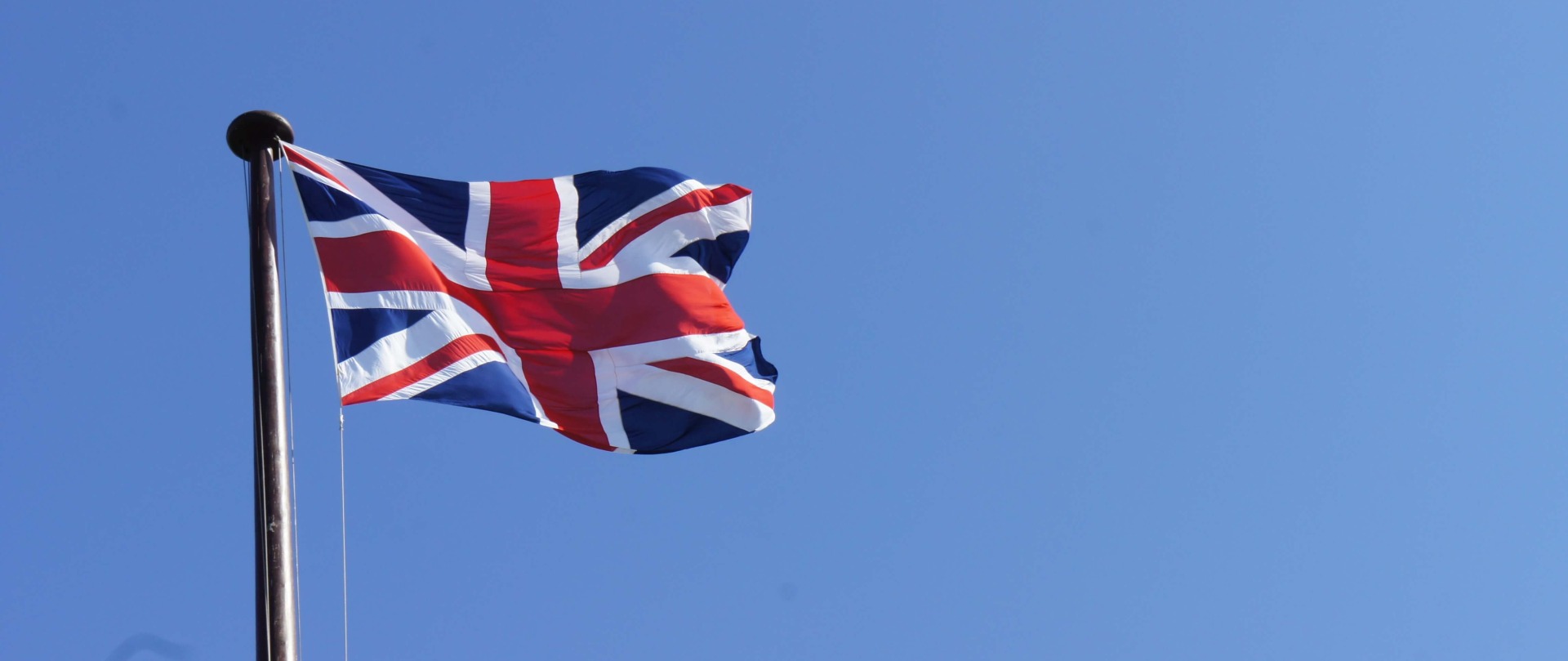 Liz Truss is the new UK prime minister after defeating Rishi Sunak in the Tory leadership contest.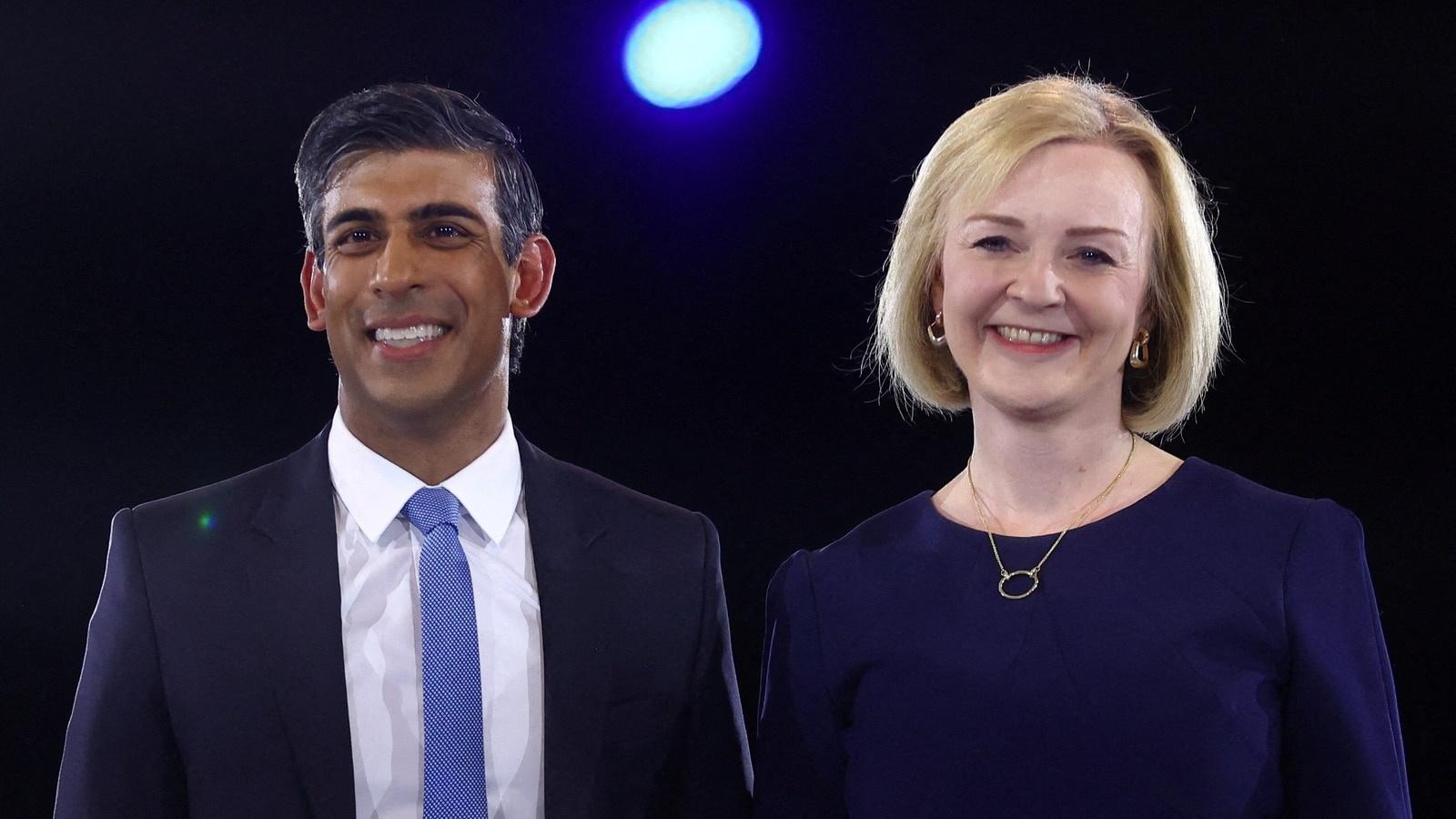 It was a closer result than some analysts predicted, with Truss taking 57% of valid votes cast.

Priti Patel resigned as home secretary, with Attorney General Suella Braverman tipped to replace her.
Business Secretary Kwasi Kwarteng is expected to become chancellor, and Education Secretary James Cleverly foreign secretary.
Liz Truss will become prime minister on Tuesday after travelling to meet the Queen at Balmoral in Scotland.
"Congratulations Liz Truss. The EU and the UK are partners. We face many challenges together, from climate change to Russia's invasion of Ukraine," Mrs von der Leyen said. "I look forward to a constructive relationship, in full respect of our agreements."
Maros Sefcovic, the EU negotiator, added: "A positive EU-UK relationship is of great strategic importance, I stand ready to work intensively and constructively with my new UK interlocutor to foster such a partnership, in full respect of our agreements."
The new government aims to tackle inflation and the cost of living crisis. Help for consumers' energy costs will be provided by allowing energy suppliers to take out government-backed loans to allow them to subsidise bills.
Energy company bosses met with government ministers to discuss "their part" in planned interventions by Liz Truss's government.
With the annual rate of inflation running at more than 10%, consumer spending, the main engine of the UK economy, is slowing down while a growing number of firms worry their costs will force them out of business.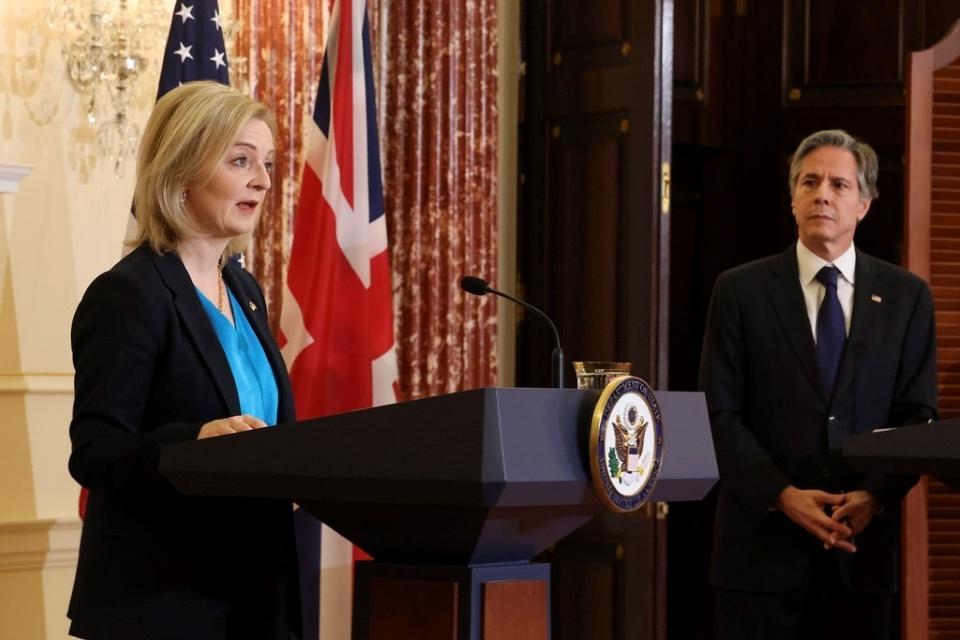 The United States has warned that it will not agree a trade deal with the UK if it tears up the treaty preventing a hard Irish border and risks undermining the peace process.
Given the scale of the prices being faced by households and businesses, all sides agree it would be irresponsible not to offer support.
Ms Truss has explicitly ruled out cutting public spending to save money.
Throughout the leadership campaign Liz Truss's husband Hugh O'Leary has kept very much in the background. However, when his wife becomes prime minister, he will have to get used to spending more time in the limelight.
The United Kingdom is in the throes of its worst cost-of-living crisis in generations, with inflation soaring by double digits as energy prices rocket on the back of Russia's war in Ukraine.
Energy bills are set to increase by 80% from October -- and further from January 2023 -- they face a painful choice between eating and heating this winter.