The next longest-lived monarchs were Queen Victoria and George III, who lived to the age of 81, and were the only other monarchs to have lived into their 80s.
According to figures from the Office for National Statistics, the Queen is one of about 124,000 people in the 95 to 99 age group in the UK, almost three quarters of these being women.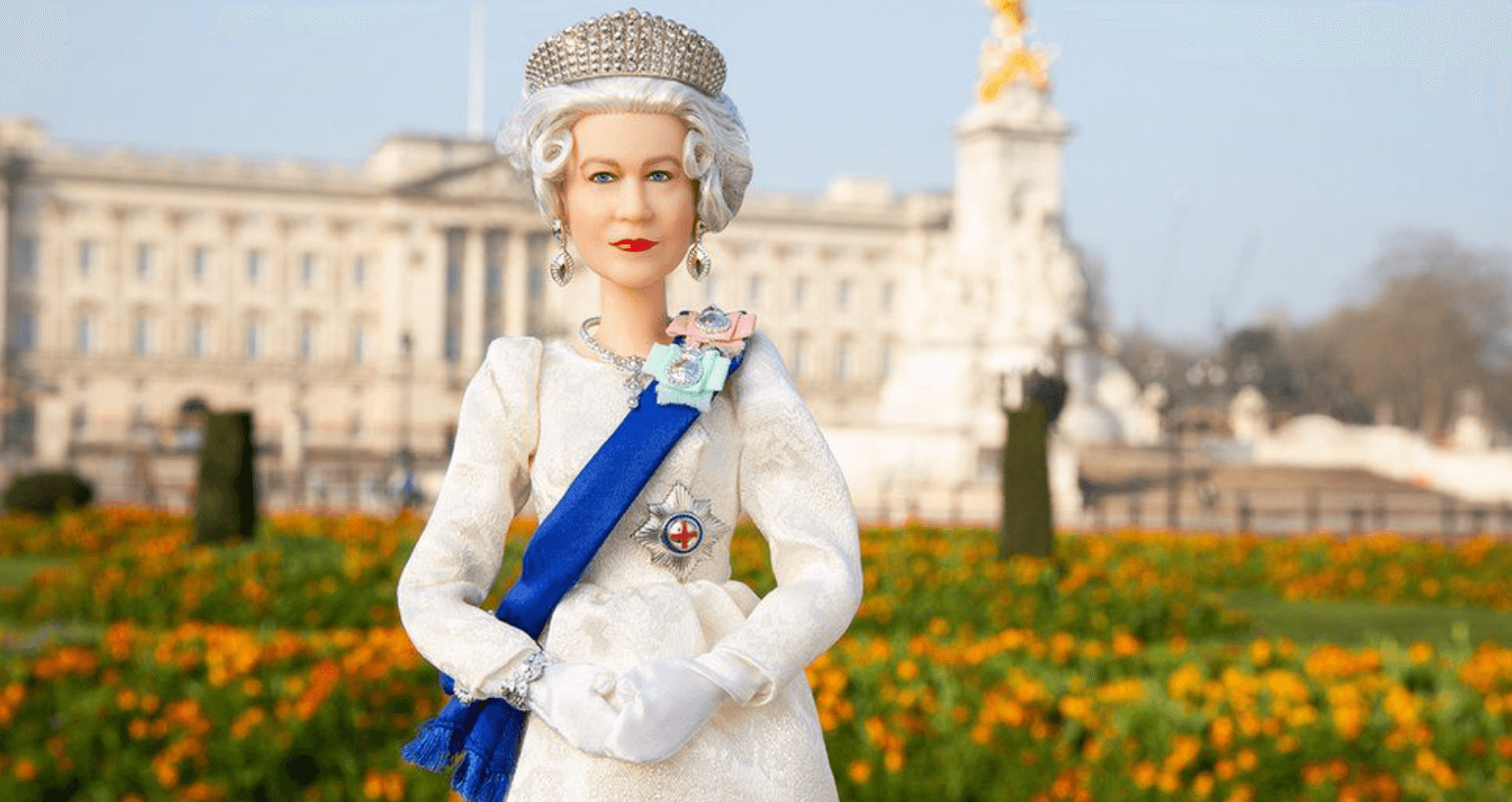 © Mattel

A Barbie doll celebrating the legacy of the Queen is being released to commemorate her Platinum Jubilee, featuring a recreation of her wedding tiara and an ivory gown fitted with a blue ribbon.
Queen Elizabeth II is also the first British king or queen to address the US Congress, and her ground-breaking visit to the Republic of Ireland in 2011 was truly historic — seeing her universally praised for her gestures of reconciliation during the first official visit by a British monarch in 100 years.
Although the Queen was born in April, there is an official summer celebration of her birthday in June.
The royal tradition of celebrating the monarch's birthday twice in one year began quite some time ago in 1748.
It was all started by the Queen's distant relative, King George II, and all for an unlikely reason.
George II wished to throw a public celebration, with a parade and plenty of pomp and circumstance to mark the occasion of his birthday.
However, having been born in November, the odds on the weather holding out for a huge outdoor bash in the UK were pretty slim.
This led to him marking his birthday twice – once for the public in the summer and once in private in November.
Instead, the monarch decided to use the UK's annual military parade, held in the summer, as his official birthday celebration.
This tradition has continued for over 250 years, with Queen Elizabeth now also celebrating two birthdays a year with one celebration in April and a public, official event in June.