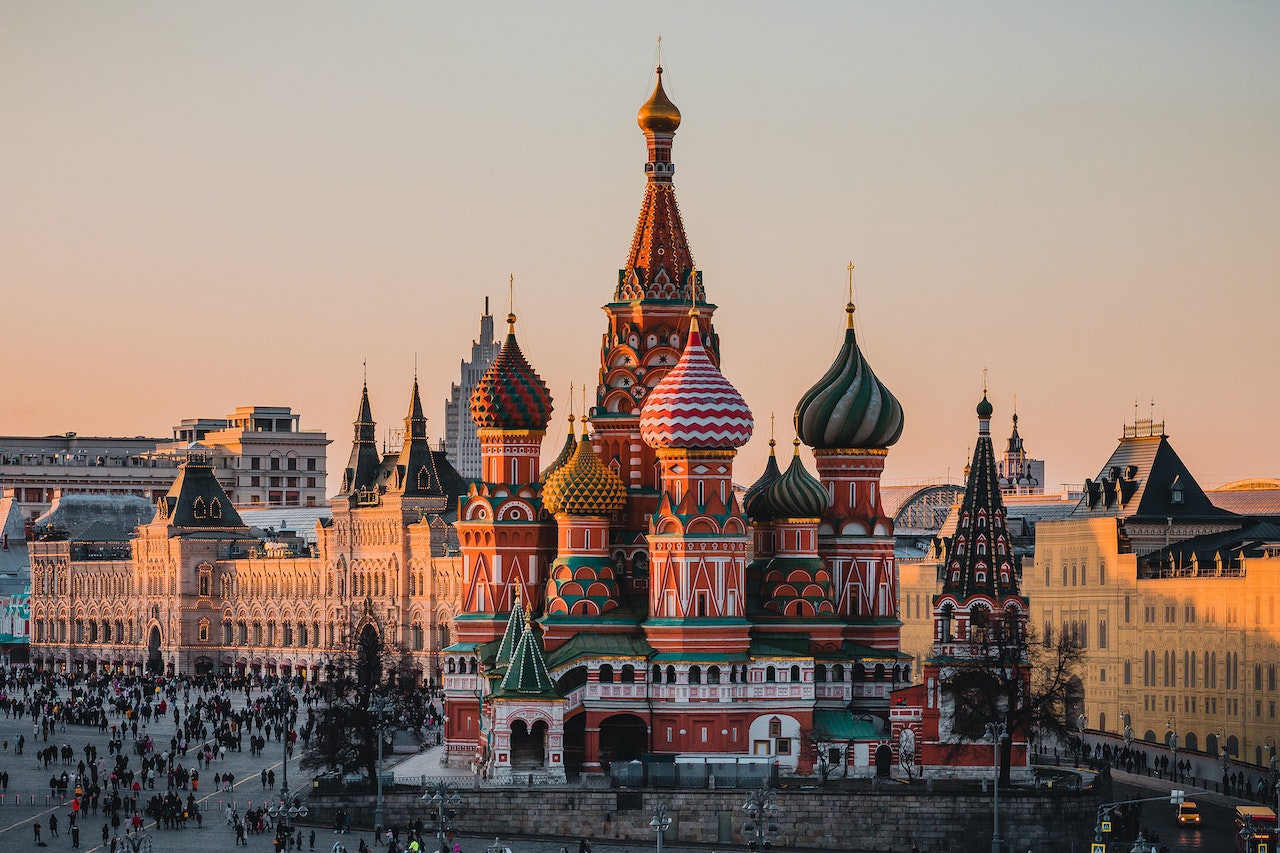 Vladimir Putin warns against Western involvement in Ukraine.
Putin says he has 'no regrets' over conflict with Ukraine - and warns clash with NATO would lead to 'global catastrophe'.
Just hours after Russian President Vladimir Putin formally proclaimed the annexation of up to 18% of Ukraine on Sept. 30, President Volodymyr Zelenskiy announced a surprise bid for fast-track membership of NATO.
The United States has reaffirmed its commitment to defend "every inch" of NATO territory.
Full NATO membership for Ukraine is far off because all the alliance's 30 members would have to give their consent.
"Kyiv is well aware that such a step would mean a guaranteed escalation to a World War III," deputy secretary of Russia's Security Council, Alexander Venediktov, told the state TASS news agency. "The suicidal nature of such a step is understood by NATO members themselves."
Fabrice Pothier, head of the political consultancy firm Rasmussen Global, said that NATO members were attempting to balance their support for Ukraine without worsening an already fragile situation.
President Vladimir Putin has repeatedly railed against the United States for driving NATO's eastward expansion, especially its courting of ex-Soviet republics such as Ukraine and Georgia which Russia regards as part of its own sphere of influence.
U.S. President Joe Biden has said the world faces the biggest risk of nuclear Armageddon since the 1962 Cuban Missile Crisis.
Russia and the United States are by far the biggest nuclear powers: they control about 90% of the world's nuclear warheads.