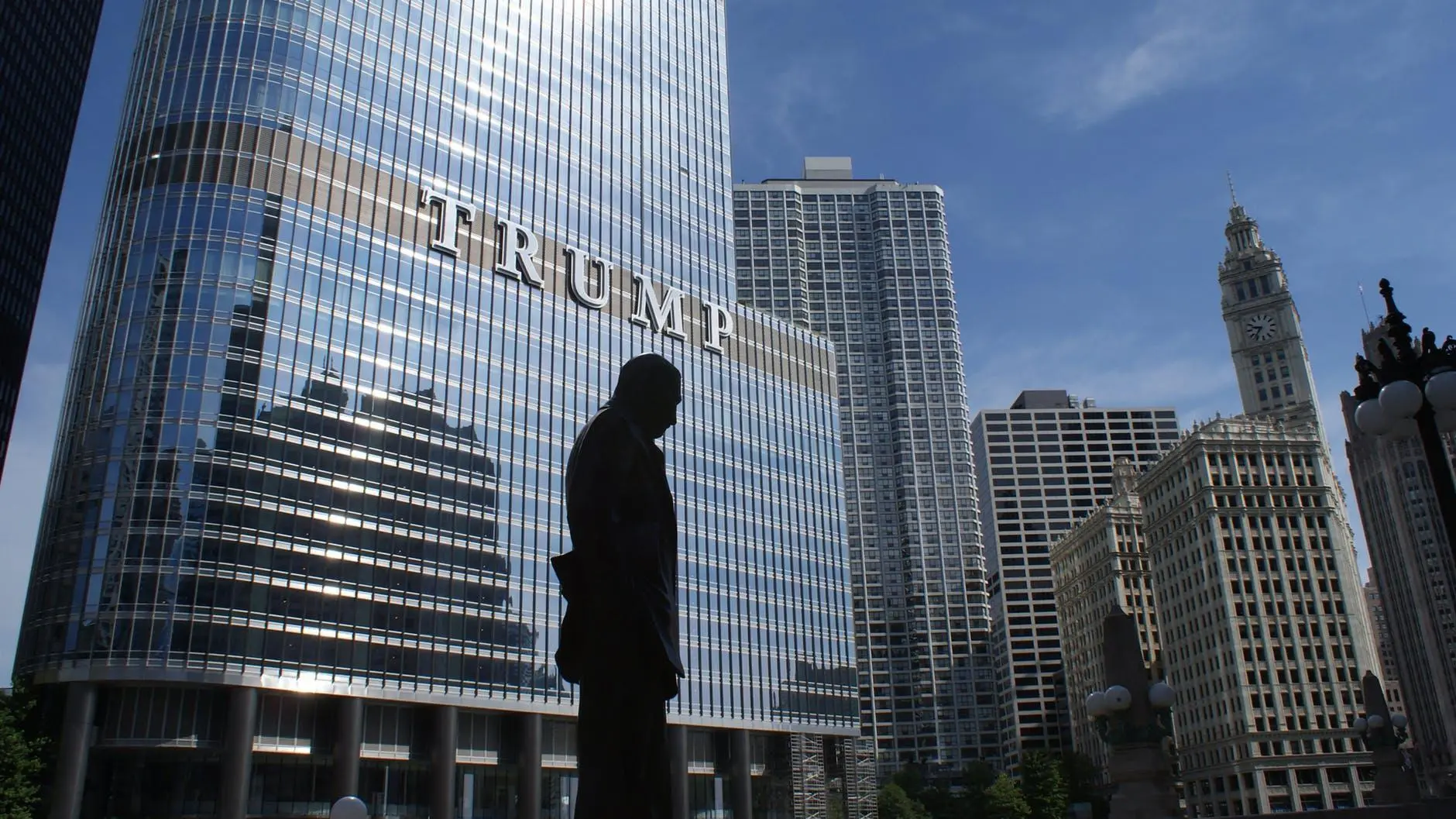 There's been an endless series of articles, essays, books, and research about the 2016 election. However I felt even now there's still been a lot of misunderstanding and omission in the discourse, particularly regarding what really fueled then-candidate Donald Trump's rise and why his ascendance flabbergasted the chattering class at nearly every turn.
Even now we still see the half of the nation that voted for, or has a favorable opinion of, now-President Trump misunderstood and vilified. The 2016 election, in which up until the final results the Huffington Post polls aggregator predicted Hillary Clinton to have a 98% chance of winning, shook many out of their daze.

A good number of those who previously dismissed Trump supporters have now begun trying to reach out to conservatives or make expeditions out of the cosmopolitan centers and into the American heartland, but there still remains a big gulf.

It's a little late among books about the 2016 election but recently I published my short book "A Time Like No Other: One American's Journey Through The 2016 Election And After," available at Amazon.

I served as a Trump campaign official in Virginia during the tumultuous 2016 general election. During that time I also was elected at a fiercely divided state convention, as Cruz and Trump supporters fought in anticipation over a contested RNC convention, as one of our two statewide Electoral College nominees, using the bully pulpit to promote our Republican ticket.

Prior to that, I served on Ohio Governor John Kasich's campaign staff in Virginia through nearly the entire primary. Combined with years of experience in politics and government prior, from these roles I was able to get an in-depth panoramic view of the 2016 presidential primaries and general election.

The 2015 presidential primaries and 2016 election saw much of the current misunderstanding of Trump supporters at an even greater level than now. Many simply didn't believe Trump supporters actually existed, and even now some explain Trump's wins with potentially Russian hacking of voting machines.

Yet the fact was, in having experienced firsthand the turbulence of the 2016 primaries and general election day-by-day, was that the bulk of the support behind then-candidate Trump was a deeply felt need to restore our country from the direction it had seemingly been tilting in recent years.

Though now our nation's policy achievements are winning widespread favorability and, even with our discourse's current problems, are creating massive prosperity, innovation, and optimism, the years prior to 2016 were the precise opposite.

The 2012 election itself was held in a depressed environment, with a mix of the sluggish recovery and the disturbances created by Occupy Wall Street shaking the nation.

The years between 2012 and 2015 only saw much of it worsen. Our nation drifted towards hyperpolarization never before seen, with the rhetoric on both sides increasing harshly.

The Constitution increasingly seemed mere paper rather than law. Our nation internationally had become a paper tiger, allowing bad actors to run amok.

Even in our own country, we saw venerable institutions ranging from the military to law enforcement to the Founding Fathers to the very nature of our country itself all become the target of hatred by a new extreme left faction.

The Democrats had also drifted far from their party's nature throughout most of the 20th century and even during President Bill Clinton's centrist leadership. Rather, the Blue Dogs had gone extinct and the radical left was beginning to seep in – with the far-left's rhetoric ranging from attacking God openly to denouncing the entire capitalist system. Many "Reagan Democrats" had already been leaving over the years, but now the flow became torrential and complete.

It was amid this environment that Trump captured the pulse of the American people and rode it to the Presidency, deflecting in Teflon-fashion countless other gaffes and mishaps that would have sunk traditional candidates long ago.

The 2016 election was an extraordinary time in American history that, despite all the writing about it, clearly has still not been understood by our national discourse. I hope it someday can be, particularly as we face extraordinary upcoming policy challenges in the foreign policy and economic field this next decade.