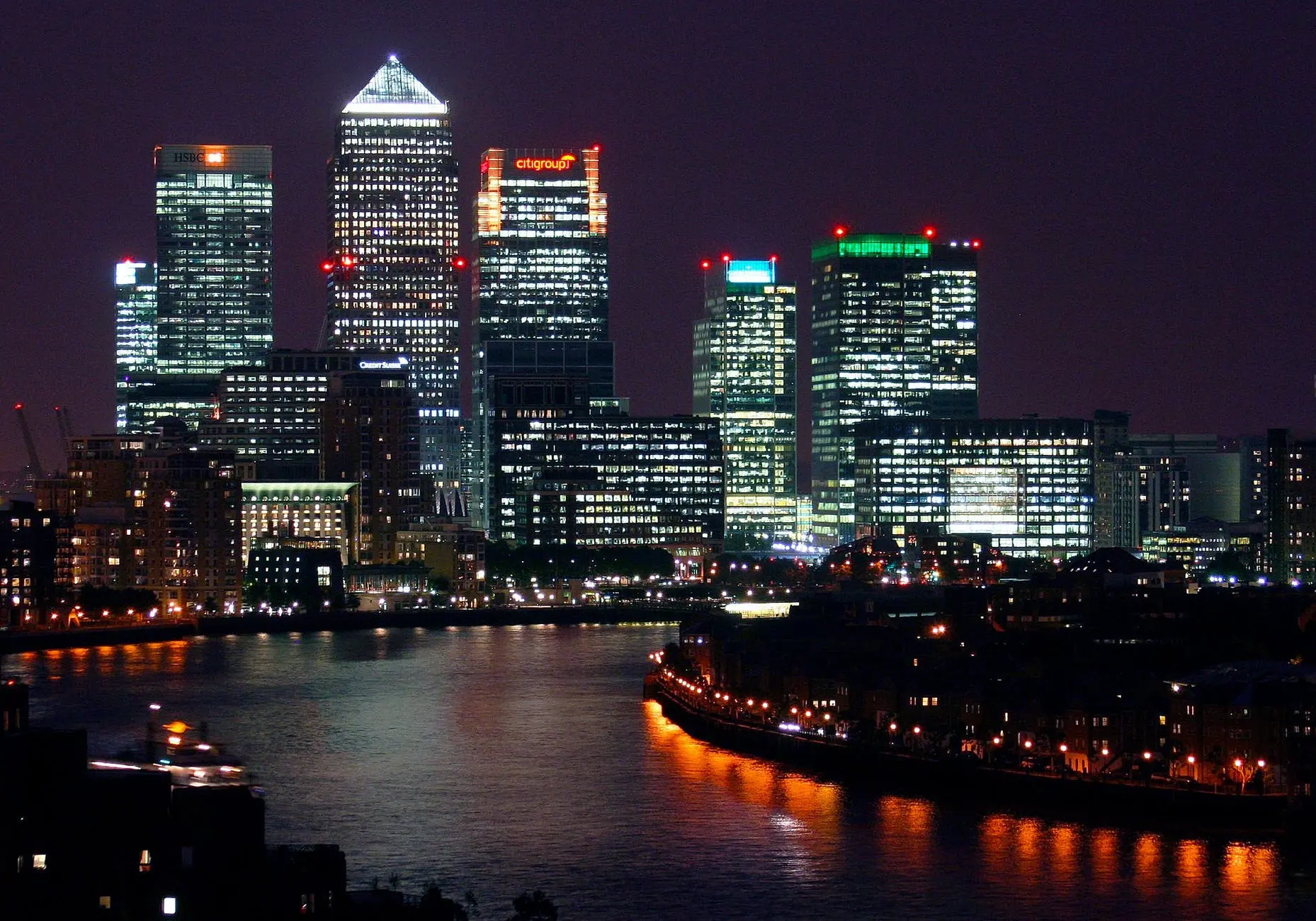 Branch closures, high charges & poor service begin to mount up. The recent news that Royal Bank of Scotland is closing of branches in the UK serves to highlight just how poorly served the country is by the major banks. Barclays, Lloyds, HSBC, Nat West, Santander and RBS have pretty much devoured the potential competition that was coming from Building Societies and now behave as not only too big to fail but too big to care.
The term "challenger bank" could hardly be more inappropriate! They will never challenge the existing order since the "incumbent" banks will never allow them to and the Government aware of the contribution that banks make in taxation each year sees their hands as tied.
Banks are charging what they want. HSBC has a £5 per day charge for casual overdrafts no matter the sum. The APR on that is staggering and makes payday loans look cheap!
Service levels have fallen through the floor as tellers become salesmen almost as odious as PPI callers!
Of course, the move to online banking has taken away the bank's need for branches, so why not work together to create a unified branch where all cash transactions can be undertaken whoever the customer banks with. This would mean that all communities would retain access to banking services.
These branches would be "multi denominational" and any bank specific enquiries could still be dealt with by telephone or online.
This would be a sensible "halfway house" as we continue to move to totally online banking and would satisfy the bank's lust for cost saving over customer service.