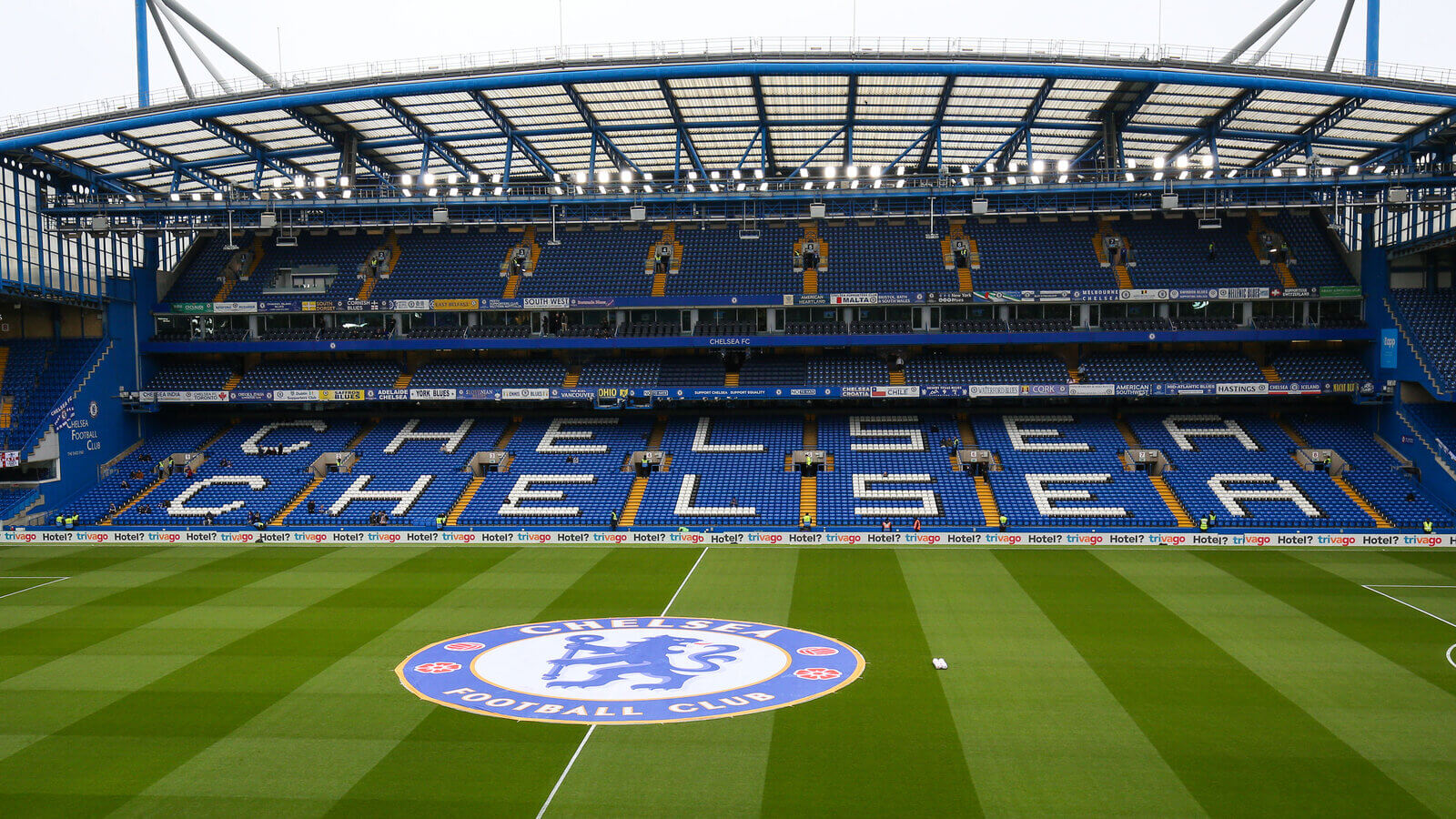 The UK government has approved the £4.25bn takeover of Chelsea.
A total of £2.5bn will will be used to purchase the shares in the football club and such proceeds will be deposited into a frozen UK bank account with the intention to donate 100 per cent to charitable causes as confirmed by Roman Abramovich'.
The other £1.75bn will be spent on further developing the infrastructure of the club, including Stamford Bridge, the academy, the Chelsea women's team and the continued funding of the Chelsea foundation.
Several parties expressed an interest but Chelsea agreed to sell to the Boehly-led consortium.
Chelsea finished the Premier League season in third place, losing both the EFL Cup and FA Cup finals to Liverpool on penalties, and going out of the Champions League in the quarter-finals.
The London club was put up for sale in March before owner Roman Abramovich was sanctioned over his links to Russian president Vladimir Putin.
Abramovich denied that he had asked for his £1.5bn loan to Chelsea be repaid when the club was sold.
Before he was sanctioned, Mr Abramovich said he intended to write off the loan and give the net proceeds from the sale to a new foundation set up to benefit the victims of the war in Ukraine.
The sale of Chelsea FC has been given approval by the UK government following the proposed takeover by the Todd Boehly & Clearlake Consortium.
By finalising the takeover deal, Chelsea can finally enter the transfer market again.
The takeover will still need to receive fiinal approval from European Union officials, the owners-in-waiting will need to cross the t's and dot the i's when signing the final documents and then they will have the keys to Stamford Bridge.
It's been a long and arduous process, a takeover like no other in the Premier League, but the end is in sight now.
With the Abramovich era drawing to a close, attention will now turn to the extent to which the new owners invest in the club and back Thomas Tuchel in the transfer market.