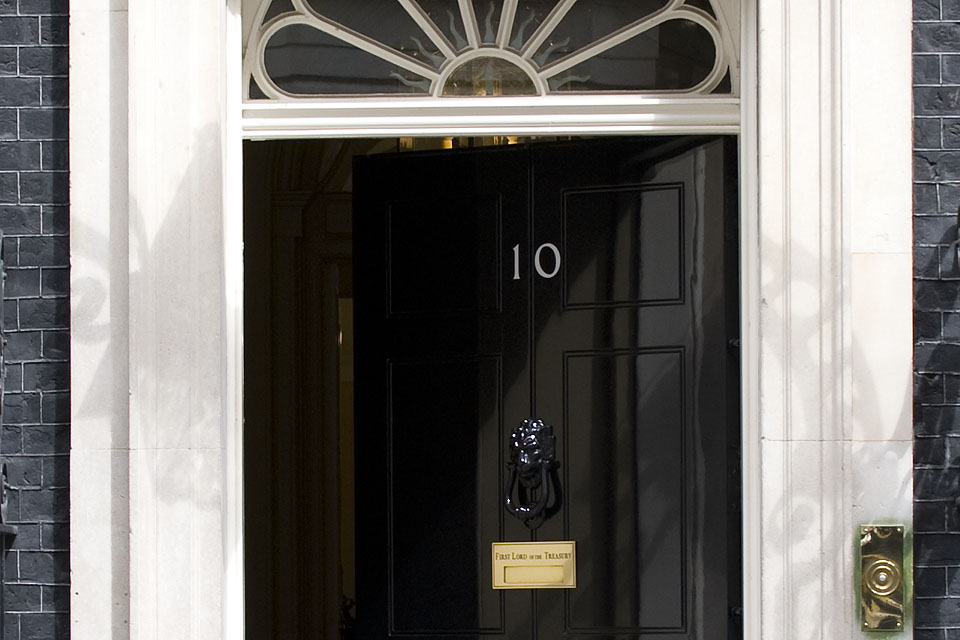 TikTok has come under increased scrutiny by governments around the world due to cybersecurity concerns.
The United Kingdom became the latest country to restrict the use of the popular social media app, on government devices, citing concerns over data privacy and security.
Similar measures have been implemented by the United States, Canada, and the European Union.
TikTok, which is owned by Chinese company ByteDance, has been accused of allowing the Chinese government to access user data, leading to fears that the app could be used for espionage or other nefarious purposes. The company has denied these claims, stating that it stores data from users outside of China in servers located in the United States and Singapore. Despite these assurances, concerns over the app's security have led to calls for greater regulation and oversight.
In the United States, lawmakers have proposed legislation that would give the Commerce Department the power to review and ban technologies linked to foreign adversaries. The Biden administration has welcomed this proposal, which could pave the way for a nationwide ban on TikTok.
Tiktok has also faced criticism over its content moderation practices, with concerns raised about the prevalence of hate speech, disinformation, and other harmful content on the platform. TikTok has introduced measures to address these issues, including hiring more moderators and partnering with fact-checking organizations to identify and remove false information.
The app's popularity has continued to grow, with more than 1 billion users worldwide. Many users enjoy the app's unique features, which allow them to create and share short videos set to music or other audio. Some have even used the app to launch successful careers as social media influencers or content creators.
Despite the controversy surrounding the app, many experts believe that TikTok could play an important role in shaping the future of social media. Its innovative format and ability to connect users from around the world has the potential to create a new era of digital communication and creativity.
TikTok will need to address the security concerns raised by governments and users alike. By implementing stronger privacy and security measures, and working to build trust with users and regulators, the app could continue to thrive and evolve in the years ahead.
The controversy surrounding TikTok highlights the complex challenges facing social media platforms in the modern age. As these platforms continue to evolve and grow, it is vital that they prioritize the privacy, security, and wellbeing of their users. By doing so, they can help to create a safer and more connected world for all.