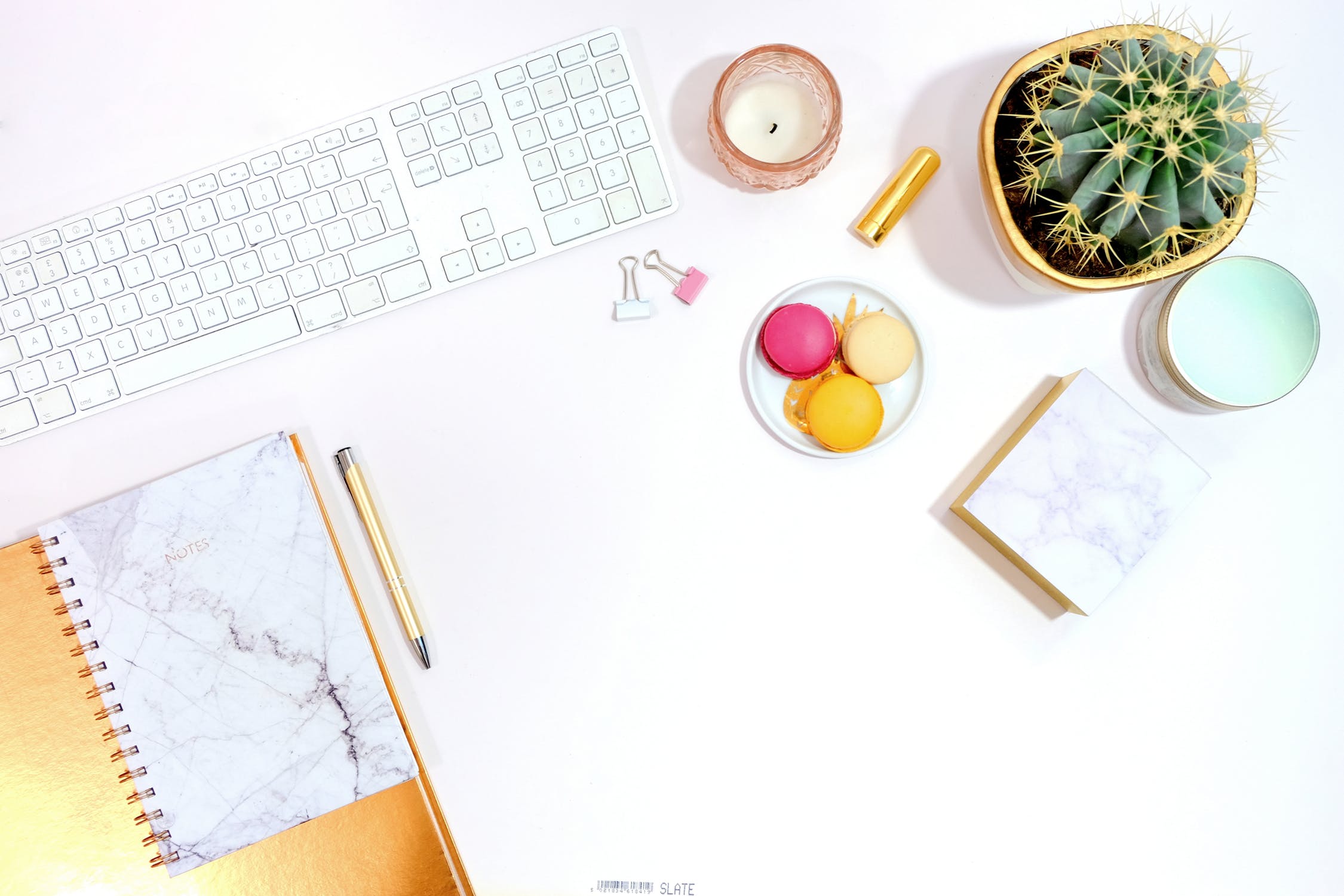 The future is now, just unevenly distributed. So, instead of looking for Moon Shot "never been done before" blockbusters in 2019, like the cure for cancer, obesity, diabetes or Alzheimer's disease, perhaps it is more reasonable to take advantage of opportunities that already exist but that have not diffused into the practice of medicine nor have become the standard of care.
Opportunities will occur in 6 basic categories: drugs, device, digital health, care deliver models, policy/ecosystems and workforce pipeline :
What is your innovation strategy? How do you do innovation and will you need to change in 2019?
2019, like years past, will see significant advances in drugs, devices, digital health and care delivery. Physician entrepreneurs will see them and take advantage of the opportunities. Most doctors won't, so now is a good time to file this and paste it into your 2020 predictions blog. I don't think standing desks, open working spaces and hospital innovation centers will make the list.
Arlen Meyers, MD, MBA is the President and CEO of the Society of Physician Entrepreneurs and Twitter@ArlenMD.