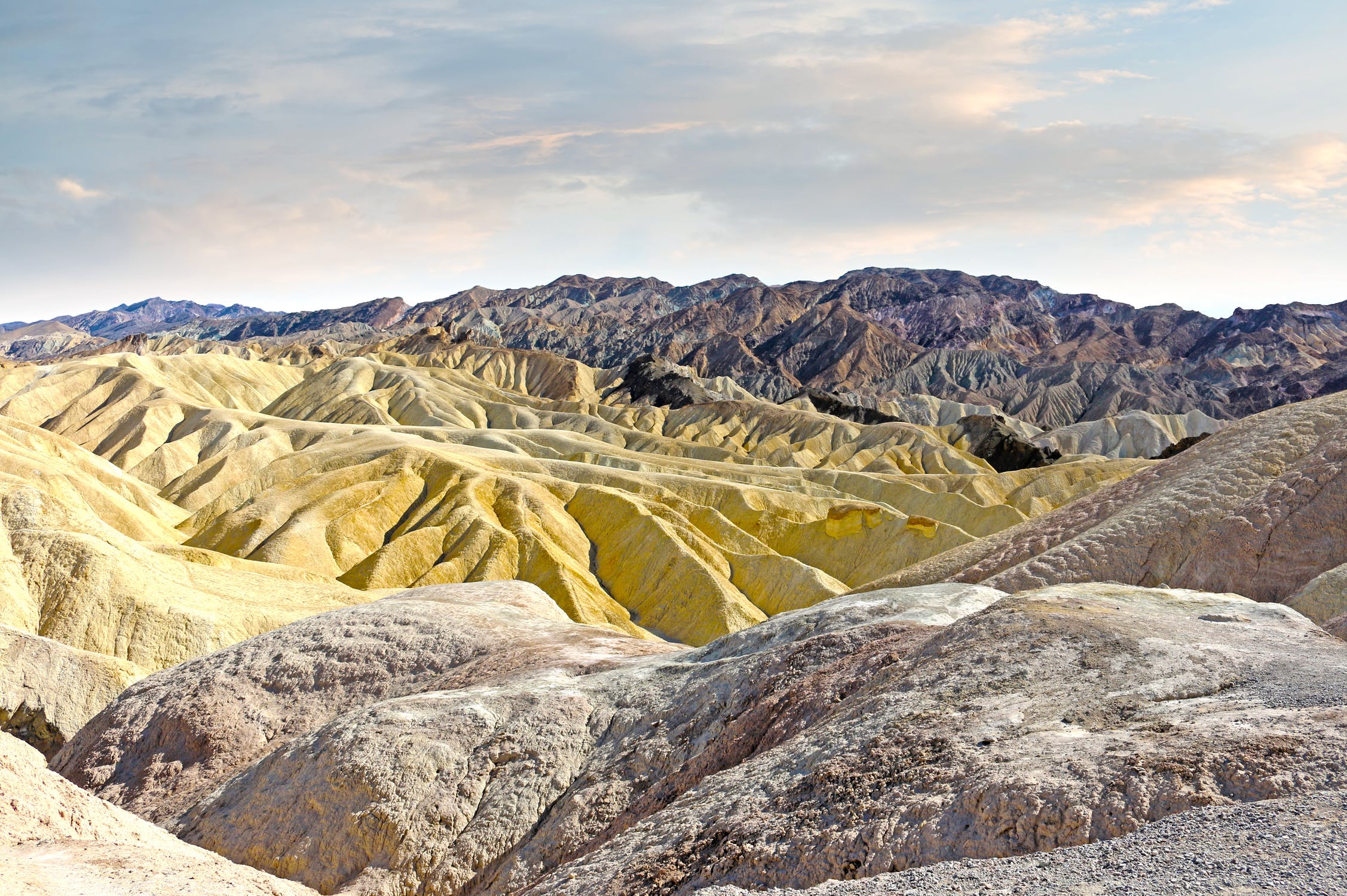 Managing your stress will improve your holistic lifestyle.
We are all challenged these days with the pressures of modern life, right? So much to do, yet there seems to not be enough time to do it all. At least that's what I keep hearing from so many people and quite frankly, I too face this some days.
Years ago I felt overwhelmed and pressured. It did not matter how much I accomplished on my to-do list, there always seemed more to do! Does this sound like you?
The pace of life keeps getting faster and faster, and we seem to have less and less time! There are still 24 hours in a day, but we continue to cram more into every day.
The reality is that such a pace is not sustainable—there can be serious consequences to our health and wellness! This of course can translate into adrenal fatigue, feeling negative about life, binge-eating or over-eating, self-sabotage, or just not experiencing the level of happiness you deserve.
If we don't make the time for ourselves, and slow things down, eventually we will run out of time—literally, if you know what I mean!
Don't let stress have a negative affect on your holistic health.
When I begin to feel stressed or that things are piling on me, I have awareness of what is happening. I choose not to get stressed out. I even use conscious breathing as a response to honor my health. Stress does not affect my most valuable asset, my health because I have chosen to protect it. Stress contributes to many problems, including weight gain and experiencing poor quality sleep.
Communication overload seems to be a big part of the problem as well! Nowadays emails, texts, social media and instant communication in general, absorbs so much of our time. It is no wonder life seems overwhelming these days!
Do not get me wrong, technology is wonderful. Having access to information is powerful. However we need to recognize the toll this maybe having on our health.
Dealing with life pressures and stress is an important holistic approach to health.
So how do we manage it all? I believe the three secrets to dealing with the pressures of modern life are:
Awareness. Becoming mindful of how you feel is key. You can change your situation, and thinking through awareness.
Making your health a priority. When your health is a top priority, you naturally make decisions that will serve you and not harm you. Balance is a word that becomes part of your vocabulary!
Choosing not to participate in the chaos. Redefining what actually needs to get done is essential. Discernment of what can wait, or perhaps, what is unnecessary relieves stress.
I remember a saying on a café wall in my home town in England from over 20 years ago: "Don't take life too seriously; you'll never get out of it alive."
Today, I see this statement in a different way. We need to determine what to take seriously. Time is valuable but equally, if not more so, is health.
To arrange a free 30 minutes relaxed meeting with Ellie, follow this link.