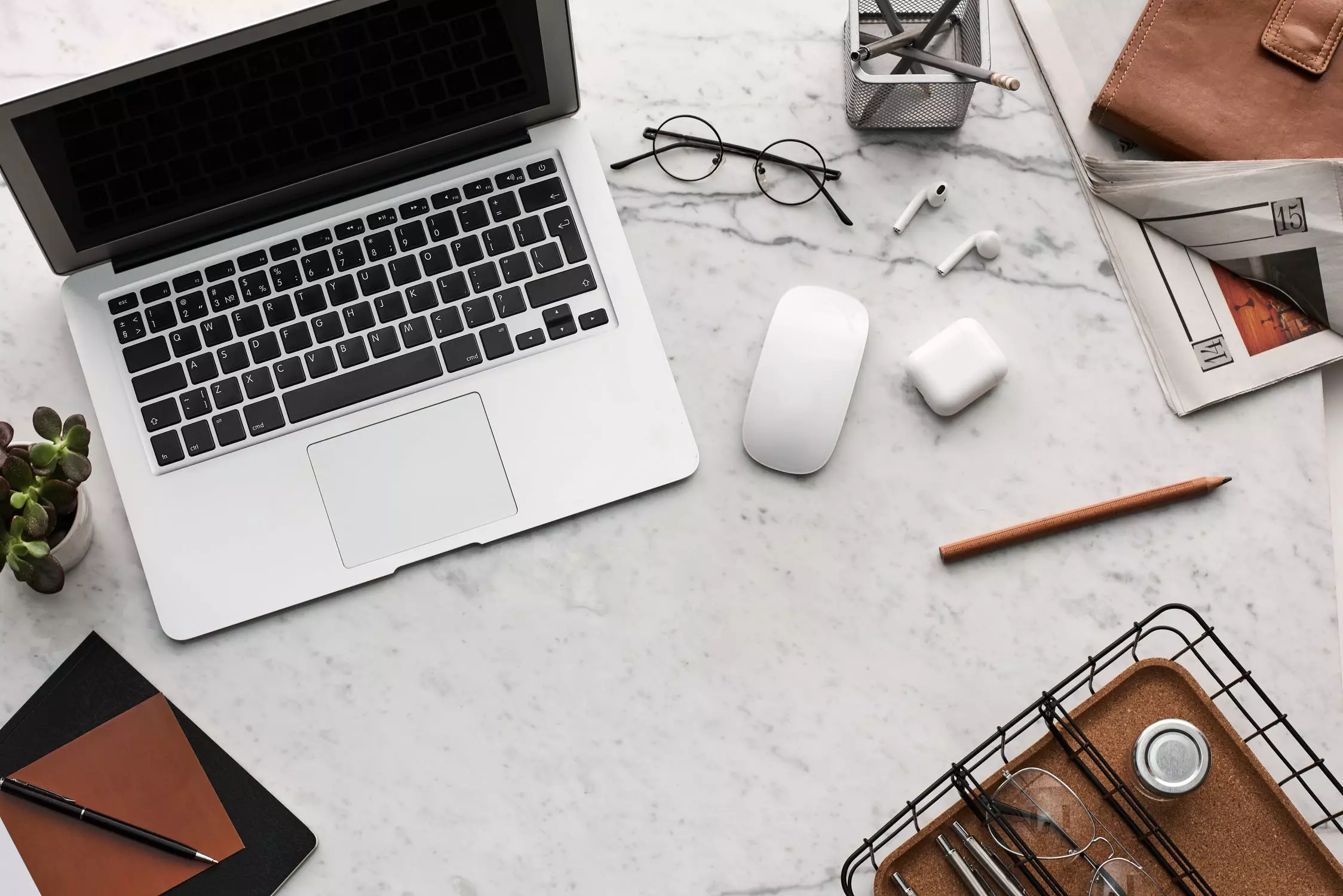 Technology is a big part of our lives and particularly when times are tough—like right now—it is playing an even bigger role for many people.
If you have not yet fully discovered just how much easier technology can make your daily life, here are three interesting tech tools to consider.
Simple Sign-On
If you are like most people, you have seemingly hundreds of online accounts that require access via a login and password. Checking out as a "guest" on a site that you do not access frequently is a solution, but creating an account on oft-used websites is much more convenient. It is simple to use the same password that you use everywhere else, but this is clearly not safe and can allow easy access to your sensitive data. Passwords can be annoyingly hard to remember, and the average person reuses each password 14 times!
However, technology exists that can make your sign-on process seamless so you don't have to remember numerous passwords—or worse—save them on an unsecure Excel spreadsheet on your desktop (we all know that we do this). Some companies offer products that allow for easy passwordless authentication, which not only keeps you from wasting time trying to remember login information, but also keeps your data safe from phishing scams and other potential breaches. No more using unsecure methods to remember passwords. These tools securely store your sign-on information and as long as you can prove that you are the verified user, they will sign you into all your favorite websites.
Smart Speakers
If you have not yet acquired a smart speaker for your home, like Alexa or Google Home, now is the perfect time to get yourself acquainted. These devices are becoming more and more intelligent by the day, and you would be shocked by just how much they can improve your life. More than 47 million Americans currently own a smart speaker, and these numbers continue to climb. Even if you are not the most technologically advanced, you can still use these devices to do simple things such as play music or create shopping lists. If you want to get a bit more complex, they can be hooked up to all kinds of other smart devices, such as lights, thermostats, and even your fridge. There is nothing like entering your home with your hands full and not having to flip on a light switch. All you have to do is ask your device to do it for you, and "let there be light!"
Smart Locks and Doorbells
Have you ever gotten locked out of your house? The shear stress and panic that this causes is enough to ruin anyone's day—if not the entire week. Thankfully, smart locks exist that allow you to open your door with a simple code on a keypad. Combine that with a smart doorbell, and you'll never have to use your peephole again to get a glimpse of who is ringing the bell. This is especially beneficial if you have pets that become overly excited by the sound of a doorbell, since these smart devices allow you to completely customize your doorbell tone. You can set it to something that sounds nothing like a doorbell, like a favorite song or a nondescript sound, and you can even set it so that the only alerts you get are on your phone. If you are not home and someone comes to the door, you can easily see who it is and also talk to them through the doorbell if needed. You can tell your neighbor you'll be back soon, or even tell the delivery driver where to leave a package.
Technology can save you time and money. Some of these ideas may seem a bit futuristic and far-fetched, but if you are willing to give them a try, you will quickly see just how much they can improve your life.