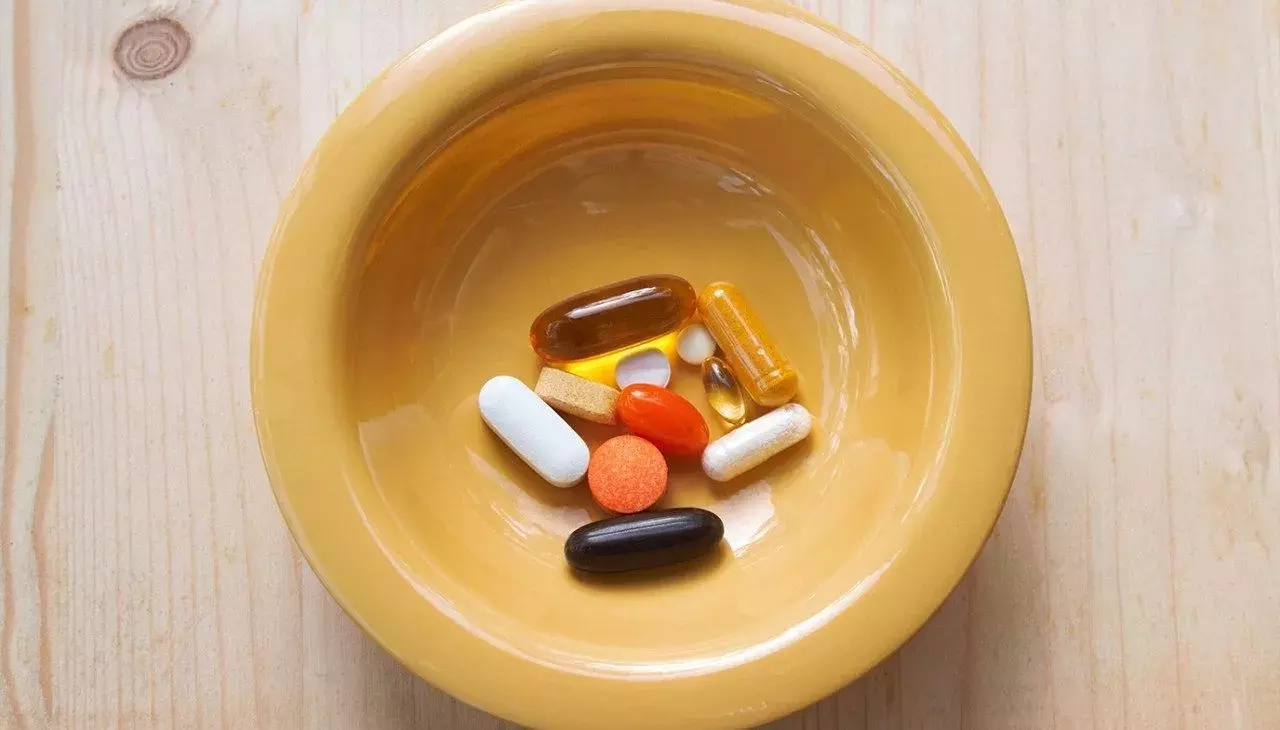 The human body is a complex and amazing machine that, when provided with the right fuel, can do incredible things.
In order to maintain optimal health, it's important to include the right types of supplements in your diet. Here are four of the best types of supplements to include in your diet for improved health.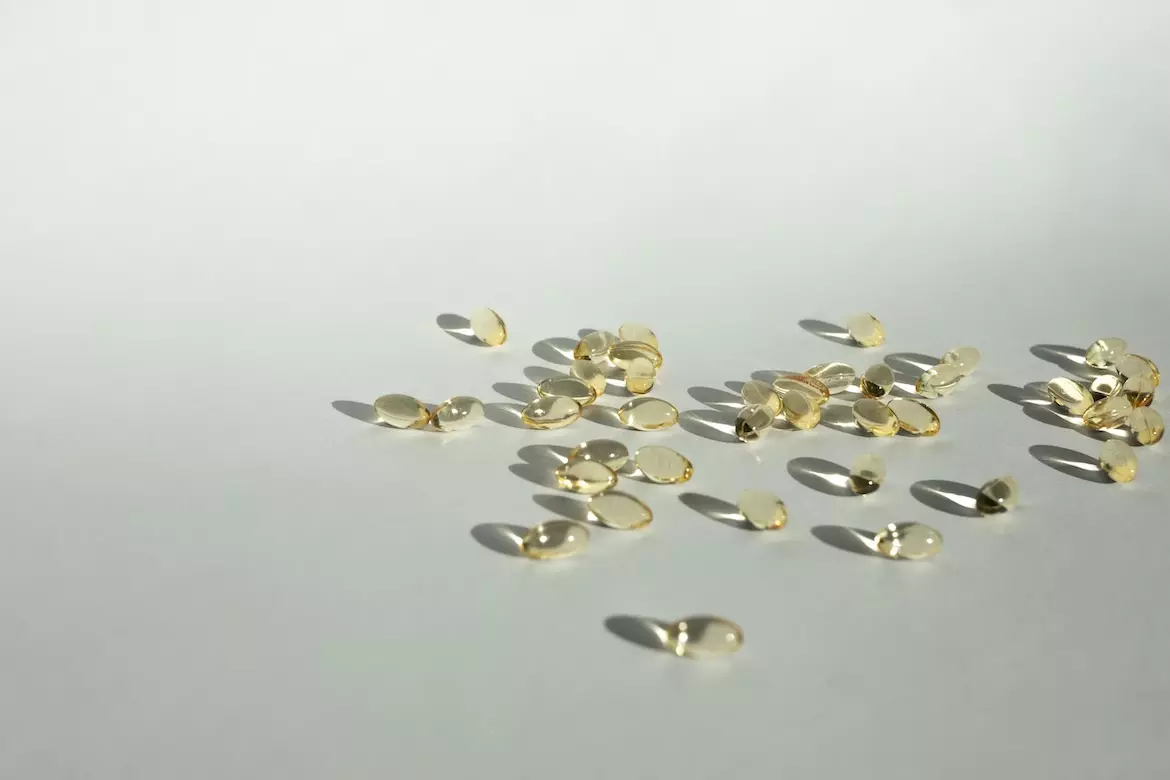 1. Vitamin D
Vitamin D is an important vitamin that helps the body absorb calcium, which is necessary for strong bones and teeth. It's also been shown to boost immunity and protect against various diseases. Vitamin D can be found in fatty fish, eggs, fortified milk, and cereals. The design for health vitamin d is a supplement that is rich in this essential vitamin. So how does it boost immunity? Well, vitamin D helps to regulate the production of cytokines. Cytokines are proteins that play a role in immunity and inflammation. Because of this, vitamin D is the primary supplement you should have in your pantry. You should take it every day, especially during the winter months when you're more likely to be exposed to cold and Flu viruses. To make sure you're getting enough vitamin D, it's best to find a reputable vitamin manufacturer that provides high-quality supplements.
2. Omega-3 Fatty Acids
Omega-3 fatty acids are a type of unsaturated fat that is essential for good health. They're found in cold-water fish, such as salmon, mackerel, herring, and sardines. Omega-3 fatty acids are also found in flaxseeds, chia seeds, and walnuts. These healthy fats have been shown to improve heart health by reducing inflammation and blood pressure. They can also help to reduce the risk of stroke and other cardiovascular diseases. If you don't eat fish, then you should consider taking a fish oil supplement. Fish oil supplements are a great source of omega-3 fatty acids.
3. Probiotics
Probiotics are beneficial bacteria that live in your gut and support your overall health. Including a probiotic supplement in your diet can help improve digestive function, boost immunity, and reduce inflammation. Look for a probiotic supplement that contains a variety of different strains of bacteria, including Lactobacillus and Bifidobacterium. Probiotics are taken when you are trying to improve your gut health or when you are taking antibiotics, which can kill both good and bad bacteria in your gut. Probiotics are also found in some fermented foods, such as yogurt, sauerkraut, and kimchi, so having yogurt at least 2 times a week can be very beneficial to your gut health.
4. Omega-3 Fatty Acids
Omega-3 fatty acids are a type of polyunsaturated fat that is essential for good health. These healthy fats can be found in fish, nuts, seeds, and certain plant oils. Including omega-3 fatty acids in your diet has been shown to reduce inflammation, lower blood pressure, and decrease the risk of heart disease. If you don't eat fish regularly, consider taking an omega-3 supplement that contains eicosapentaenoic acid (EPA) and docosahexaenoic acid (DHA). Additionally, look for a supplement that is enteric-coated, which means it will dissolve in your intestine and not your stomach. This is important because omega-3 fatty acids are prone to oxidation and degradation when exposed to stomach acid.
5. Curcumin
Curcumin is the active ingredient in turmeric, which is a yellow spice commonly used in Indian cuisine. Curcumin has powerful anti-inflammatory and antioxidant properties. It has been shown to improve brain function, reduce inflammation, and boost immunity. You can find curcumin supplements at most health food stores. Look for a supplement that contains black pepper extract, as this will increase the absorption of curcumin into your bloodstream. Also, make sure to take the supplement with a meal that contains fat, as this will also help with absorption. Curcumin's effect is long-lasting, so you only need to take it once or twice a day.
6. Green Tea Extract
Green tea is made from the leaves of the Camellia sinensis plant and is rich in antioxidants. These powerful compounds can neutralize free radicals and protect cells from damage. Green tea has been shown to improve brain function, lower blood pressure, and reduce the risk of cancer. You can find green tea supplements at most health food stores or online. Look for a supplement that contains a minimum of 50% polyphenols, which are the active compounds in green tea. Also, make sure the supplement you choose is decaffeinated, as too much caffeine can cause side effects such as anxiety and insomnia.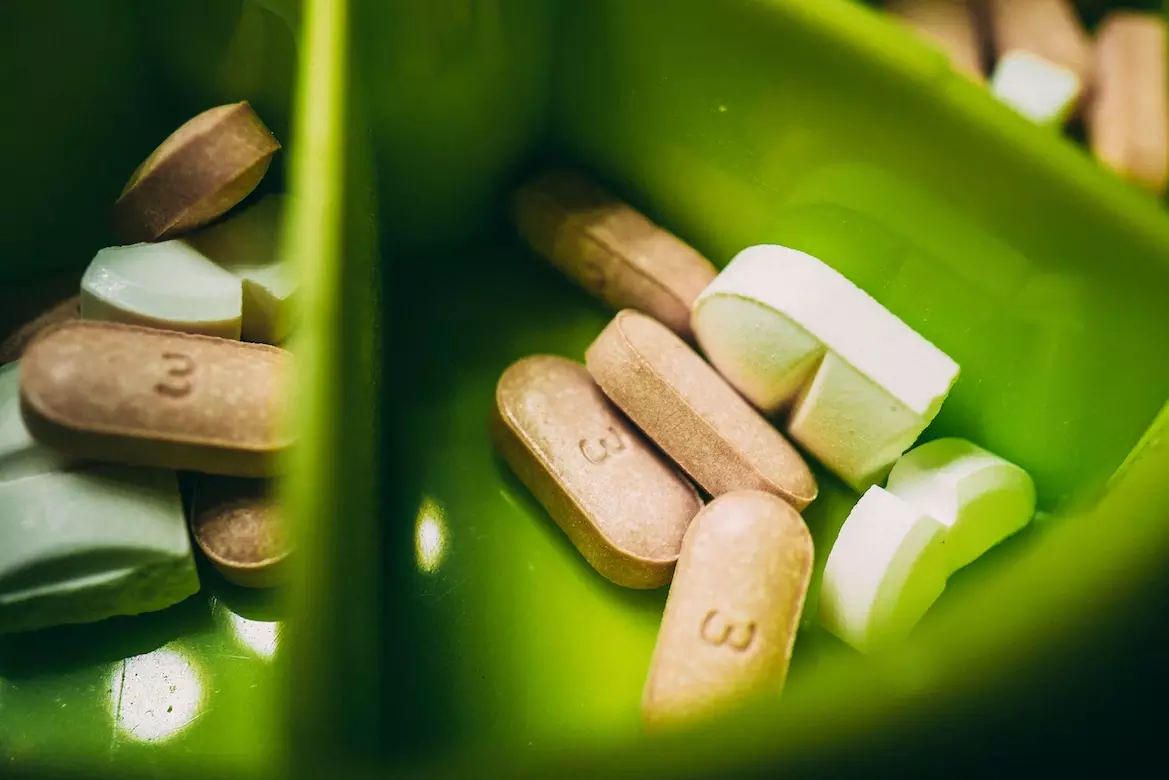 Supplements can play an important role in your diet and can help improve your overall health. Be sure to choose supplements that are based on science and have been proven to be effective. Also, make sure to consult with a healthcare professional before starting any new supplement regimen.