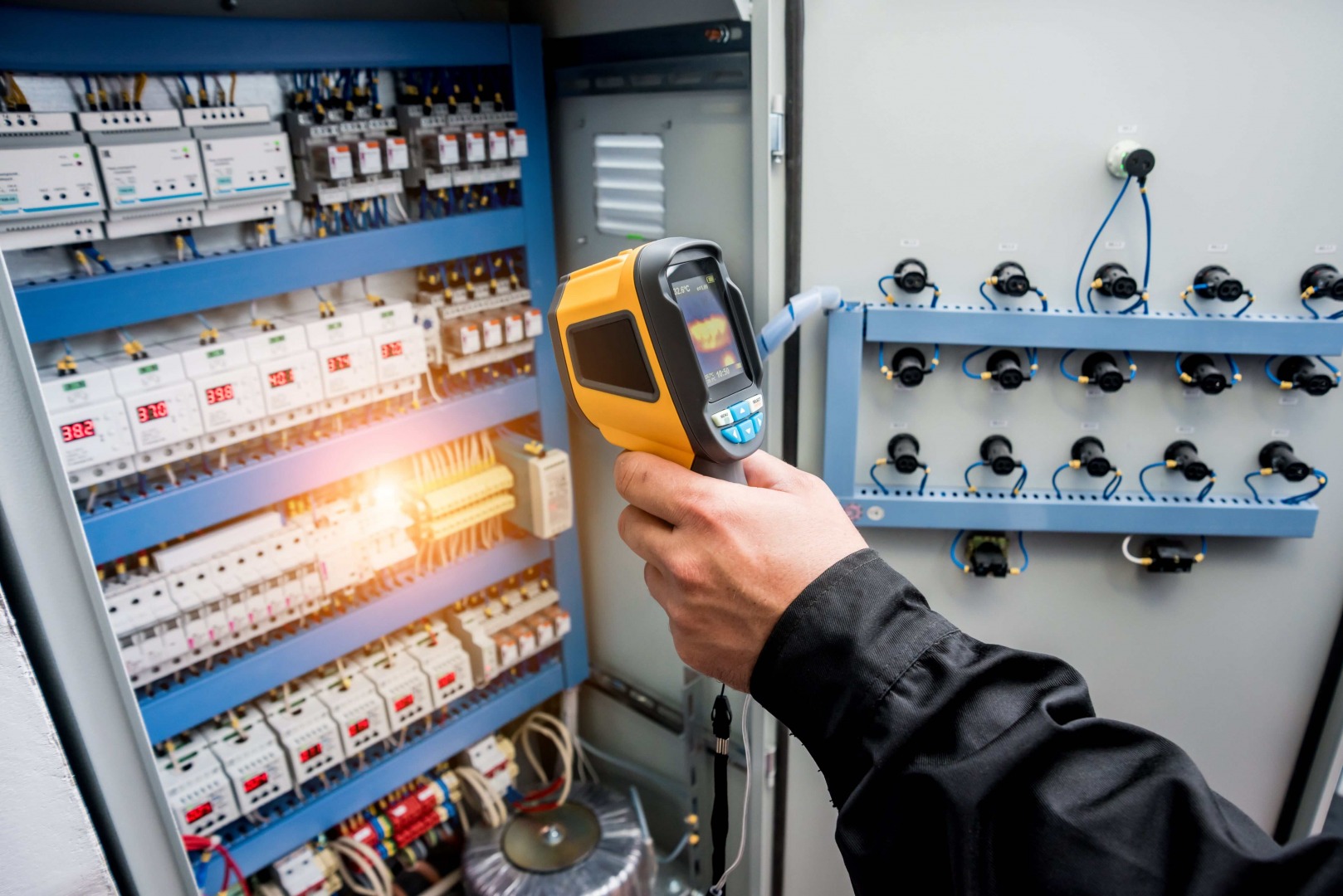 Temperature sensors play an important role in many industries.
This device improves production in manufacturing, ensures food and beverage safety and industry compliant work environment. But what are the common uses of temperature sensors, including thermal imaging and thermocouples?
Below are the common applications that require temperature sensors.
1. Power Generation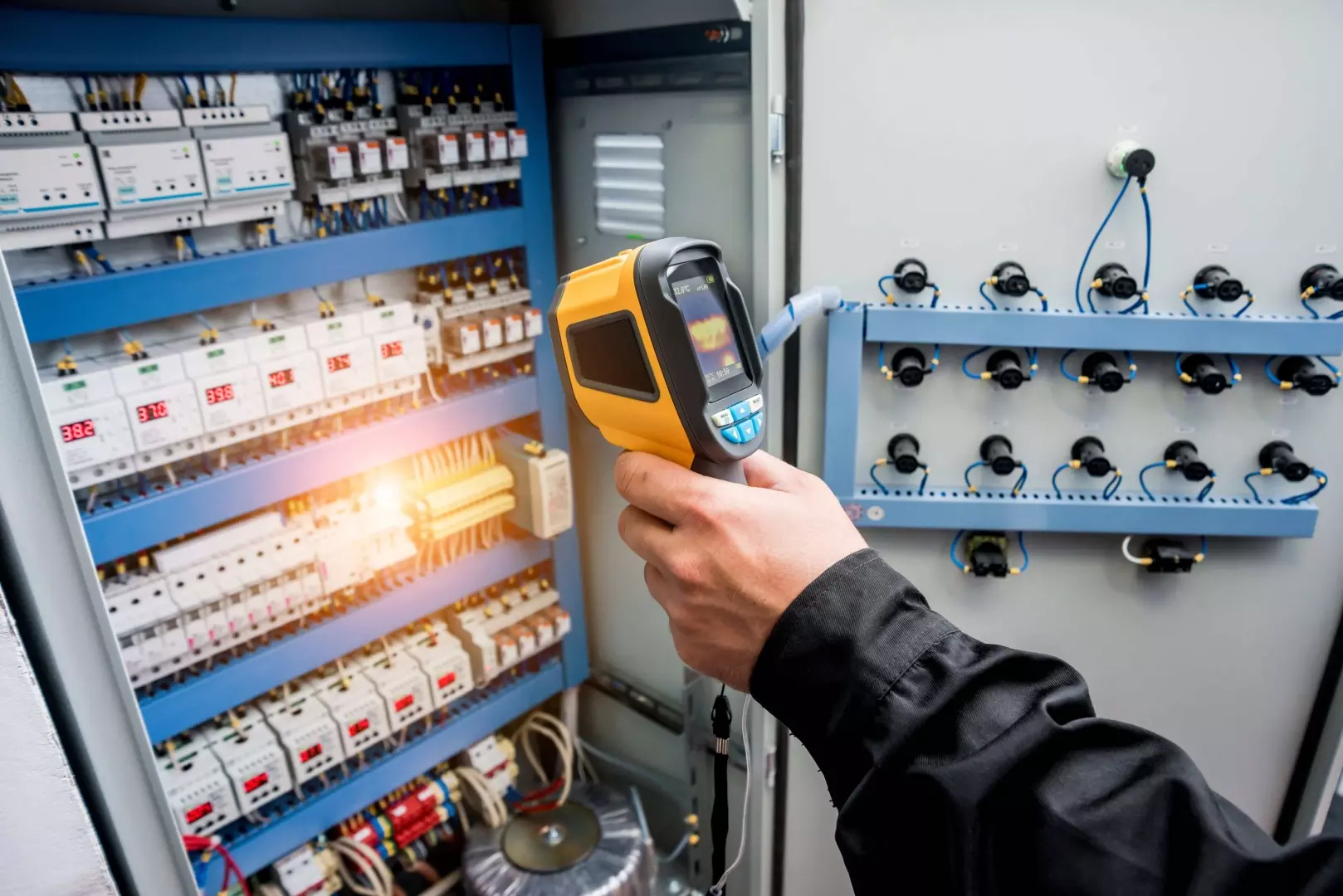 Mechanical energy converts into electrical energy from heat energy, wind energy, solar power plants, and hydropower plants. Temperature measurement apparatus, such as Pyrosales temperature sensors and other similar devices from reputable brands, are useful in the power generation industry.
For instance, temperature thermocouples monitor and control energy flow accurately. Resistance Temperature Detectors (RTD) sensors provide a more accurate measurement at lower temperatures. On the other hand, infrared thermal imaging detects hot spots, preventing power failures.
Thermal cameras prevent sudden halts to electricity supply. These devices play a crucial role in electrical equipment maintenance. Infrared (IR) or thermal cameras convert emitted radiation into a two-dimensional (2D) picture. These devices display an increase in temperature to identify electrical faults.
2. Food Production
Food production companies use stainless steel temperature sensors with high mechanical strength. Temperature sensors are suitable in the entire food production process to ensure top quality and safe food products.
The advantages of using temperature sensors in food production include the following:
Preserve the lifespan of food
Avoid spoilage
Ensure food safety
3. Glass Manufacturing
The glass manufacturing industry encounters temperature control issues in furnaces. Glass furnace temperature ranges from 2012ºF to 2912ºF (1100°C to 1600°C). Hence, it's crucial for glass furnace temperature sensors to withstand the hot environment for an accurate reading. Rare metal thermocouples measure temperature in glass furnaces for a more productive glass manufacturing process.
Glass manufacturing companies use temperature sensors that usually come in ceramic and fully welded designs. Temperature sensors monitor the temperature during the glass manufacturing process. They also use platinum-based temperature sensors designed to withstand high temperatures from 2732ºF to 3092ºF (1500°C to 1700°C) in glass manufacturers' furnaces.
4. Metal Processing
Extreme temperatures in metal processing and production need temperature sensors for process control and high-quality final product. Infrared thermal imaging, RTD sensors, and thermocouples are the temperature sensors metal manufacturing companies use.
Custom-made thermocouples, RTD sensors, thermowells, and other temperature apparatus increase the reliability of temperature measurement. Using custom-made temperature sensors reduces emissions, costly errors, and running costs in metal processing.
5. Plastic Production
The plastics industry uses temperature sensors, producing different forms of plastic materials useful for everyday living. Proper mixing of raw materials and accurate temperature detection is crucial for plastic manufacturing. Hence, temperature sensors play a vital role in plastic production.
Temperature sensors for plastic manufacturing should generally possess the following qualities:
Short response time
Highly resistant to mechanical stress
Highly resistant to the abrasion of plastic mixtures
Highly resistant to shock and vibration
6. Construction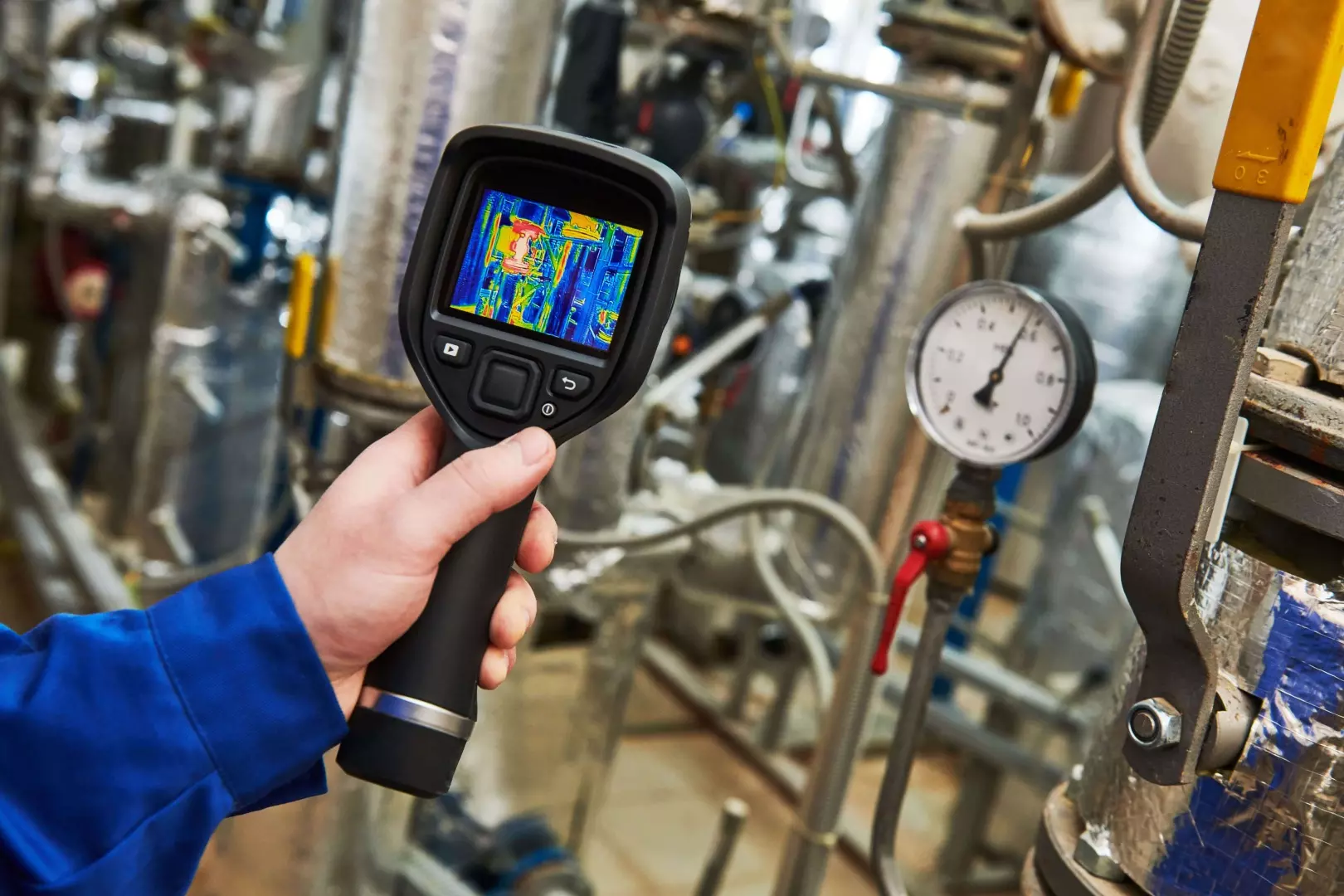 Concrete structures undergo critical curing, needing proper temperature to ensure structural integrity. Therefore, choosing the right temperature sensors for civil construction is important. Buildings also use temperature sensors to control and monitor heating, ventilation, and air conditioning (HVAC) for a comfortable environment and improved energy efficiency.
7. Healthcare And Pharmaceutical Applications
The healthcare and pharmaceutical applications of temperature sensors include monitoring temperatures of medicines, freezers and fridges, blood banks, medical devices, and operating theatres.
Hospitals, pharmacies, and other healthcare and pharmaceutical facilities need to maintain an optimum temperature. In this way, they can promote the following:
Patient Safety: Smart sensor systems allow hospitals to focus on quality patient care.
Drug Safety: Temperature sensors help preserve the lifespan of medicines to ensure drug potency and safety.
Industry Regulation Compliance: Healthcare and pharmaceutical facilities should have a comprehensive temperature monitoring and record-keeping routine.
8. Automotive Application
The automotive industry and temperature sensors work together to manufacture smarter cars. Temperature sensors measure the vehicle's oil, air, and coolant. When it comes to fuel consumption, temperature sensors are essential for manufacturing fuel-efficient vehicles that people can drive smoothly in any road setting.
9. Agriculture
Modern agricultural practices embrace smart tech, using temperature to monitor and maintain optimum environmental conditions. In that way, the agricultural sector can maximize yields and meet the increasing consumer demand for fresh produce.
Climate-smart agriculture or smart farming uses a broad range of sensors, including temperature sensors, to track the temperature of crops, alerting farmers for any condition falling out of the optimal range. Temperature sensors are highly beneficial in monitoring soil temperature and ambient temperature in the agriculture industry.
Conclusion
Temperature sensors are crucial in many industries, including metal processing, plastic manufacturing, power generation, civil construction, and food production. Using the right temperature sensors results in more accurate monitoring, quality control, and production, allowing you to achieve your business goals.