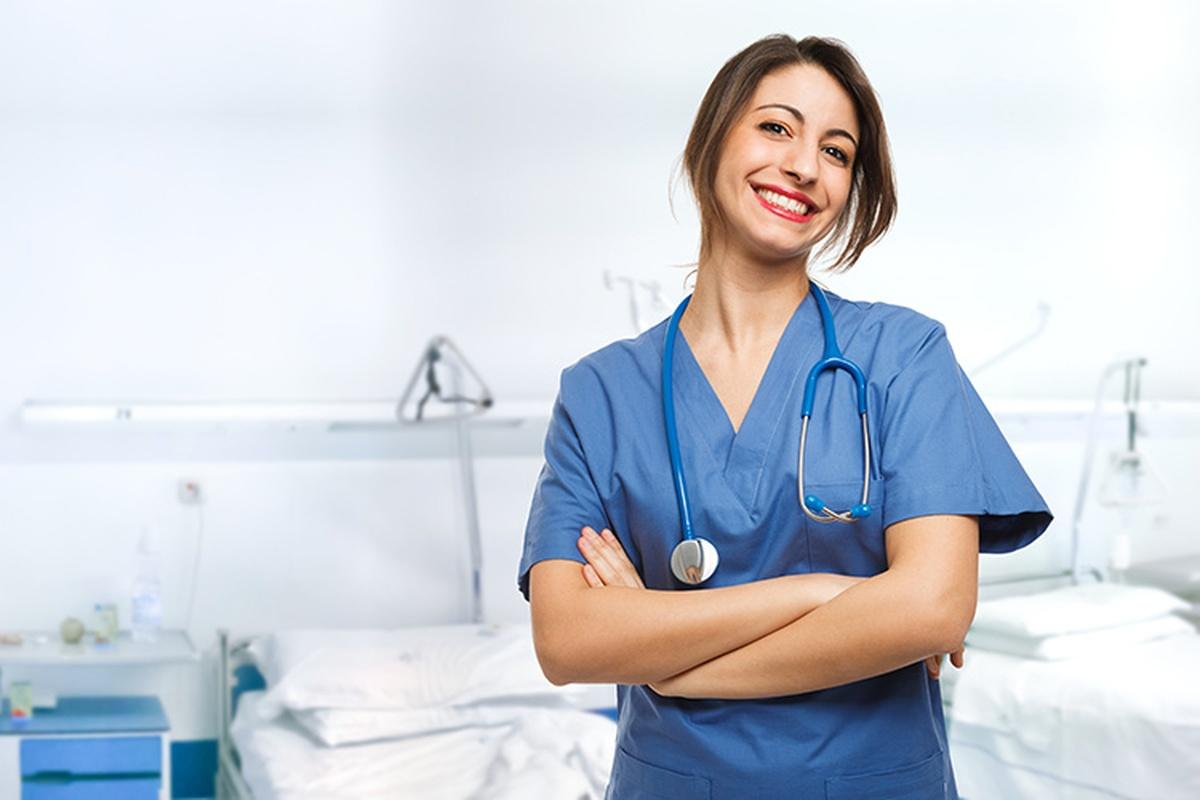 Have a look at this great TEDMED video that has been published in the National Nurses week.
Photographer and documentary filmmaker Carolyn Jones implores us all to take greater recognition of the important role that nurses play in our lives.
Drawing from a personal battle with breast cancer and a recent book diving deeply into nurses' work and their impact, Carolyn discusses how nurses are invaluable assets not only to the patients they care for, but also as a meaningful source of insight into our society as a whole.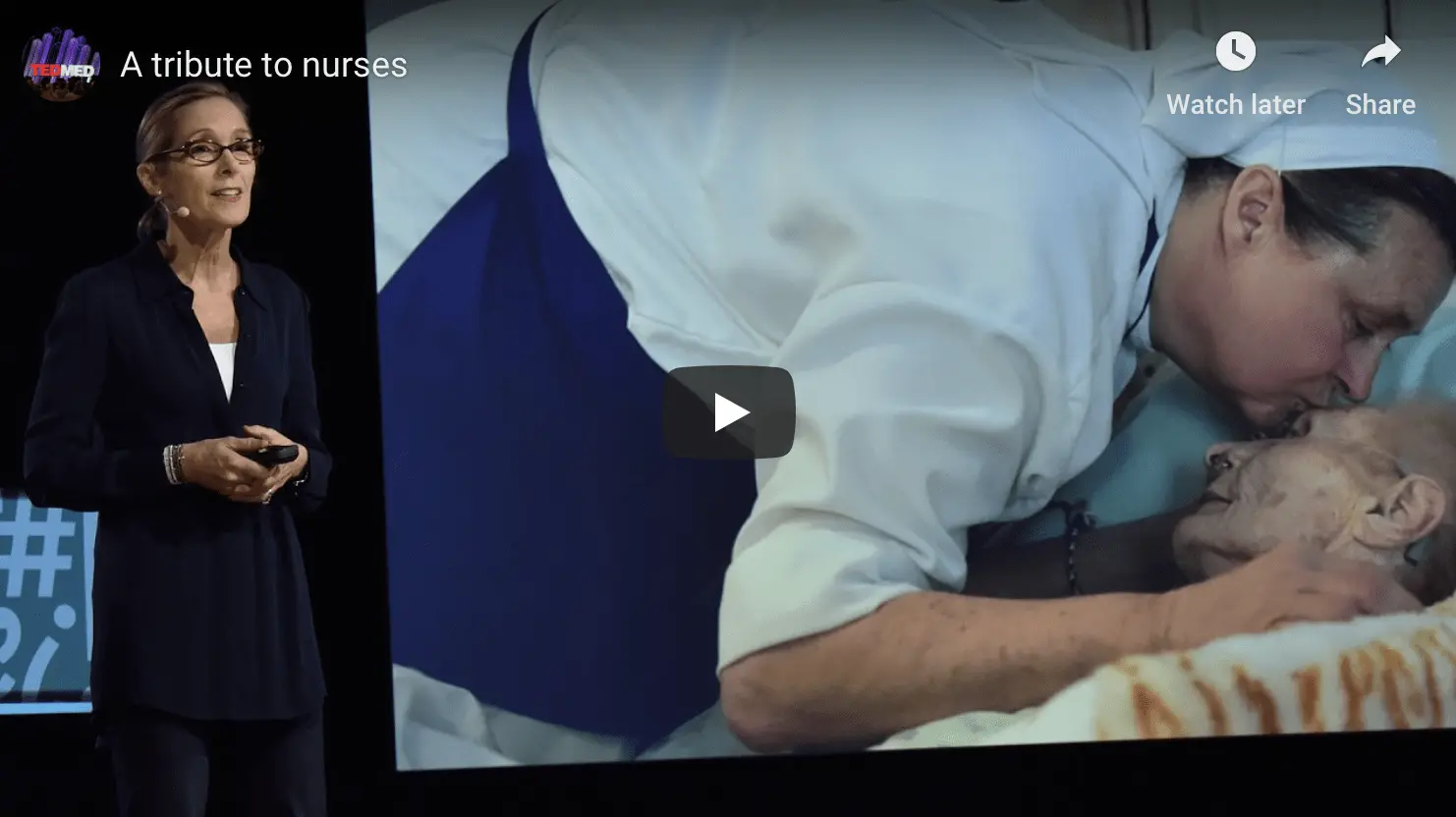 A real tribute I want to second also in innovation where we should really make sure to become more #nursesincluded.
The impact of technology in healthcare will not only affect patients and the works of doctors, but maybe the most of nurses.
Their job is getting more technical by the day, and the speed of those changes is increasing as well.
Yet, i have almost never seen nurses to be part of that conversation in conference, debates and steering committees for instance.
I'm not saying this is not happening, but it certainly is not mainstream.
Would love to read you take on this in the comments !