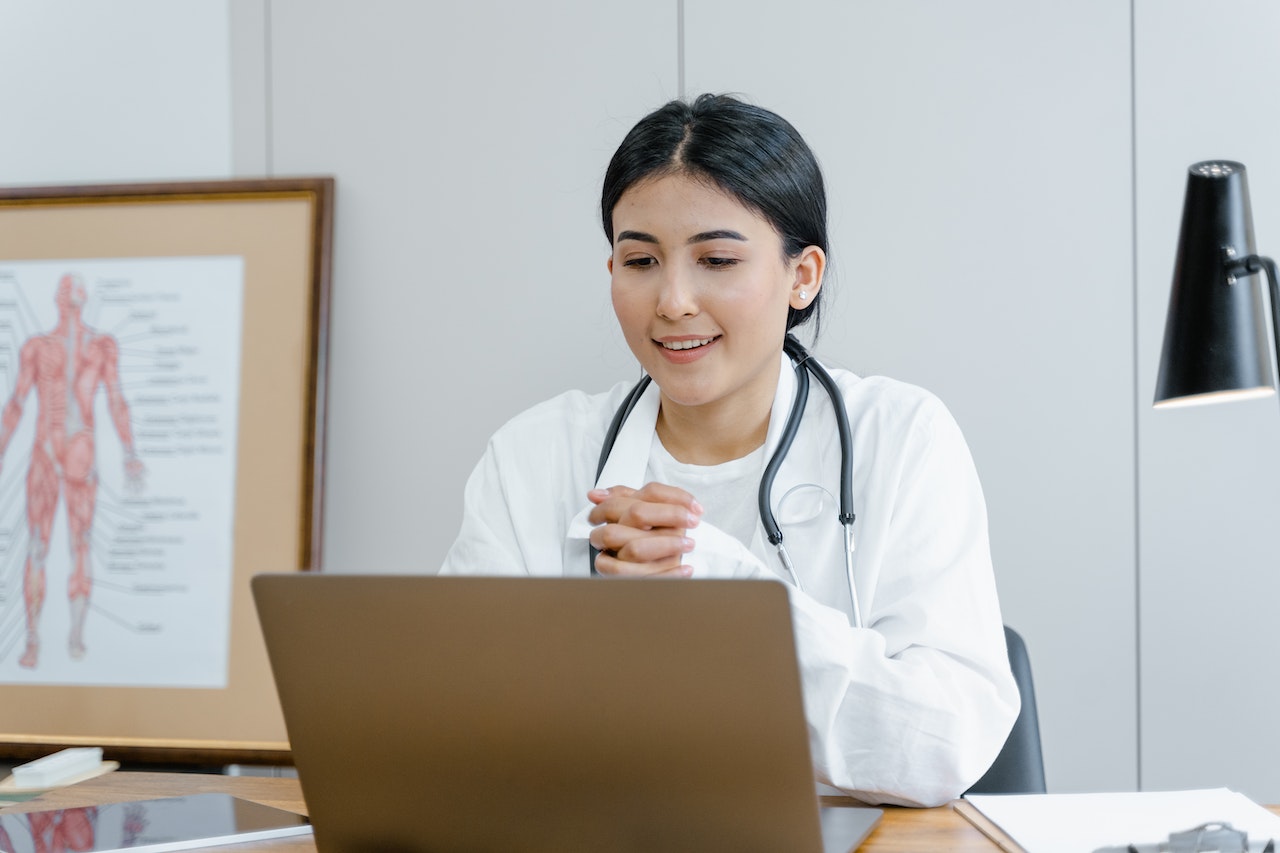 Did you know that the use of telemedicine has nearly doubled since the COVID-19 pandemic?
Telemedicine has many benefits for medical practices and patients. With telemedicine, patients can receive care from the comfort of their own homes. And medical practices can expand their reach and efficiency.
Telemedicine offers many advantages. It can provide more accessibility and comfort for patients. It's a great way to save money and boost patient results.
Telemedicine can improve patient satisfaction and expand your services. Read on to discover how virtual appointments can improve your medical practice.
1. Increased Accessibility for Patients
Telemedicine means doctors can help more people from anywhere. They can provide care to patients from all over the world. Telemedicine can extend medical services and help more people access medical care.
Remote Access to Medical Care
Telemedicine has revolutionized how we deliver medical care. Virtual appointments make it easier and more convenient for patients to receive care.
One of the biggest advantages of telemedicine is remote access to medical care. It eliminates the need for patients to travel to medical facilities.
Telemedicine is especially helpful for those who live in rural places, have trouble moving around, or have difficulty getting transportation. Telemedicine allows patients to receive timely care without having to leave their homes.
Reduction in Patient No-shows
Besides remote access, telemedicine also helps reduce patient no-shows. Patients often miss appointments due to scheduling conflicts, transportation problems, or other issues.
Virtual appointments are more flexible and easier to schedule. It is easier for patients to visit their appointments if they don't need to travel. People are likely to attend if they can keep an appointment from home or work.
Improved Access to Specialists
Telemedicine also improves access to specialists. And that's especially good for patients in remote areas with limited access to specialty care.
Medical providers can now connect with specialists nationwide. That allows patients to receive top-quality care regardless of location. This also eliminates the need for patients to travel long distances to receive care. And that goes a long way in saving them time and money.
2. Cost Savings for Medical Practices
Medical practices can save money by having virtual appointments. This means that medical providers do not have to visit a medical facility. They can save money on transportation and other costs related to in-person visits.
Reduction in Overhead Costs
One of the most significant advantages of telemedicine is reducing overhead costs. Medical practices can save money on rent, water and electricity bills, and other expenses.
Telemedicine means they don't need waiting rooms or exam rooms. So they won't have to spend as much money on these things.
Improved Staff Efficiency
Telemedicine can reduce administrative tasks and allow medical providers to see more patients.
Medical providers can offer virtual appointments without performing routine tasks like rooming patients or taking vitals. This means that providers can spend more time with patients.
There are also easy-to-use telemedicine billing and compliance software that medical providers can use to ensure they stay compliant.
Increased Patient Volume
Virtual appointments are more flexible and more accessible to schedule. So patients are more likely to book appointments and keep them.
This can help medical practices see more patients and generate more revenue.
3. Improved Patient Outcomes
Telemedicine can help improve patient outcomes with easier and more convenient access to care. It can empower patients to take a more active role in their healthcare.
Improved Chronic Disease Management
Patients with chronic conditions like diabetes or heart disease need ongoing care and monitoring.
Telemedicine enables medical providers to offer patients regular virtual check-ins and monitoring. The added convenience makes it easier to track conditions from the comfort of their homes.
And that's good for everybody. You can detect problems earlier and prevent unnecessary complications before they worsen.
Increased Patient Engagement and Compliance
Patients are more engaged in their health when they have easier access to their medical providers. They're more likely to follow directions when they can communicate more often.
Patients can talk to their doctor and ask questions. They can tell the doctor how they feel and get help managing their symptoms. That can lead to better patient outcomes and increased patient satisfaction.
Reduction in Hospital Readmissions
Patients who get a virtual hospital follow-up are less likely to have problems or need to return. This can help reduce healthcare costs and improve patient outcomes.
4. Enhanced Patient Satisfaction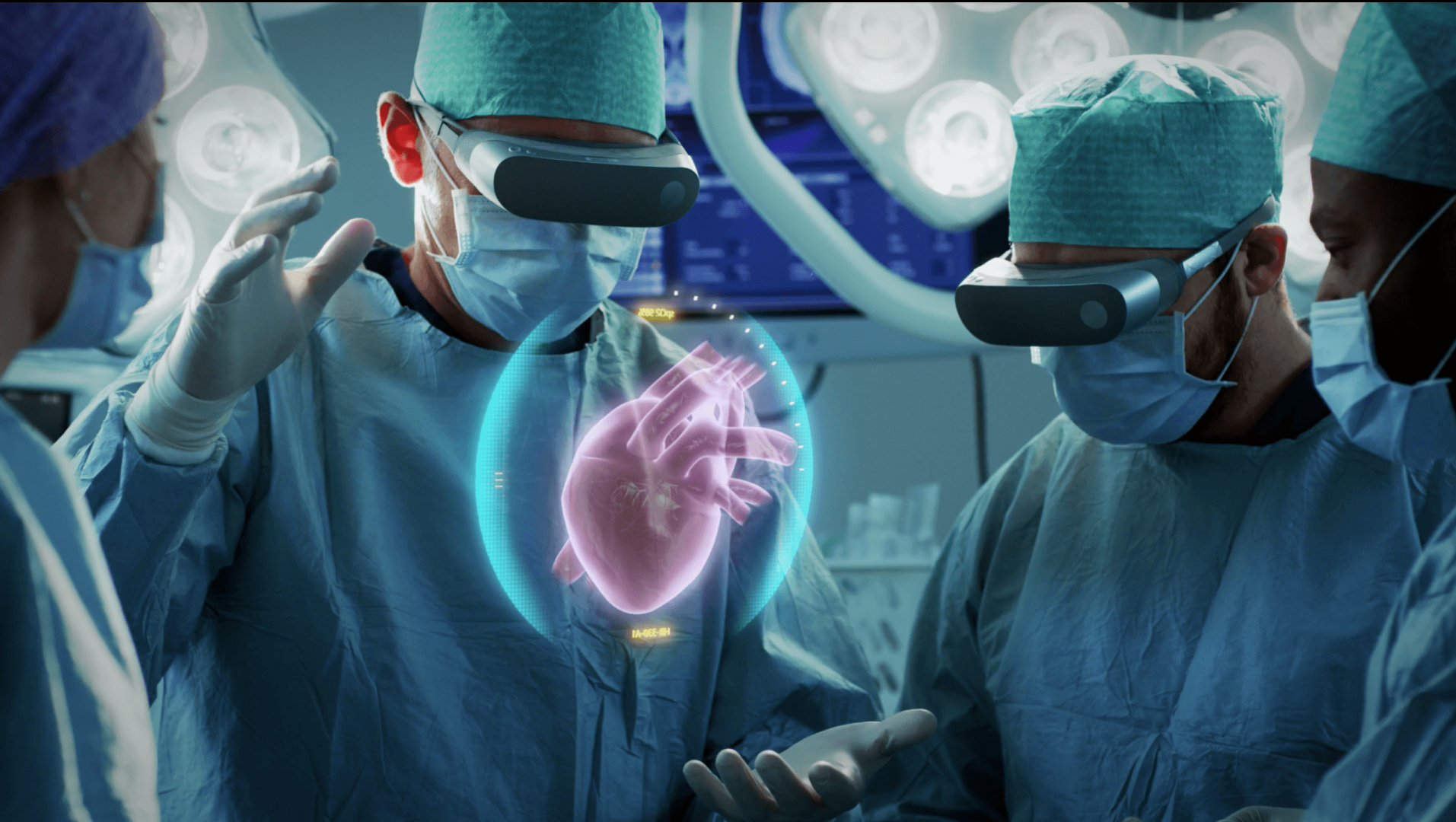 Telemedicine can improve patient satisfaction by providing easier access to medical care and enabling patients to take a more active role in their healthcare.
When doctors do not need to travel and have lower costs, they can offer more online appointments. Patients have more control over their health choices. And it helps them stay connected with their doctors.
Increased Convenience
One of the most significant benefits of telemedicine is the potential to enhance patient satisfaction.
Telemedicine helps people get medical care without seeing a doctor in person. You can get help from home or wherever you are. That can lead to higher patient satisfaction levels and increased loyalty.
Improved Patient-Provider Communication
Virtual appointments let people talk to their doctors more often, making it easier for them. This can help patients feel more connected to their physician and increase their trust in the care they receive.
Telemedicine helps doctors give better care to their patients. It's easier to talk with the patient and answer any questions. This makes the patient happy with the care they get.
Greater Flexibility in Scheduling
Virtual appointments are faster and easier to schedule than in-person appointments. When you reduce patient wait time, patients receive care when needed. And that will increase their satisfaction with the care they receive.
Unlock the Benefits of Telemedicine for Your Medical Practice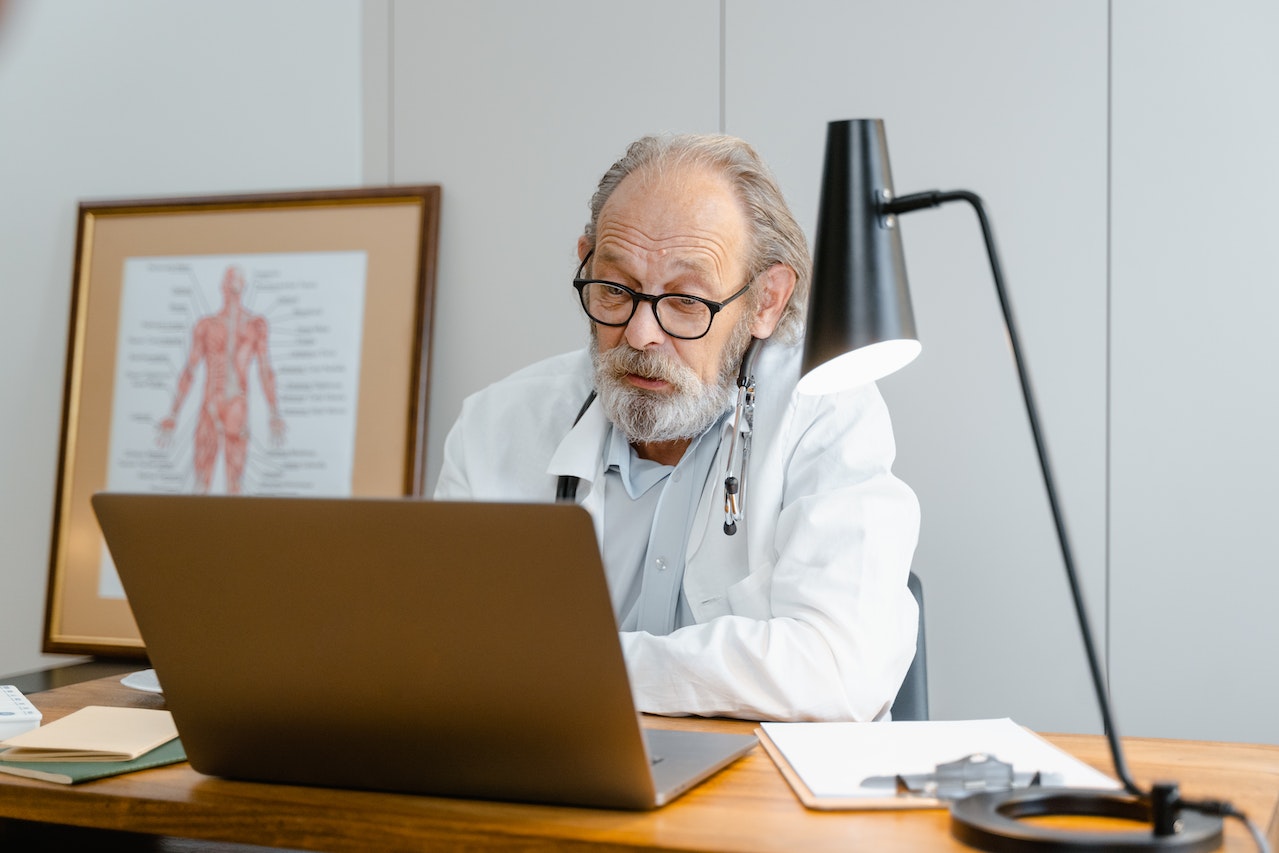 If you haven't started using telemedicine, now is the time to begin. You can make your medical practice better by offering virtual appointments. This means that you can give people the care they need when and where it is convenient for them.
To learn more about telemedicine and its benefits, check out related articles on BBN Times. There are lots of helpful materials online that can help you make your business better. So why wait? Start exploring today!