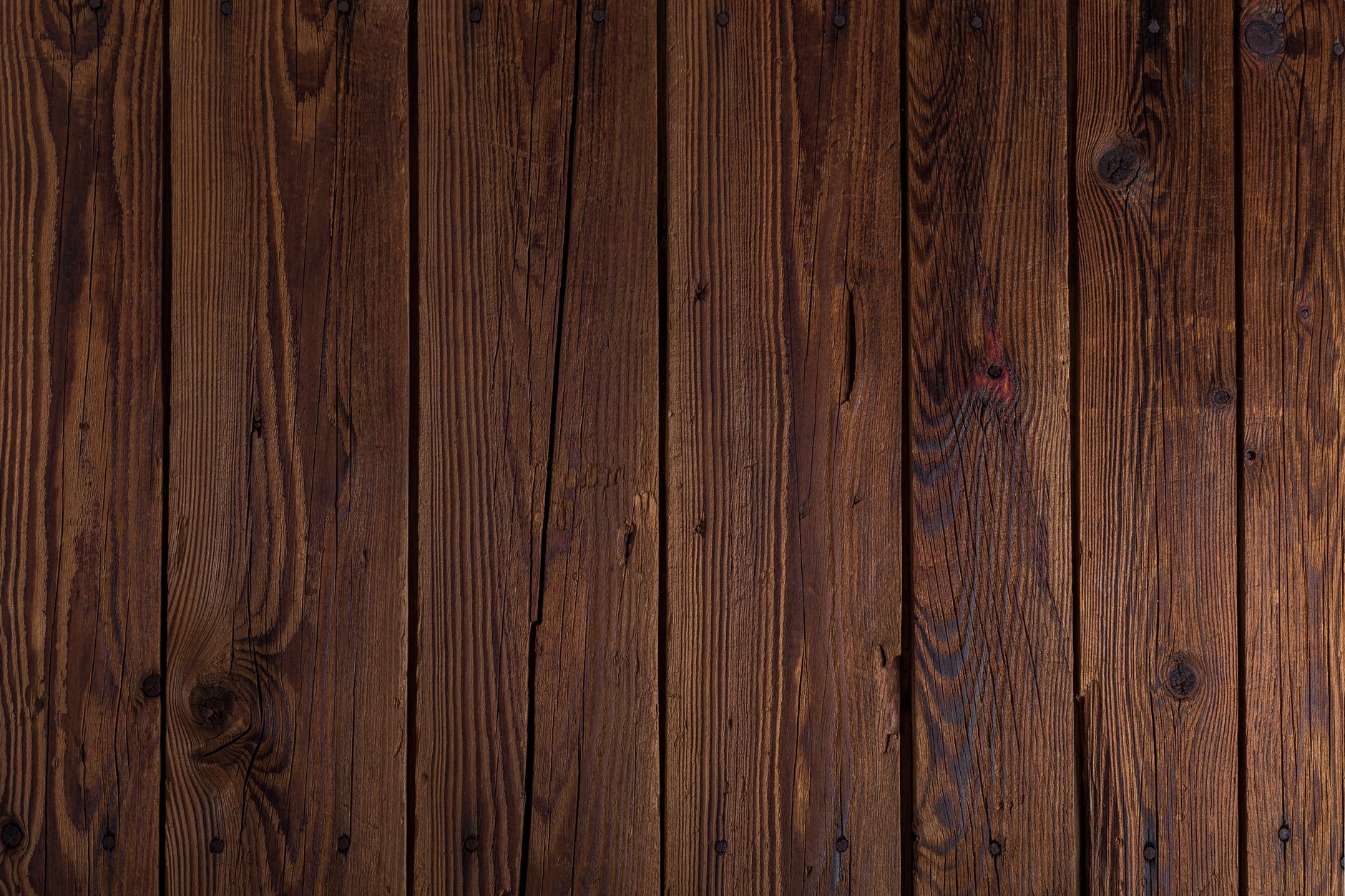 A very long time ago, I can remember walking into the Palmer House in Chicago to take my board examination administered by the American Board of Otolaryngology and Ophthalmology...yes, that's how long ago it was when both boards were combined. Remember EENT's?
Fresh out of my residency, with my first academic job slot already secured, I confidently blasted through the written exams and suffered through the orals. On the return flight home, I had no clue whether I'd have to face the agony of defeat, head mirror in hand, humiliated in front of my peers, or return the victorious warrior, endowed by my creator with the necessary credentials to live happily ever after. Fortunately, I passed and, a few months later joyously hung my Board certificate on the wall like a flashy hood ornament.
Several years later, I entered my first Board of Directors meeting as a newly appointed independent board member of a medical device startup company. If only it were as easy as going to Chicago.
As I thought about it, I came to realize that preparing for specialty boards or serving on a company board involves a similar pathway. The first step is basic education. Like going to grand rounds, journal clubs, temporal bone labs and faculty presentations, you will need to learn the "basic science" of how companies are structured, the fiduciary roles of board members, the rules and physiology governing how they work and your role in participating. There are several good sources for this information including the National Association of Corporate Directors and the Corporate Director's guidebook.
The second part, like getting progressive clinical responsibility in your residency, is applying your knowlege to taking care of patients, or, in this instance, the business and its shareholders. The practice of boardsmanship can be honed just like clinical skills. It takes practice, hopefully in an environment that provides you with increasing levels of participation under the watchful eyes of experienced mentors and practitioners. Just like residency, start with the simple cases. Volunteer to join committees of your medical society, particularly, in these days of Sarbanes-Oxley, the Audit Committee. Participate in not-for-profits. Serve as a member of a scientific advisory or business advisory board before taking on the "big cases" or complicated revisions.
Them, at first, listen, don't talk. Be sensitive to what is not said, not what is said. Be sure you know when to fold them if you observe bad behavior or ethical lapses. Come to meetings prepared and don't be afraid to TACTFULLY tell truth to authority.
I was one of the lucky ones who was grandfathered out of having to retake my board exam every 10 years. However, that certainly has not relieved me of the responsiblity for the last step in medical/business boards , life-long learning. The rules of corporate governance change with every Congress and it is your reponsibility as a board member to be current and aware. In addition, like malpractice insurance and liability , CYA when it comes to your personal and business liability while serving on a board. Sometimes, particularly as your assets grow, you will have more to lose than to gain.
Here are some danger signs that the CEO may be faltering and what board members should do about it.
Serving on business or scientific advisory boards or boards of directors is a gratifying experience that will challenge and energize you. You'll make great contacts with other board members, develope life-long friendships and build your credibility.
Oh, and another thing. Most of the time the food is better than what they served at the Palmer House.
Arlen Meyers, MD. MBA is the President and CEO of the Society of Physician Entrepreneurs.