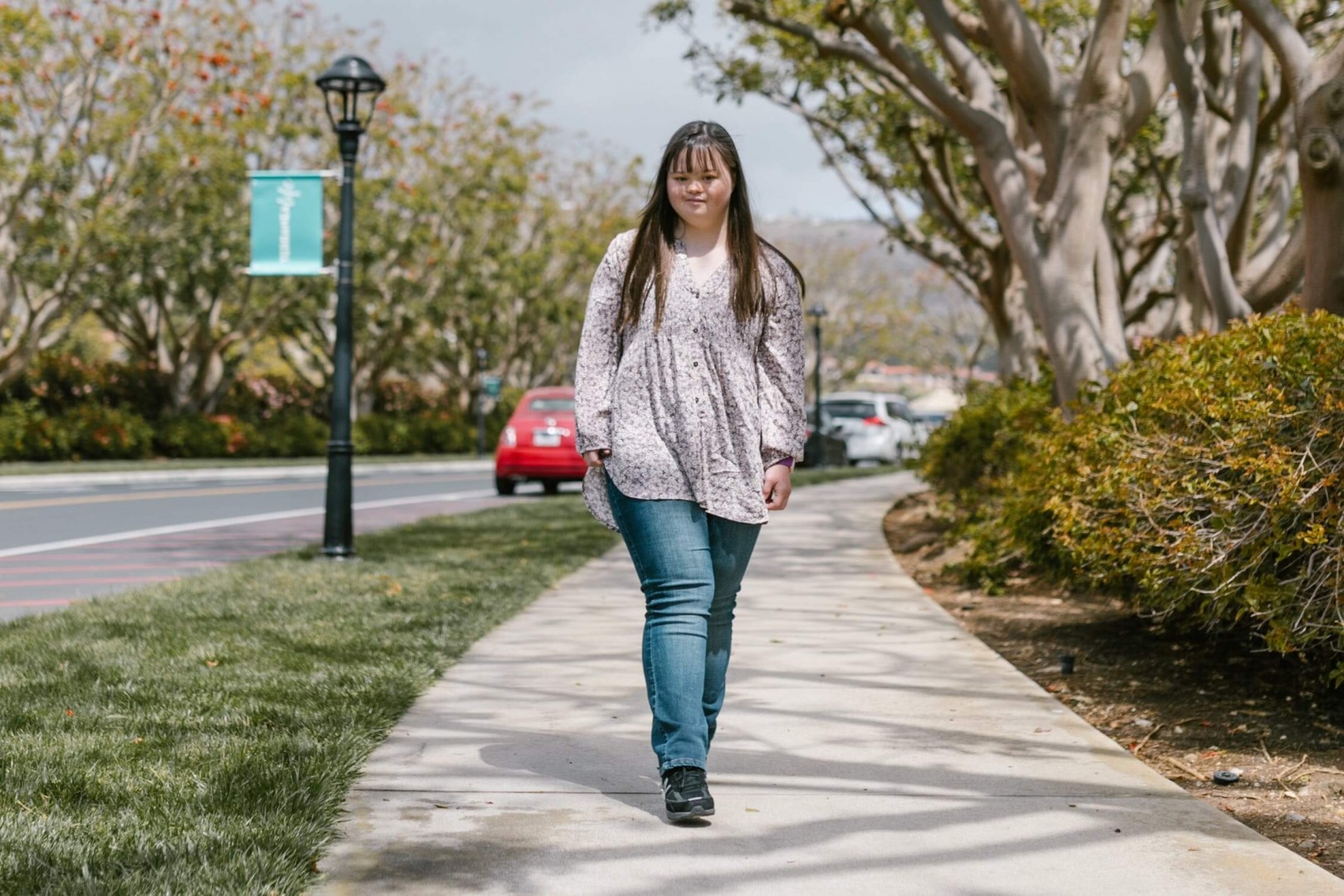 A new study uses machine learning methods to search for ASD biomarkers.
There are currently no effective tests for autism spectrum disorder based on biological markers.
Researchers used machine learning, a form of artificial intelligence, to seek out proteins that could serve as biomarkers for autism.
Out of hundreds of proteins, they identified nine that may be useful, though further research is needed.
Autism spectrum disorder (ASD) is a neurodevelopmental disorder that affects all ethnic and socioeconomic groups. Boys are four times more likely to be diagnosed with ASD than girls. Currently, there are no medical tests for autism spectrum disorder (ASD), and the exact cause is not known. A new peer-reviewed study published on Wednesday in PLOS ONE uses machine learning to search for potential blood biomarkers for autism spectrum disorder in boys.
In the United States, an estimated one out of 54 American children is on the autism spectrum according to the U.S. Centers for Disease Control and Prevention (CDC). The cost for caring for those with autism is projected to reach $461 billion by 2025 in the United States, according to figures from Autism Speaks. In the United Kingdom, an estimated 700,000 children and adults are on the autism spectrum, according to the National Autistic Society.
For this study, researchers affiliated with The Johnson Center for Child Health and Development, the University of Texas at Dallas, and the University of Texas Southwestern Medical Center in Dallas used serum samples from 154 boys—76 boys with autism spectrum disorder, and 78 boys without the disorder, ranging in age from 18 months to 8 years old.
"Given the lack of specific pharmacological therapy for ASD and the clinical heterogeneity of the disorder, current biomarker research efforts are geared mainly toward identifying markers for determining ASD risk or for assisting with a diagnosis," wrote the research team of Laura Hewitson, Jeremy Mathews, Morgan Devin, Claire Schutte, Jeon Lee, and Dwight German. "A wide range of putative biological markers for ASD is currently being investigated. Proteomic analyses indicate that the levels of many proteins in plasma/serum are altered in ASD, suggesting that a panel of proteins may provide a blood biomarker for ASD."
The scientists performed proteomic analysis of the serum to analyze 1,125 proteins using the SomaLogic SOMAScan platform. Using a combination of three different algorithms (random forest, t-test and correlation-based), the team identified proteins that differed significantly in boys with autism compared to those without and were highly correlated with autism spectrum disorder severity.
"Using machine learning methods, a panel of serum proteins was identified that may be useful as a blood biomarker for ASD in boys," the researchers wrote.
In all, the team identified nine proteins selected for the biomarker panel, and "several of these proteins have been mechanistically (suPAR, MAPK14, and EPHB2) and genetically (EPHB2, suPAR, and ROR1) linked to ASD." Five core proteins were present in all three algorithmic analyses, and the remaining four proteins provided additive power.
"This novel set of proteins has the potential to be an efficacious blood-based biomarker for the early identification of ASD in boys, particularly since behavioral and developmental assessments are not easily administered in very young children," the researchers reported. "While the use of machine learning for ASD diagnosis is still in its infancy, identifying key proteomic biomarkers may also lead to targeted intervention strategies as we further elucidate the functional processes associated with ASD and the mechanistic interplay between brain structure and behavior."
Copyright © 2021 Cami Rosso All rights reserved.
A version of this article first appeared on Psychology Today.