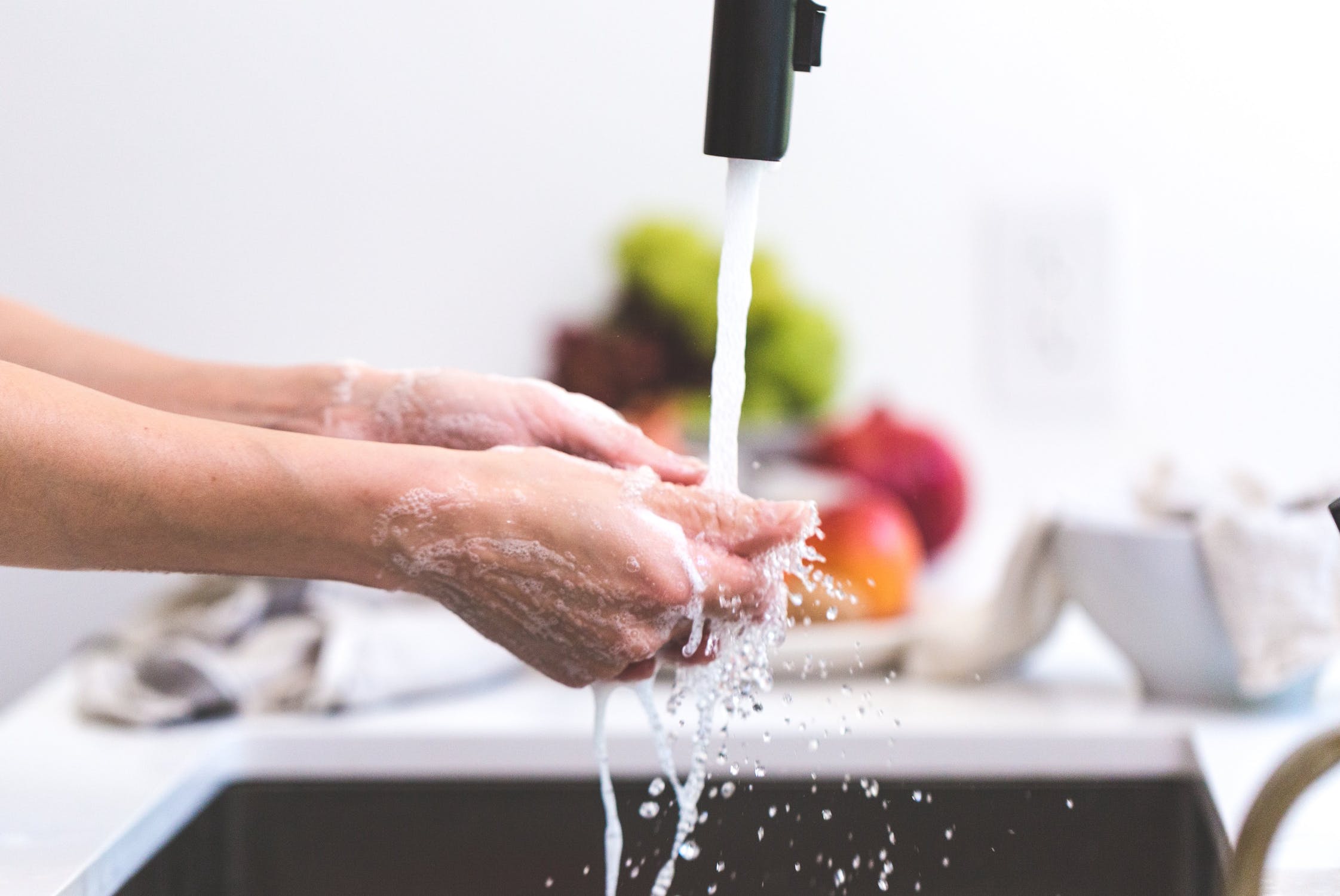 If you are reading this, you probably have recently received several emails from organizations and consulting clients that reflect the impact COVID is having on (biomedical) innovation and entrepreneurship.
Virtually every aspect of life has been impacted, but the effects on biomedical and clinical innovation and entrepreneurship vary, depending on where you are in the drug, device, diagnostic, digital health, medical technology or value chain.
Examples include:
A freeze on hiring and investing
Closing facilities
Downsizing or shelving R/D projects
Creating and working with virtual teams
Clinical trial interruption
Leadership and employee quarantines
Revising travel, entertainment and meeting policies
Sick leave and health coverage changes
Global supply chain interruption
Skittish investors
Failure to scale telemedicine, remote sensing and virtual care companies in the face of a surge in demand
Rightsizing your workforce while trying to win the war for talent
The shift to online education and training
Macroeconomic headwinds and a possible global recession
A credit and liquidity crunch
Stock market volatility and uncertainty
The health impact of social isolation
Here is the good news.
There is a sense of urgency to fix long standing problems with sick care in the USA
The fixes are likely to have long lasting impact
Shifting sick care to healthcare will accelerate
The best time to create a business is during a recession
The political, regulatory, reimbursement and economic landscape will change
New products, services and business models will rise from the ashes
Patients and doctors will change behaviours they should have done long ago (washing your hands)
We are applying lessons learned from previous medical and economic calamities
Technology helping us create new weapons faster. PCR technology was used to create a test in a matter of weeks.
While pandemics drive people apart, when this one is over, maybe people will start playing nice with each other again
Investors are excited to write checks during the pandemic
Stalled dissemination and implementation of digital health technologies will accelerate
This too shall pass. Once again, a crisis is a horrible thing to waste. Here are some tips on how to innovate during a crisis.
Arlen Meyers, MD, MBA is the President and CEO of the Society of Physician Entrepreneurs on Twitter@ArlenMD and Facebook.