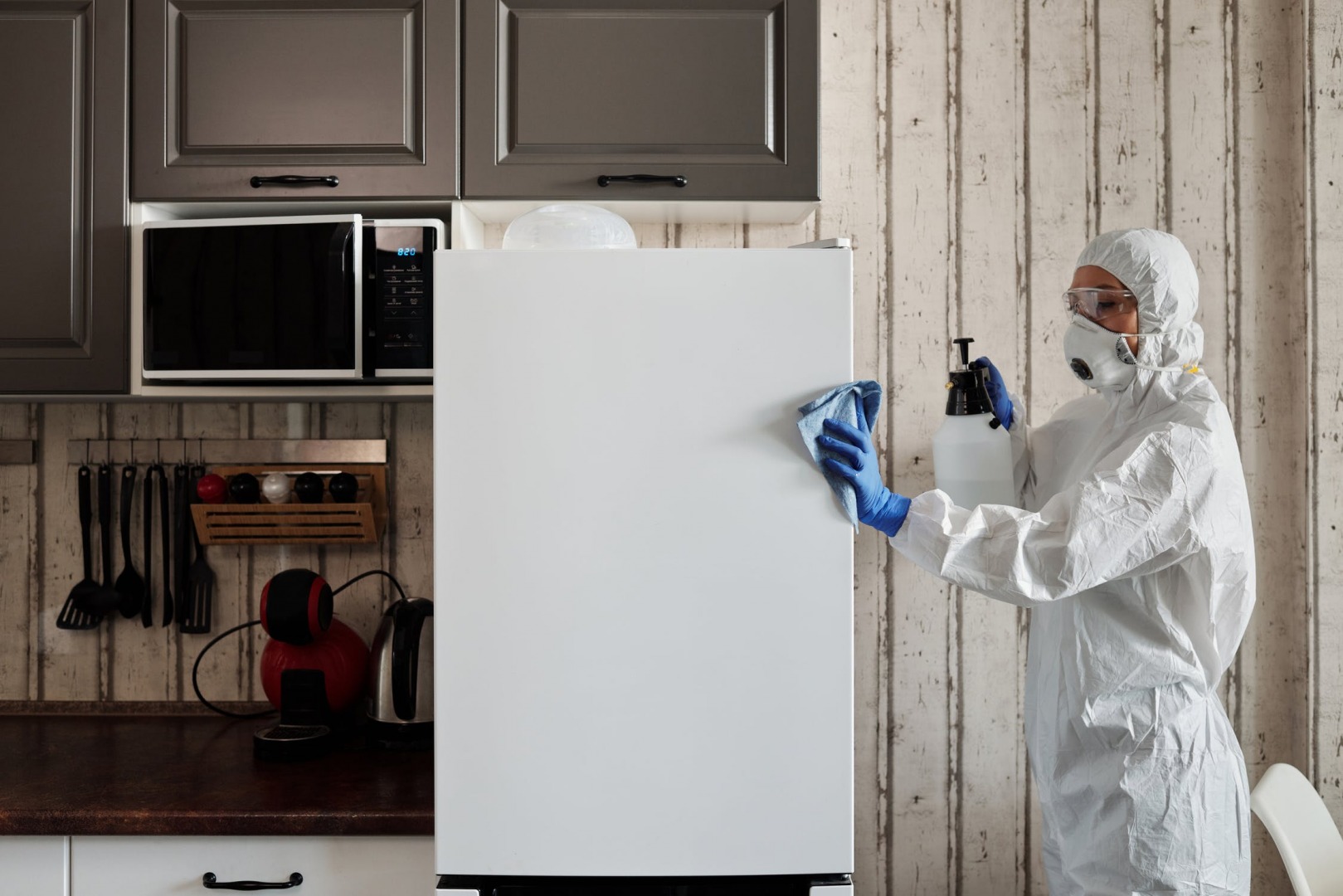 As may have come to your attention by now, a very large study in England- of nearly 40 million people- examined and compared the cardiovascular complications of various COVID19 vaccines, and the infection itself.
The proverbial punch line is that both adenovirus and mRNA vaccines increased the risk of myocarditis (i.e., inflammation of the heart muscle) decisively but modestly, while infection with SARS-CoV-2 increased it considerably more. In addition, the infection, but not the vaccines, was also associated with elevated risk of pericarditis (i.e., inflammation of the fibrous sack around the heart), and elevated risk of dysrhythmia.
For those who have been, justifiably, concerned about potential cardiac risk associated with COVID vaccination, this massive study, published in Nature Medicine, is a rather bracing reality check. Yes, there is such a risk, but overall it is emphatically less than the risk of infection itself.
That is the purpose of vaccination, or for that matter, any medical intervention: to take us from a scenario with some particular risk-benefit ratio, to a better one. That is achieved by reducing risk, enhancing benefit, or both. Despite the devotion we pledge in medicine to "do no harm," there is, in fact, nothing we do that is entirely free of potential to do harm. The most innocuous of remedies will evoke an adverse reaction in someone. So, accordingly, what truly guides the practice of medicine and public health is the relentless pursuit of less potential risk, greater likely benefit, and the best achievable risk/benefit ratio.
The cardiac risks of SARS-CoV-2 infection greatly exceed those of the vaccines, and the vaccines confer the many benefits of attenuating or eliminating the many other threats infection imposes. The improvement in risk/benefit ratio is considerable and clear on both counts. There is, quite simply, no contest.
However, this story does not end there.
This new study directly compared not only vaccination to infection, but each vaccine to the others, and the first vaccine of the mRNA regimen to the second. The researchers also included subgroup analysis, looking at outcomes separately in males and females, and by age category.
In those under age 40, the second dose of the Moderna mRNA vaccine was associated with a greater increase in myocarditis than the infection itself. This risk was highly concentrated in men. The relative rates of complications across all scenarios are shown in the figure below, copied directly from the paper.
Copied from: Patone, M., Mei, X.W., Handunnetthi, L. et al. Risks of myocarditis, pericarditis, and cardiac arrhythmias associated with COVID-19 vaccination or SARS-CoV-2 infection. Nat Med (2021). https://doi.org/10.1038/s41591-021-01630-0
Suddenly, we have on our hands the very thing both our public discourse and official pandemic response policies have failed utterly to address: nuance.
Leaving aside the fast-evolving situation with the Omicron variant that may call all current vaccine efficacy into question, the pandemic experience to date indicates that the mRNA vaccines are generally more effective than other options, and that of the two mRNA vaccines, Moderna (known formally as mRNA-1273) is superior.
A question ensues, for which I have seen neither answer, nor attempt at answer by public health officials: which vaccine regimen maximally enhances the risk/benefit ratio for each population segment, catalogued minimally by age and sex, but ideally by other key characteristics as well (e.g., chronic health status)?
As a quick illustration, healthy men under age 40 are at relatively low risk of dire outcomes from COVID infection itself- although the overall risks of infection still greatly exceed the risks of vaccination. But in this group, the excess risk of a second Moderna vaccine would be hard to justify, since it is not decisively offset by more than commensurate benefit. Personally, I would recommend an alternative to a second (or third) shot of Moderna in men under 40, especially those with good baseline health.
What might the alternative be? Well, some studies have suggested immunity advantages with hybridized vaccine regiments, i.e., varying the kind of shot given at each time interval. Perhaps, for instance, in men under 40, Moderna followed by Pfizer achieves all of the benefit while avoiding the bump in risk.
The study in question did not examine such scenarios, neither empirically nor as hypotheticals. But our public health officials should be asking the question.
They should, as well, be looking at the adenovirus vaccines (J&J is one of these) in such context. The CDC just recommended against the use of the J&J vaccine because of a rare but meaningful risk of blood clots. However, that risk is almost entirely concentrated in young women. So, what about directing the J&J vaccine to younger men, who might benefit by avoiding a second mRNA vaccine?
Adapting public policy to accommodate such variation in risk among population groups is the standard of both clinical and public health practice. Somehow, during the COVID pandemic, with passions inflamed and ideologies incensed, talk of any such nuance was quickly catalogued as heresy. I expressed my concerns about this, and our failure to risk-stratify pandemic policies, very early; I may well have been among the very first to do so. Others followed, including the authors of the now notorious Great Barrington Declaration.
Those views were quickly caricaturized into nonsense, but they were not about neglect of real threats or disregard for vulnerabilities. They were a challenge to the sudden ham-handedness of a one-size-for-all public health response. That challenge was valid then, and is valid now.
I note in passing that I have adult daughters and an adult son, all in good health, and all at relatively low risk for severe COVID outcomes. Reading these same tea leaves in the peer-reviewed literature months ago, I advised my daughters to get the mRNA vaccines, and my son to get the J&J adenovirus vaccine. That they did, and that none had any adverse vaccine reaction is anecdotal and statistically inconsequential- but pertinent just the same.
The risks of cardiac complications from COVID vaccination, while real, are overall very much lower than such risks from the infection itself (*see the entry below for numerical approximations). But I believe we would be winning over many more hearts and minds to a collective pandemic response if nuance were given the respect it deserves.
The goal of public health practice is to minimize risk and maximize benefit. The simple fact is that no single approach reliably achieves that for us all, across our many differences. We should be taking such differences to heart, along with findings such as these, and crafting policies to minimize total harm, maximize total benefit. In such a world, where all valid concerns earn an audience, perhaps the din might die down, perhaps we might hear one another again, and perhaps progress through and out of this pandemic might feel like common cause.
*Quantitative summaries and conclusions ver batim from: Patone, M., Mei, X.W., Handunnetthi, L. et al. Risks of myocarditis, pericarditis, and cardiac arrhythmias associated with COVID-19 vaccination or SARS-CoV-2 infection. Nat Med (2021). https://doi.org/10.1038/s41591-021-01630-0
We estimate that the absolute number of excess myocarditis events in the 28 days following a first dose of adenovirus or mRNA vaccine is between one and six per million persons vaccinated, and the excess risk following the second dose of the mRNA-1283 vaccine is ten per million. By contrast, we estimate 40 excess myocarditis events per million in the 28 days following SARS-CoV-2 infection. The risks are more evenly balanced in younger persons aged up to 40 years, where we estimated the excess in myocarditis events following SARS-CoV-2 infection to be 10 per million with the excess following a second dose of mRNA-1273 vaccine being 15 per million.


Vaccination for SARS-CoV-2 in adults was associated with a small increase in the risk of myocarditis within a week of receiving the first dose of both adenovirus and mRNA vaccines, and after the second dose of both mRNA vaccines. By contrast, SARS-CoV-2 infection was associated with a substantial increase in the risk of hospitalization or death from myocarditis, pericarditis and cardiac arrhythmia.